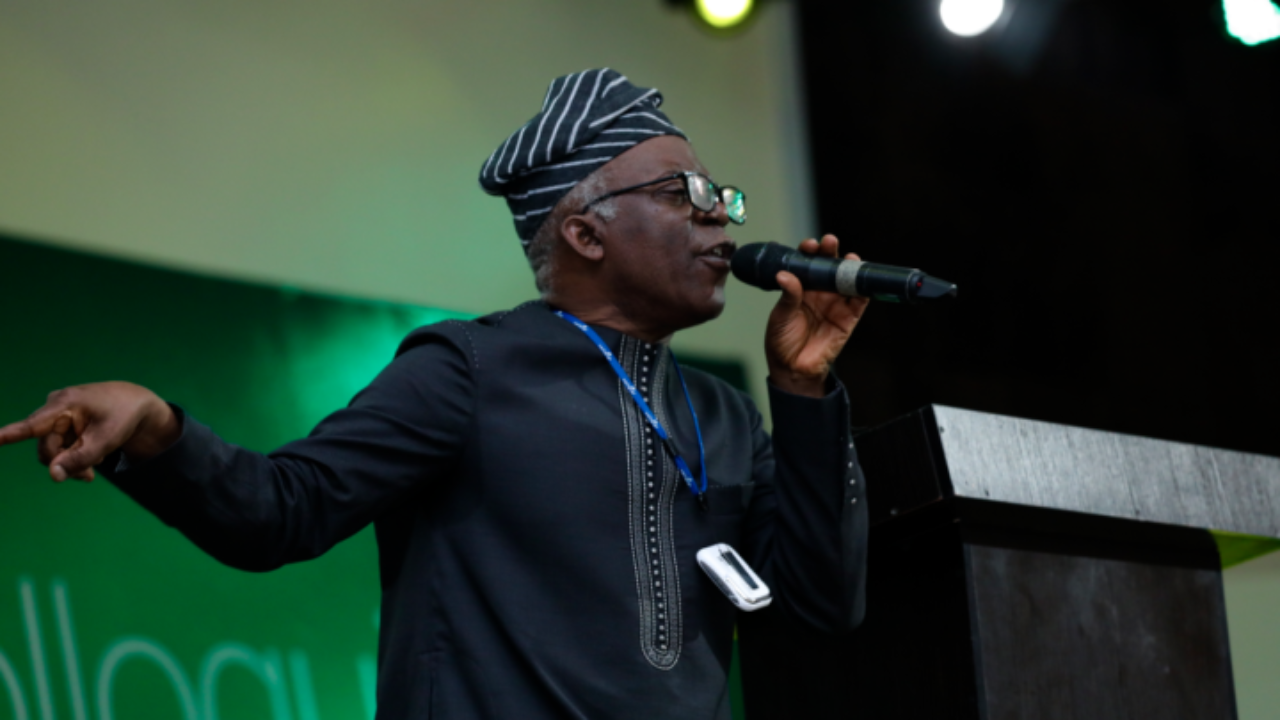 Femi Falana, human rights lawyer and senior advocate of Nigeria (SAN), says Nigeria needs a new constitution.
Falana said this over the weekend when he featured on '90MinutesAfrica', an online programme hosted by Rudolf Okonkwo and Chido Onumah.
"With profound respect, we do not have a constitution. What we call a constitution or what our courts refer to as a constitution is a legal document, which should be better called decree no 24 of 1999 signed into law by general Abdulsalami Abubakar, the last military dictator in the country," he said.
"The Nigerian constitution is not a legitimate document, but a legal document which we had all thought was going to midwife civil rule that will ultimately lead to genuine democracy in our country.
"But for the ruling class — all of them — the current decree is sufficient for them."
Falana also spoke on the concept of people describing themselves as 'progressive', saying the word has lost meaning in Nigeria's current political system.
"The word 'progressive' has become meaningless in the context of our politics. What has emerged is that the ruling party and the PDP are two sides of a coin," he said.
"You can't say that any of these politicians is a progressive. The activities in government have shown that the word 'progressive' has attracted new meaning in Nigeria."