Nigerian actor Benson Okonkwo has slammed activist VeryDarkMan over his recent interest in the donation issue between Mr. Ibu and his wife.
Benson Okonkwo called VeryDarkMan a woman hater in a widely shared video after the latter attacked Mr. Ibu's wife, Stella Maris Okafor.
As Mr. Ibu's legitimate wife, Stella Maris has a right to know how her husband's donations are being used, as Benson pointed out in his video.
The Nollywood actor further claimed in his video that he should exercise caution because VeryDarkMan's persistent attacks on female celebrities were turning into a pattern.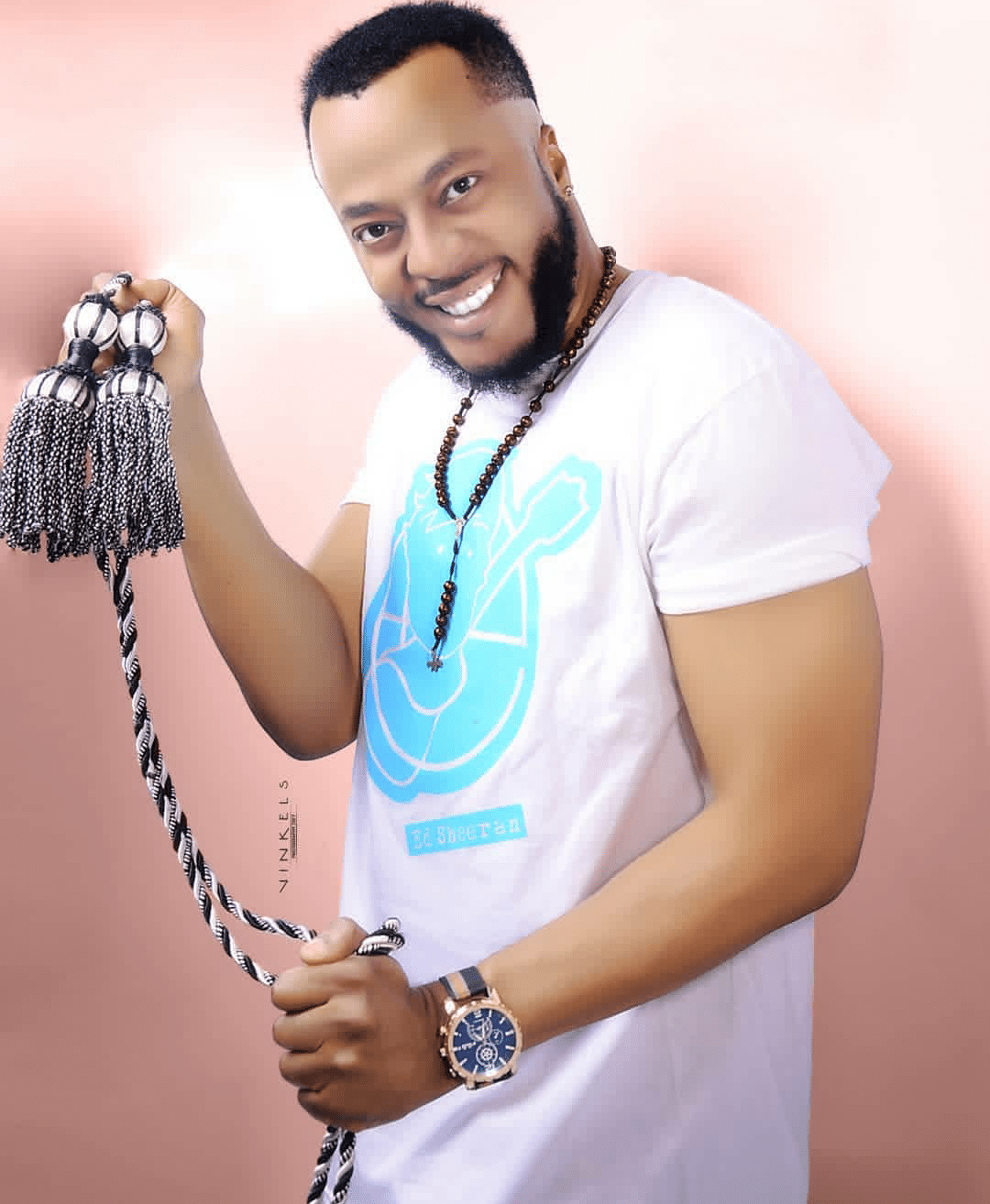 Benson mentioned that in the few months since he gained notoriety, VDM had strained relations with Iyabo Ojo, Tonto Dikeh, Nkechi Blessing, and Blessing CEO.