Jada Pinkett Smith has responded to recent online accusations that her husband, Will Smith, had slept with fellow actor Duane Martin.
When asked for a comment on the allegations while leaving iHeartRadio in New York on Wednesday, Jada simply had two words: "We suing!"
Later, in an interview with Charlamagne Tha God and DJ Envy of The Breakfast Club, she elaborated on her and Will's reaction to the news, calling the claims "ridiculous" and "nonsense."
"This is a person who tried a shakedown, a money shakedown, and it didn't work. We're going to take legal action. Because it's one thing to have your opinion about somebody versus just making up salacious, malicious stories," she said.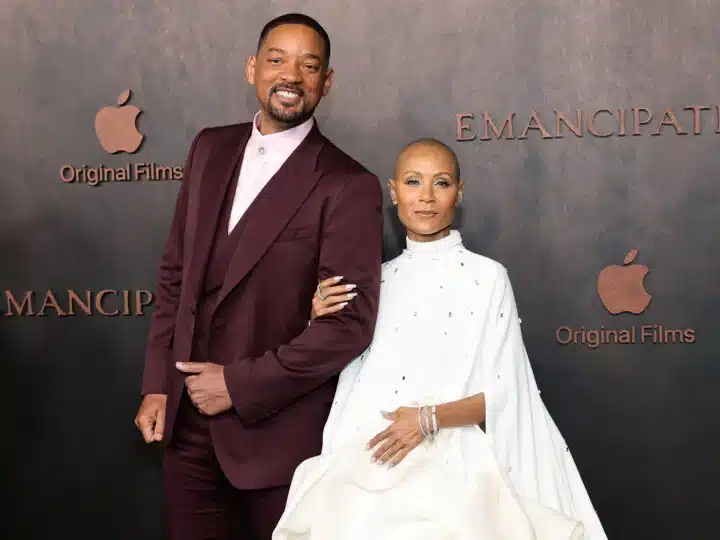 She later added that the claims the new accusations stemmed from a shakedown by Will's former "friend" and assistant, Brother Bilal, who started the rumours about the Hancock star, and Duane were false.
"He already tried to do this money shakedown, and Will was willing to give him a certain amount or what have you, and he didn't take it. So this whole situation is based on that," she said.