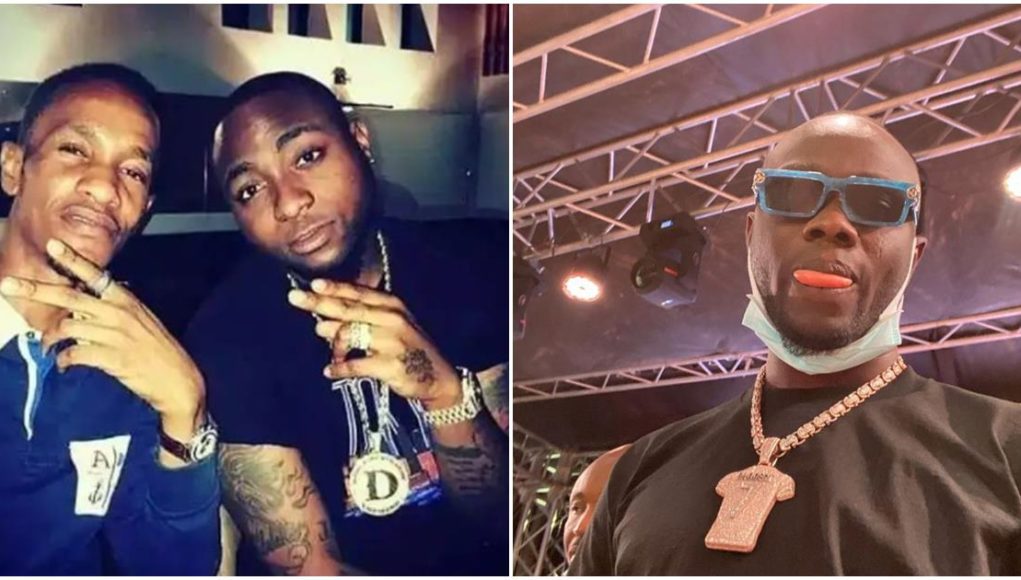 Singer Davido is popular in the music industry and has been known for his hit songs, love life and his love for his endearing family including his close friends turned crew members.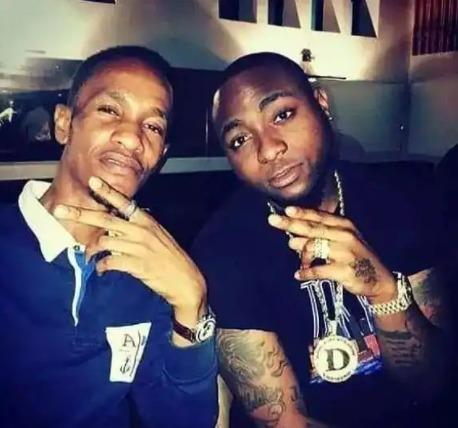 Sadly, it is unfortunate that within the space of 4 years (2017 – 2021), 6 of his crew members have died as a result of one cause or the other. With the latest on the list being Obama DMW, with his unfortunate demise on Monday, June 29th.
Let's take a walk down memory lane as we remember them.
1.Tagbo: He was the first friend Davido lost in 2017. His death caused a lot of controversies. It was said his death was as a result of suffocation.
View this post on Instagram
2. DJ Olu: A few weeks after Tagbo's death, Dj olu was found dead in a BMW parked in a garage in Banana Island.
3. Chime: it is unfortunate that DJ Olu died alongside Chime, who's also a close friend to the singer.
4. Ahmed: Almost three years gone, Davido took to his Instagram page to mourn another of his closest associates, Ahmed. Although, the cause of his death wasn't stated.
5. Tunji: Not quite long after the demise of Ahmed, Tunji, a personal bodyguard to the singer, Davido was also laid to rest.
6. Obama DMW: Davido's personal aide, Obama DMW passed away on Tuesday, June 29. It was reported that he rushed himself to the hospital after having difficulties breathing. Unfortunately, he was pronounced dead hours later.
View this post on Instagram
RIP to them all and our prayers stay with the DMW crew. Amen.
Check out reactions as the demise of Obama DMW hit the internet:
@crystallove_8 wrote "how do some know is drinking and drug!? other superstars and their crew nkoh!?.. aren't they taking alcohol and drugs!?.. something is serious wrong is going on in Davido's crew period!.."
@duchess_lingeri wrote "Can't even imagine but what is going on the deaths in his camp is too much Kai"
@dr___darko40 wrote "As we pray for him let us also remind him that "excessive lifestyle" is the result of the death in his camp. He and his crew need to slow down on drinking , drugs, womanizing etc"
@lemon77724 wrote "You guys musicians especially 30BG needs to calm down with alcohol and drugs, sometimes I wonder how u guys do it drinking and smoking everyday !!! So many fake drinks now in Nigeria I had to stop alcohol cos of this !!! RIP Obama this breaks my heart"
@temmyl wrote "RIP bro… Something is fishy tho with Davido's team… You people need to join NSPPD"
Source: Gistreel