Samade, Gistreel
A lady narrates how she fell in love with her twin brother and now they are married and they have a beautiful daughter.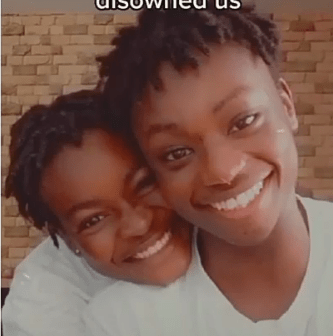 Taking to social media, the twin brother and sister shared their love story and how it is going now.
The feel in love with each other while they were very young and continue to grow in the love.
Their parents who could not accept the rather unfortunate circumstance threw them out of the house.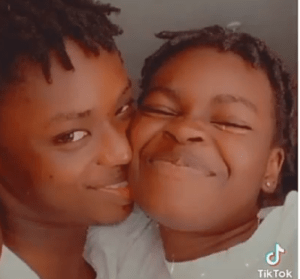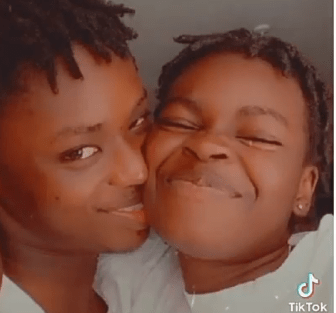 Both of them didn't quit but they rather continued with their love affair as they were soo in love with each other.
They had their wedding ceremony, nobody showed up because it was termed a taboo for siblings of the same parent to be in a romantic relationship.
They, however, carried on, had a child at age 17 and still waxing strong.
See their video below;