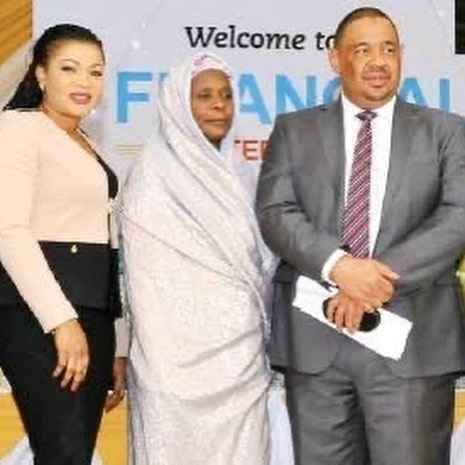 Nigerians have dug out the photos of the building allegedly bought for Tunde Thomas' wife, moyo by the former FCMB Md Adam Nuru.
The photos were tagged with the underneath write up….
Quote
So apparently This is the House that the Oloko Giveaway(wandering penis) Man bought for Moyo. They are trying so hard to keep it out of the public eye but no way,we Die here, I also think fcmb is using the forced leave given to Adam Nuru as a bait to distract the public bcos they believe the noise will die down but I don't think this noise will die down o,because Tundes agesd mother is back home crying for justice.
Check the photos below….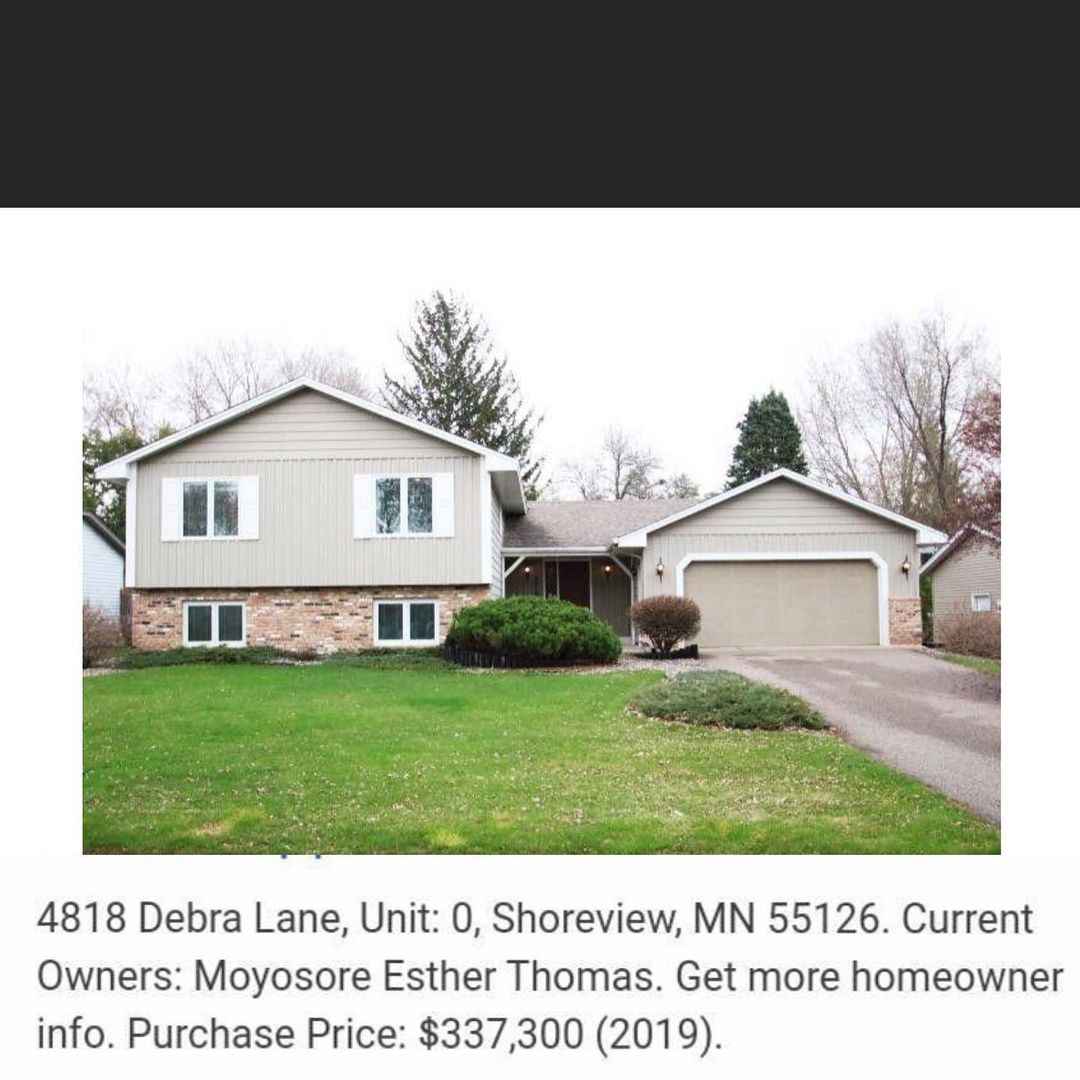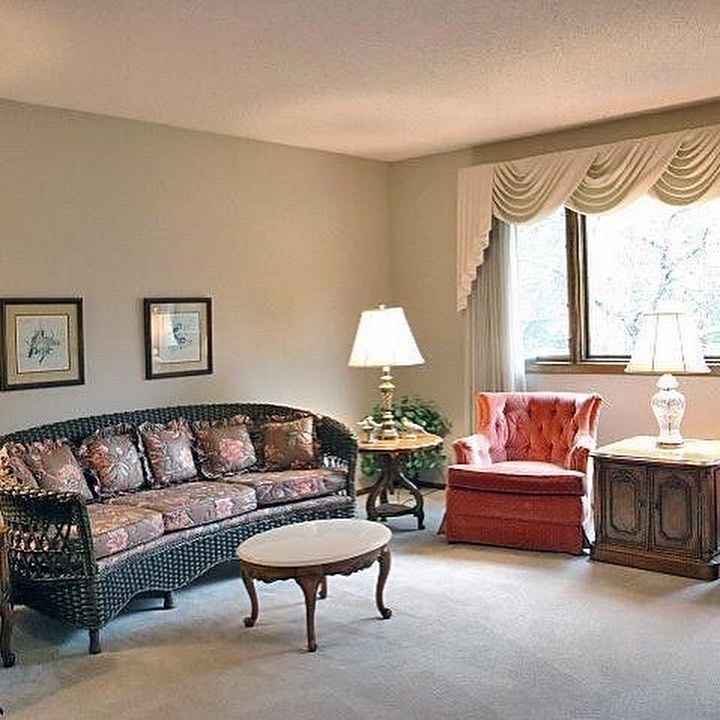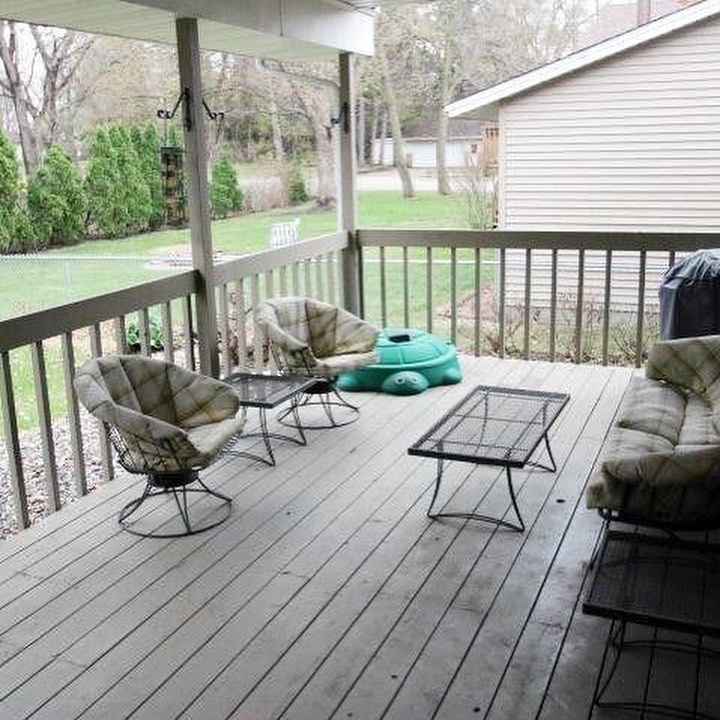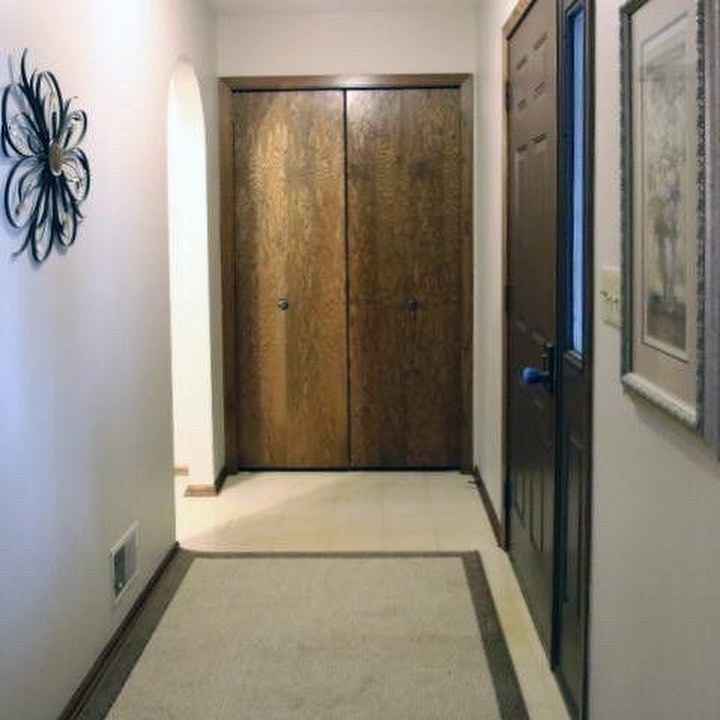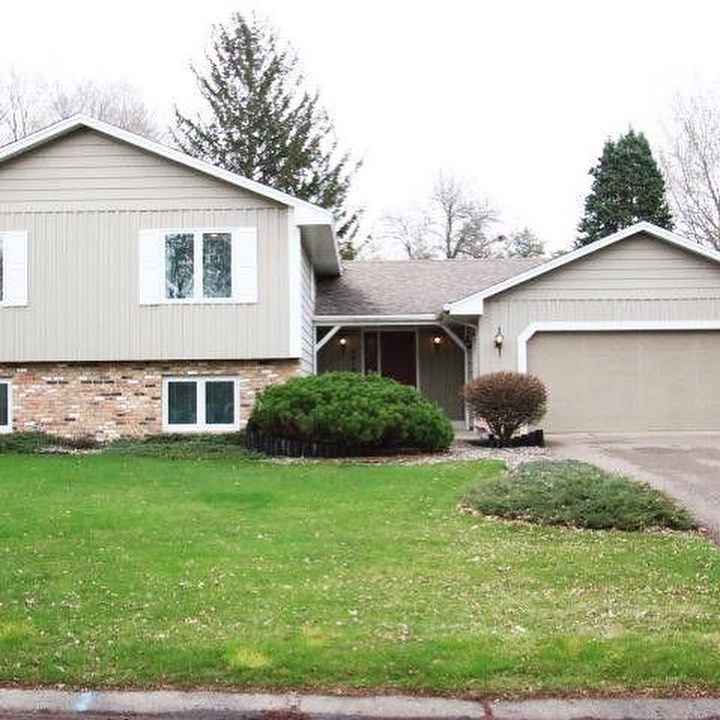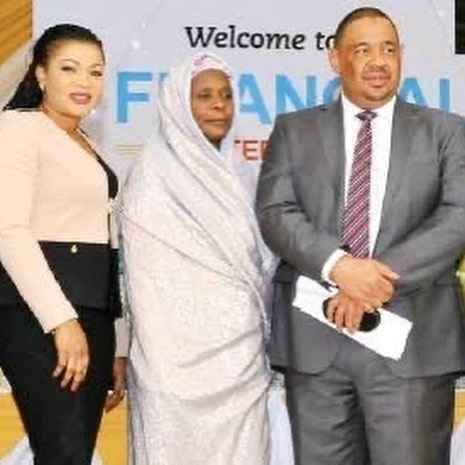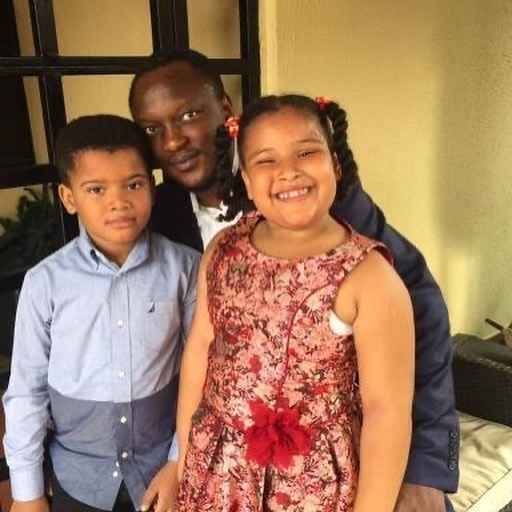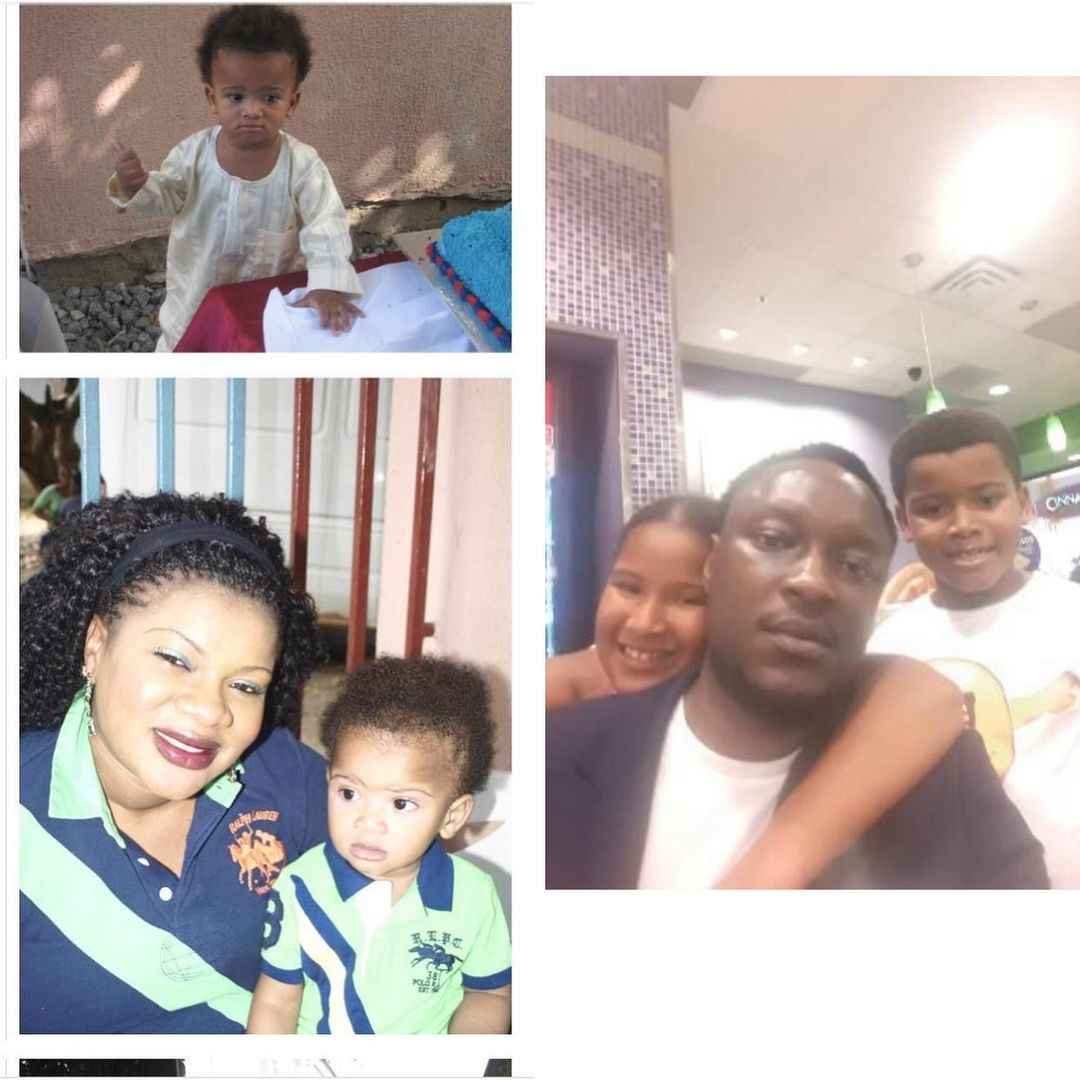 Source: Gistmania