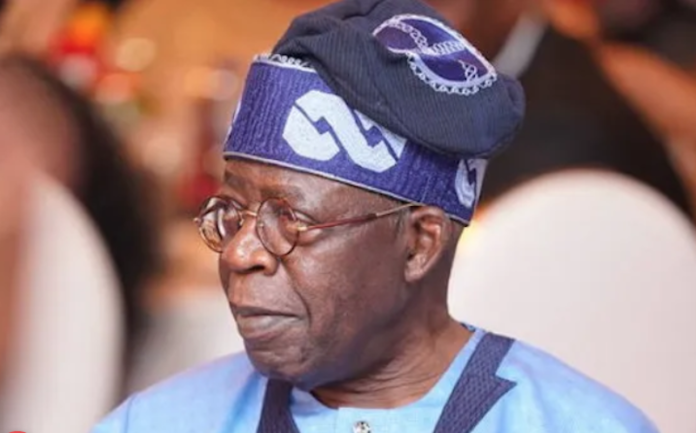 Days after wrapping up, perhaps, the first round of his consultations on his presidential aspiration, a former governor of Lagos State and one of the national leaders of the ruling APC, Senator Bola Tinubu, has reportedly jetted off to a yet-to-be disclosed destination to observe some deserving rest.
Though his media aide said he went abroad for consultations, others have said it is not true.
Although some sources privy to his leaving the country, had said he left for London, Tinubu could not even wait to be part of the inauguration of a major support movement, Asiwaju Bola Ahmed Tinubu (ABAT), conceived by the Lagos-based Governor's Advisory Council (GAC), in furtherance of his presidential bid.
Apart from visiting President Muhammadu Buhari, whom he first hinted of his intention to run in 2023 and later, former military President, General Ibrahim Babangida (rtd), Tinubu had also visited a couple of northern states like Katsina and Niger, to commiserate with them over the unceasing incidences of insecurity. He also seized the momentum to sell his candidacy. That's all.
However, there's something about the human anatomy – you can't cheat it. This is more so when age and health are playing critically defining roles in the life of any individual at a particular point in time.
There are speculations by his opponents that the former Lagos State governor is tired physically and mentally, and no longer fit for the demands of the office of the president. They cited what they described as ugly signs of age and the alleged deteriorating health.
Did Tinubu travel out for health reasons or just to take deserving rest? Events of the next few months will give a clearer picture.