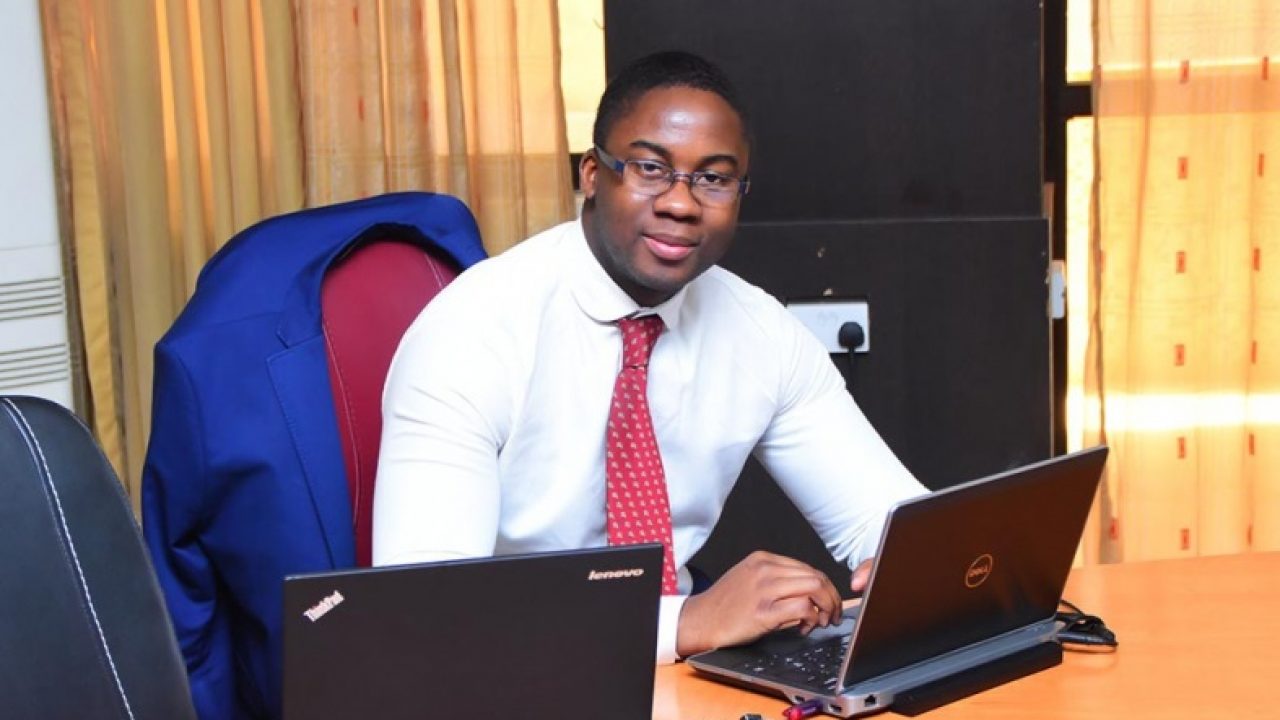 There have been lots of discussions and debates surrounding the possibility of Nigerian going into recession again amidst the numerous challenges that had befallen the world at large in this year 2020 and Nigeria in particular in these past few months.
Economic experts taking a look at how things have panned out this year they cannot but only predict the impending dangers of recession upon the nation.
A senior research analyst at FXTM, Lukman Otunuga, speaking on the situation on ground with particular emphasis on budget planning, said that it is unclear where Nigeria will borrow the N5.2 trillion needed to fund the 2021 budget deficit
Previously, The nation's stats office had disclosed that Nigeria slid into its worst economic recession in almost four decades, following a 3.62 percent contraction in the third quarter of 2020.
With reference to the experiences from the 2016 recession, the present administration developed a system of expansionary way out of recession — but that may be challenging in 2020 as most lenders are battling the fallout of COVID-19.
Considering the fact that Nigeria recently pulled $3.4 billion, 100 percent of its quota, out of the International Monetary Fund (IMF) under the Rapid Financing Instrument (RFI), getting money from the fund may be challenging.
When quizzed on the probable source of loan income for the 2021 N5.2 trillion to fund the 2021 budget deficit, Otunuga replied in honesty that he was not certain at the moment despite numerous speculations of possible avenues. He however made it clear that that dollar debt will put Nigeria in a difficult position and increase the country's debt-to-GDP. In his words;
"Nigeria is set to borrow [N5.2 trillion] in 2021. I think this is an ongoing question many people are asking. Is Nigeria going to issue Eurobonds, are they going to go to the World Bank, are they going to IMF?" he said.
"Things are quite difficult right now, and honestly, these are all speculations. But what I can say is, the fact that Nigeria continues to borrow is going to increase the country's GDP ratio which remains a major risk because if the debt-to-GDP continues to rise, this is going to make it more difficult for Nigeria to borrow.
"It is going to make the repayments really expensive, and given how most of these loans are going to be in dollars, the high dollar-denominated debt is going to expose Nigeria especially if the dollars continue to (appreciate) in 2021.
"I think this is an ongoing question, is it going to be the IMF, World Bank or is it going to be from the issue of Eurobonds, this is mere speculation, we have to see how things play out in 2021."
Meanwhile the minister of finance, budget and national planning, Zainab Ahmed, had revealed to the house committee on finance of the intentions of the federal government to loan the sum of $1.2 billion from Brazil as a means of funding part of 2021 budget.
This statement did not bode well for many Nigerians, who kicked against it and felt that the nation were gradually on the verge of borrowing countries like Niger Republic who were even poorer than them.
The difficulty and difference in this present situation is that the whole world is going through a tough time with the recent happenings; and it's been over 140 years since the world last witnessed this type of mass recession as it's not easy lending from countries equally going through recession.
Bill Gates the co-founder and chairman of The Bill and Melinda Gates Foundation speaking in n an interview with The Cable advised Nigeria to prioritize its spending, if borrowing from other countries or institutions becomes a challenge.
Otunuga however, relating the situation to the Naira-dollar relationship talked about the possibility of how Nigeria could avoid a prolonged recession, saying that if prices of oil remain depressed as we say in 2020, the Central Bank of Nigeria (CBN) may be forced to devalue the naira again. This will lead to a free float of the naira which will in turn adversely impact consumers in the local economy, and devalue the naira.
"I think what the CBN is doing is defending the naira based on foreign exchange reserves. I think it is going to get to a stage where foreign exchange reserves are going to deplete below certain level, where it may become increasingly difficult for the CBN to defend the naira against external and domestic risks.
"The naira's outlook would be heavy influenced by global price of crude. If oil prices remain depressed like what they are trading right now, and foreign exchange reserves drops below certain threshold, the CBN may be forced to devalue naira to accommodate for this."
Otunuga, further talked about the sustainability of protecting the naira saying that it is better for the nation to put in place a system that allows natural forces of supply and demand to determine the equilibrium value of naira. According to him,
"Such outcome is probably going to hit consumers, it is going to result in inflation process really rising out of control. If we have a case where inflationary pressures end up hitting consumer purchasing power, allowing the naira to free float may actually do more damage than good at this point in time."
Speaking on the activity of the Nigerian Stock Exchange (NSE), he said that;
"If you look at the Nigerian Stock Exchange all share index, it is actually up from almost 24 percent YTD, and when we compare it to other stock markets across the world, that's quite impressive," he added.
"I think a lot of people are scratching their heads because you see the stock market performing so well, but there is a lot of gloom around Nigeria's economy. But when we dig deeper into this, you do see a valid point.
"If you look at Nigeria's fixed income market, it's actually posting negative yields, something rarely seen in Nigeria and other emerging market. So what is happening is that investors looking for yield are probably banking their cash into the local stock market to get profit in the medium to longer term.
"The reason why the fixed income market is posting negative yields is inflation and interest rates. So, in a short term, Nigeria's stock market unlikely to push higher based on external factors that are supporting the index.
"In the medium to long term, I think the local shares would be heavily influenced by the nation's macroeconomic outlook.
"If Nigeria continues to struggle to recover or continues to show signs of being exposed to domestic and external risks, those gains that we saw in the all share index are likely to be capped leading towards 2021."
Otunuga concluded by saying the grass is not always greener at the other side with regards to global economy while stating that the US GDP contracted by over 30 percent in Q2, while South Africa saw a 51 percent contraction in output over the same time. He thus waded into the possibility of the fact that a Joe Biden presidency in the United States could bring about positives for Nigeria and the rest of the African continent with regards to the current situation.
Gift Joseph Okpakorese
Staff Writer