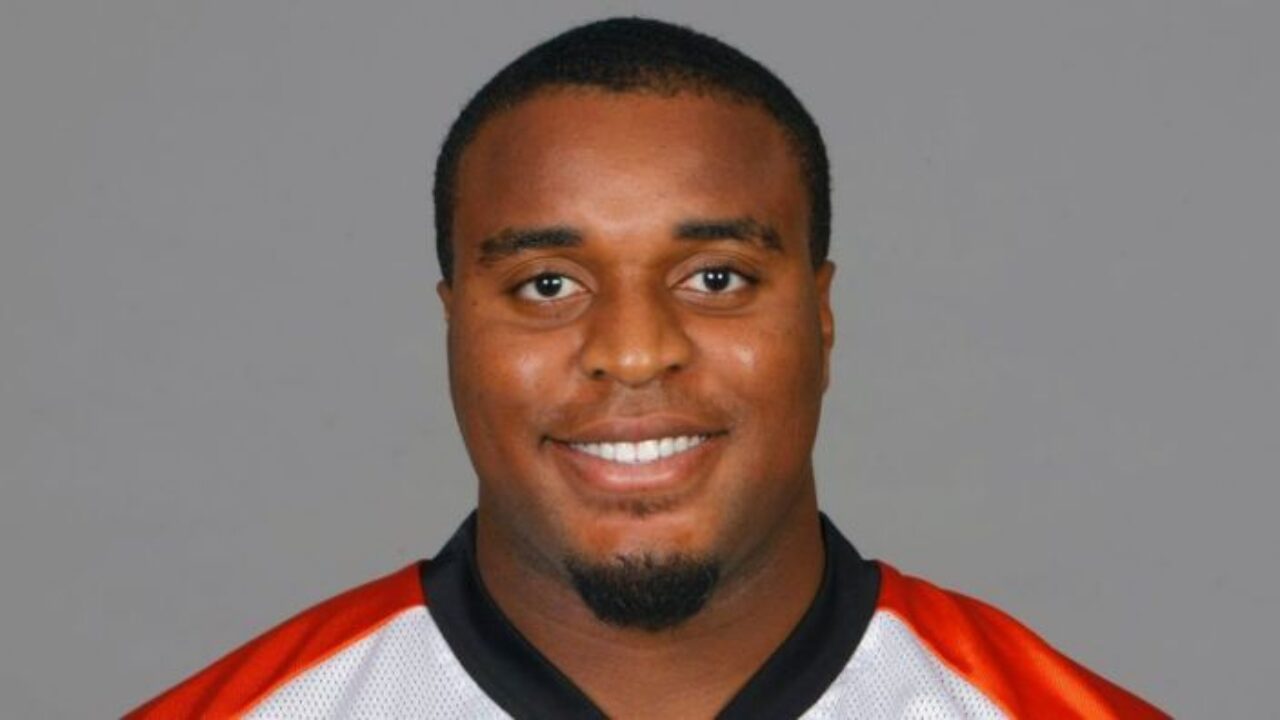 Ebunoluwa Olafusi, The CableNG
Ekom Udofia, a former National Football League (NFL) player, has been shot dead by police officers.
Udofia is a Nigerian-American raised in Scottsdale, Arizona in the United States.
According to abc15, the shooting happened on November 30.
During an incident briefing by the Phoenix Police department on Monday, a body-cam video showed that Udofia was shot by police officers at least 10 times.
According to Mercedes Fortune, the police received a call around 2am that a man was acting strangely and said to be under the influence of drugs near traffic at Indian School Road and 23rd Avenue.
Upon arrival at the scene, the police discovered it was 33-year-old Udofia who was holding what looks like a gun.
One of the officers pleaded with Udofia to drop his weapon. "Please drop the gun dude. Please, please do not make me shoot you," he could be heard saying.
Another officer also begged Udofia to drop his gun but the ex-NFL did not comply and neither did he utter a word but kept on walking towards the police and their patrol cars.
As Udofia continued to approach the car, the officer shouted: "Dude, I got to shoot him."
The video showed that the ex-NFL player was shot multiple times and the police also tried to subdue him with pepper balls and a police dog when he pointed the gun he was holding at them.
He reportedly died while being rushed to the hospital and his weapon was later identified as a non-lethal BB gun.
Before his death, Udofia was said to be struggling with mental health issues and had been arrested for petty crimes, including disorderly conduct and indecent exposure.
The police department have identified the officers who shot Udofia as Ryan Hoffrichter, Lance Wisuri, Nathaniel Hansen and Steve Mead.
According to the police, if criminal action is found, the case will be referred to the Maricopa County Attorney's Office.