Nigerian comedian Chief Obi has just landed a huge endorsement deal withVomoz Communications as their first ever Vomoz Flex brand ambassador.
Chief Obi and the communications brand both shared the good news on their individual Instagram pages.
Chief Obi captioned one of the photos:
"My people, hard work, focus and prayers always yields positive results! I can't express how excited I am to have joined the @vomoz family! We've been working together for some years now and today I have been endorsed as the first ever Vomozflex Brand Ambassador! I can't wait to start unleashing the things we have in store! #ChiefObi #VomozFlex #Number1 #GodIsInvolved"
Congrats Chief Obi!
See more photos from the signing below.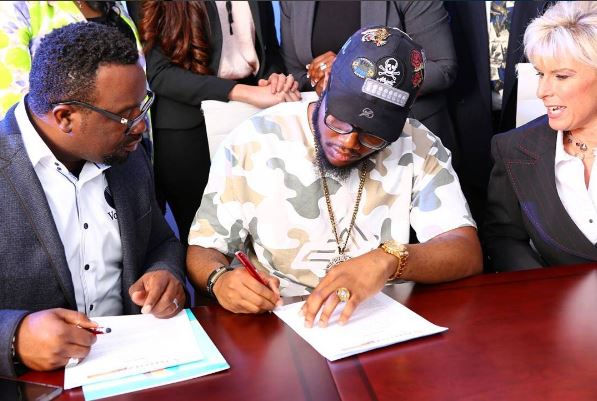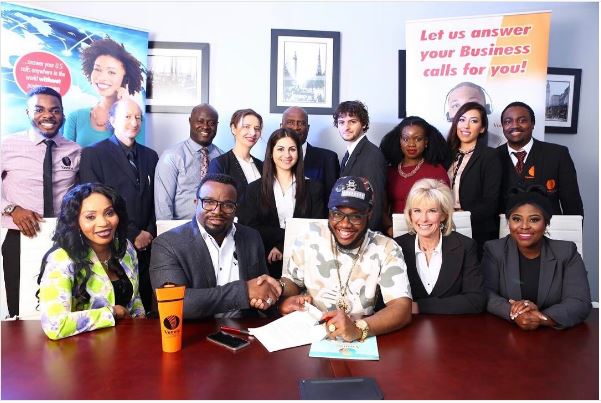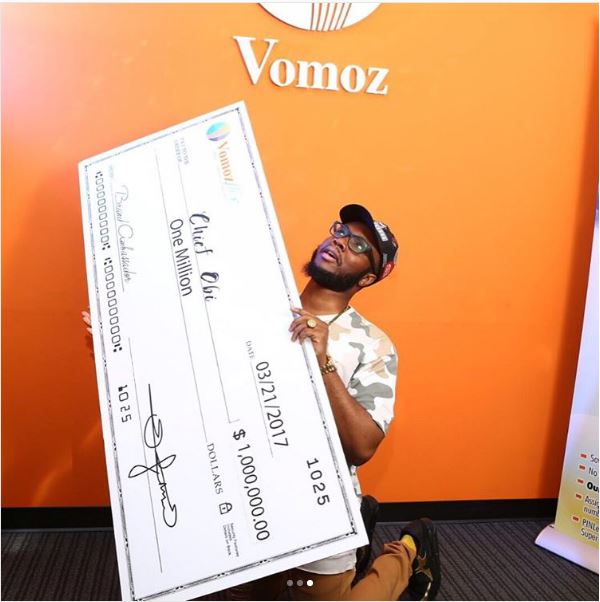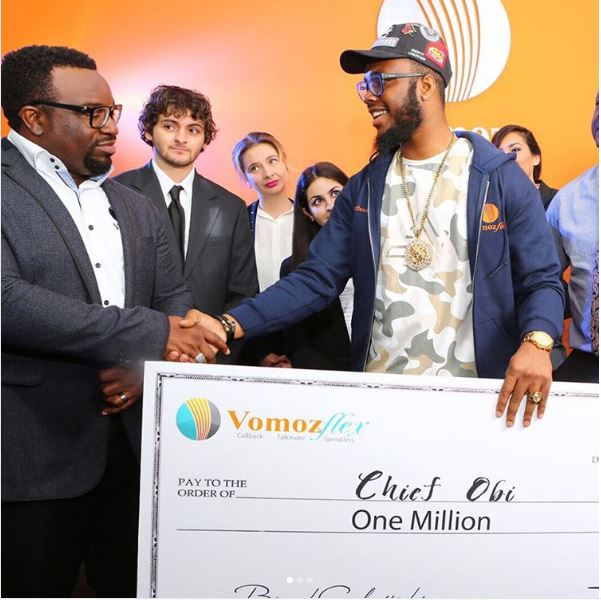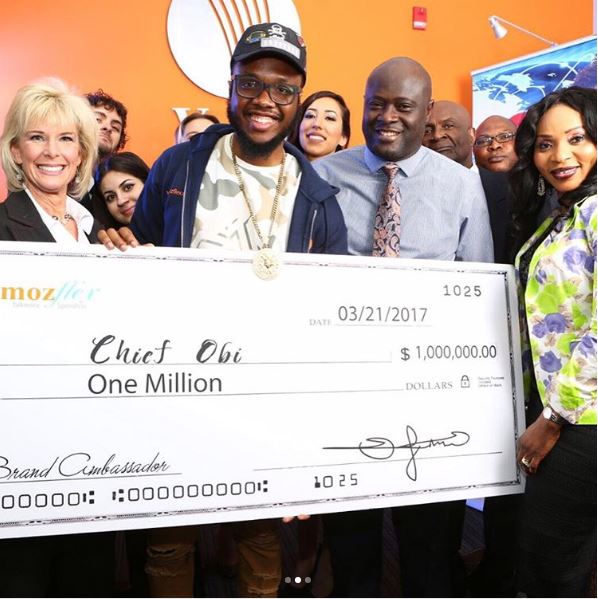 Courtesy: BELLA NIAJA