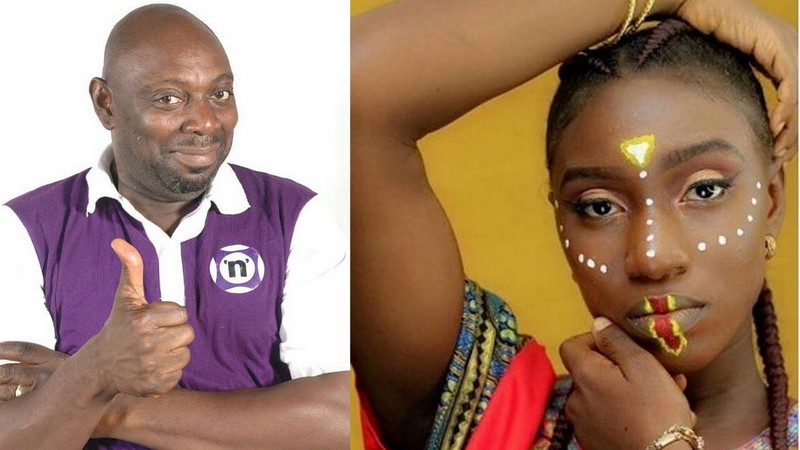 Nollywood actor, Segun Arinze, and his ex-wife, Anne Njamanze may have broken up but the beautiful daughter Renny Njemanze.
The 23-year old lady adopted her mom's name because she's not on good terms with the father. Recall that in 2017 when she turned 20, her legendary father took to social media to wish her a happy birthday and bestowed blessings upon her life. However, Renny shot back and accused her father of chasing clout.
This is what she told him;
WHAT IS THE MEANING OF THIS SIR? YOU DIDN'T TAG ME, YOU DON'T KNOW MY IG HANDLE EITHER.
"YOU'VE TAGGED OTHER PEOPLE AND BLOGGERS AND YOU DIDN'T HAVE THE COURTESY TO CALL ME TO WISH ME A HAPPY BIRTHDAY AND YOU ARE DOING THIS ONLINE?
"WHAT A PITY. I WOULD OVERLY APPRECIATE IT IF YOU STOPPED THIS. GOD BLESS."
"ONE MORE THING SIR, MY MOTHER'S NAME IS SPELT "ANNE" NOT ANN. STOP BEING THE RAIN ON MY PARADE AND STOP SPREADING LIES.
I HAVE NEVER INSULTED YOU. STOP THESE LIES
Check out her beautiful photos;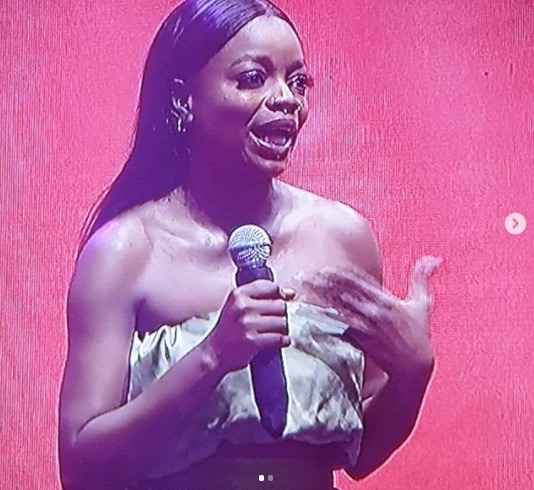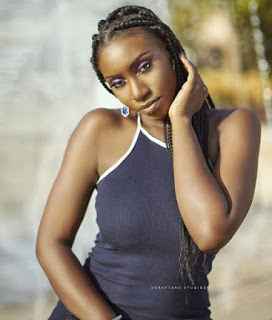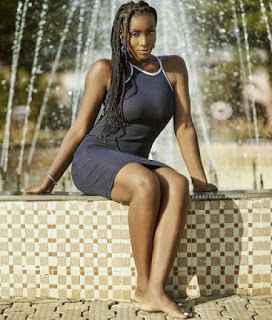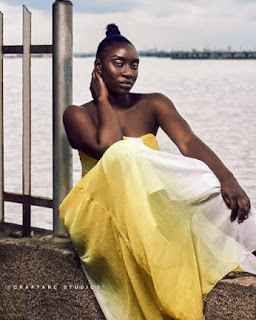 Source: Gistmania