Ismail, Gistreel
Nigerians on social media have condemned singer, Naira Marley, over the cancellation of proposed protest against the Special Anti-Robbery Squads, SARs', brutality of youths.
The singer's action was influenced after the minister of Youths and Sports development, Sunday Dare, on Monday night urged Naira Marley to stop mass action scheduled to protest the excesses of the Special Anti-Robbery Squad (SARS).

Here is how some Nigerians reacted to the cancellation below…
"@iamOkon Naira Marley is truly the Fela of our time. Man not only went to prison and came back but now the Nigerian police is begging him not to lead a protest + having an IG Live with him by 11am.
"Naira Marley aka The people's president! Marlians!
"@OgbeniDipo Naira Marley was here saying young Nigerians like online chit chat and protest. He organised something. Then, on the morning, cancel it and says he's having a chat with the Nigeria Police Force on Instagram. Ok.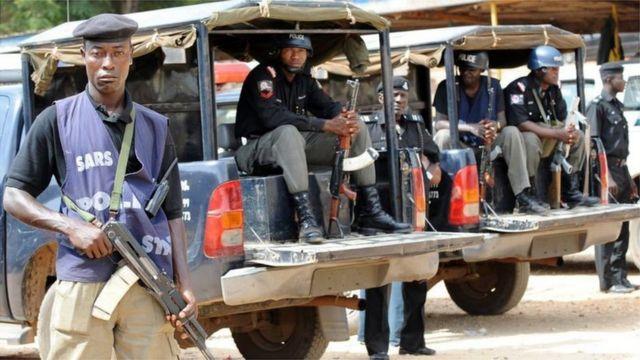 "All of you that took naira Marley seriously about the protest are actually unserious😭😭😂😂
"Naira Marley don carry protest go IG live, nice one. I'm surprised it took him this long to cancel it self.
"At least we won't hear about how we only protest on Twitter alone anymore.
"Him coward, me coward all of us together coward 🙏
"Truth is these Musicians have our interest but they're going about it the wrong way. Stop leading protest individually, 2face, Naira Marley, runtown, they'll always silence you.
"At least 20 Music Stars should come together, they're afraid of protests, more reason it must happen.
"They called Naira Marley a bad influence, locked him up and called him a menace to the society yet he's the one they went to do an Instagram Live with to stop a protest?? 2020 is such an interesting year.
"Y'all really expect Naira Marley to lead a protest? Someone that sang Japa lol