Controversial preacher, Funmilayo Adebayo a.k.a Mummy G.O, once again drops a shocker as she states emphatically that the greeting 'hello' is a demonic slogan.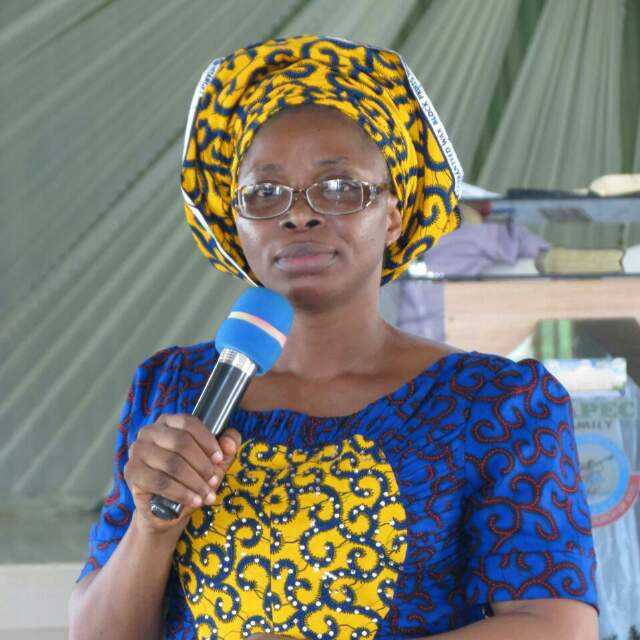 The preacher who made waves across the internet space following claims of having her virginity restored after praying to God condemns the casual greeting word, hello.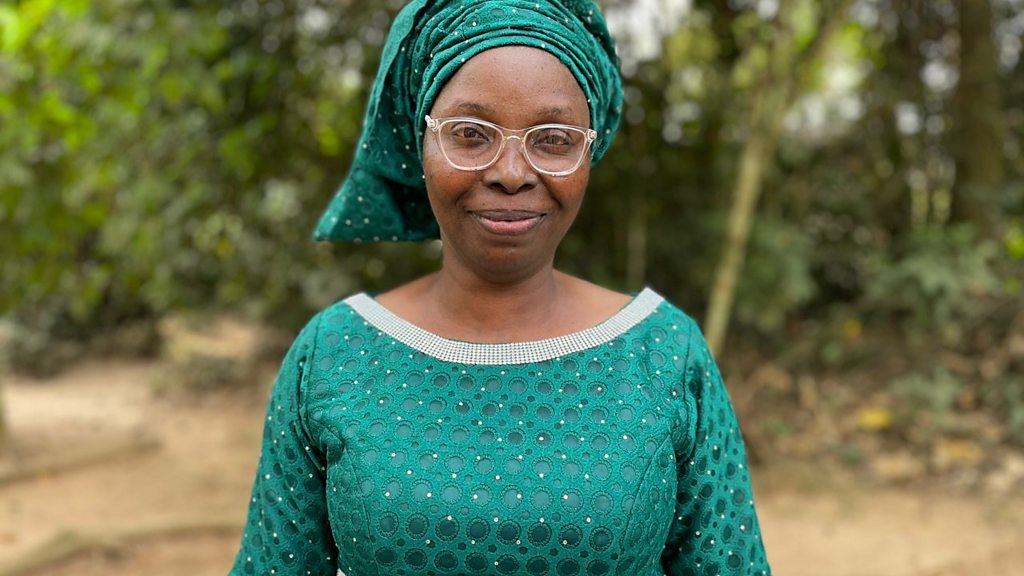 According to Mummy G.O of Rapture Proclaimer Evangelical Church of God, who claimed to be confronted by a fellow preacher from Ghana reiterates that the word 'hello' unlike 'hallo' is a demonic slogan that translates to the word 'hell' when the 'o' is taken out.
Watch the video below …
View this post on Instagram