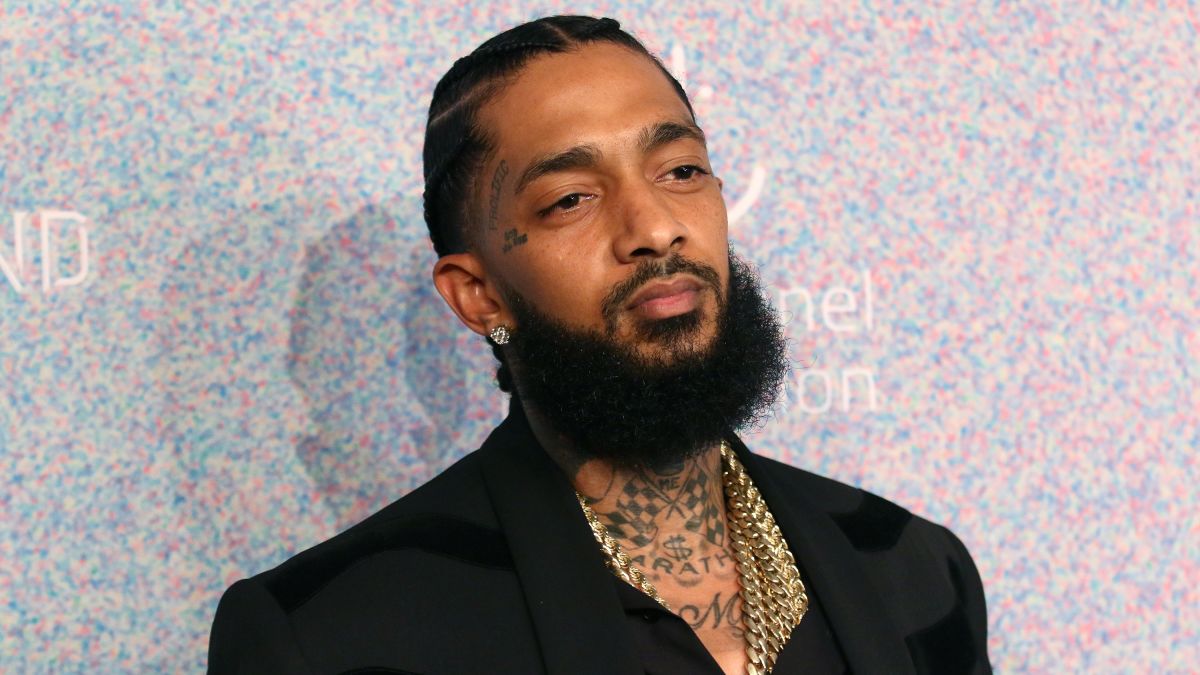 An immigrant son that never forgot his roots nor social background.  Nipsey was a class act.
For those of us that live in South Central
Los Angeles
, the impact that he made in the community is still fresh on our minds.
Born Ermias Joseph Asghedom on August 15, 1985 to an Ethiopian immigrant father and African American mother, Nipsey made it to the center stage of African American rap scene with his first release "Slauson Boy Volume 1″ His debut  album" Victory Lap"  and following albums "Crenshaw" which was bought by Doctor Dre positioned him in the hot West coast rap scene. The coast became very clear,
Nipsey Hussle,
will accelerate to win the best Rap/ Song performances in the 62nd Grammy Awards.
As I drive through the Hyde Park community of South Central Los Angeles, I reminiscent- on the impact Nipsy made in our community.
It's been one year since your passing, but the legacy you left behind in our community speaks very loud for it
self.
 Keep resting in peace my brother Nipsey- devoid of this crazy world.
Ike Agbatekwe
Editor @ Large
Life and Times News
Los Angeles,  California