There's a burning sensation on Twitter as a man took to the microblogging platform to dedicate his newborn child to Nigerian singer, Ayodeji Ibrahim Balogun popularly known as Singer Wizkid.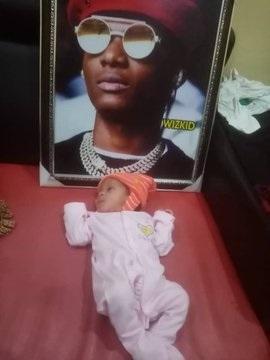 The Nigerian singer and contribution to the music industry have earned him limelight as he is purportedly one of the best musical singers in Nigeria.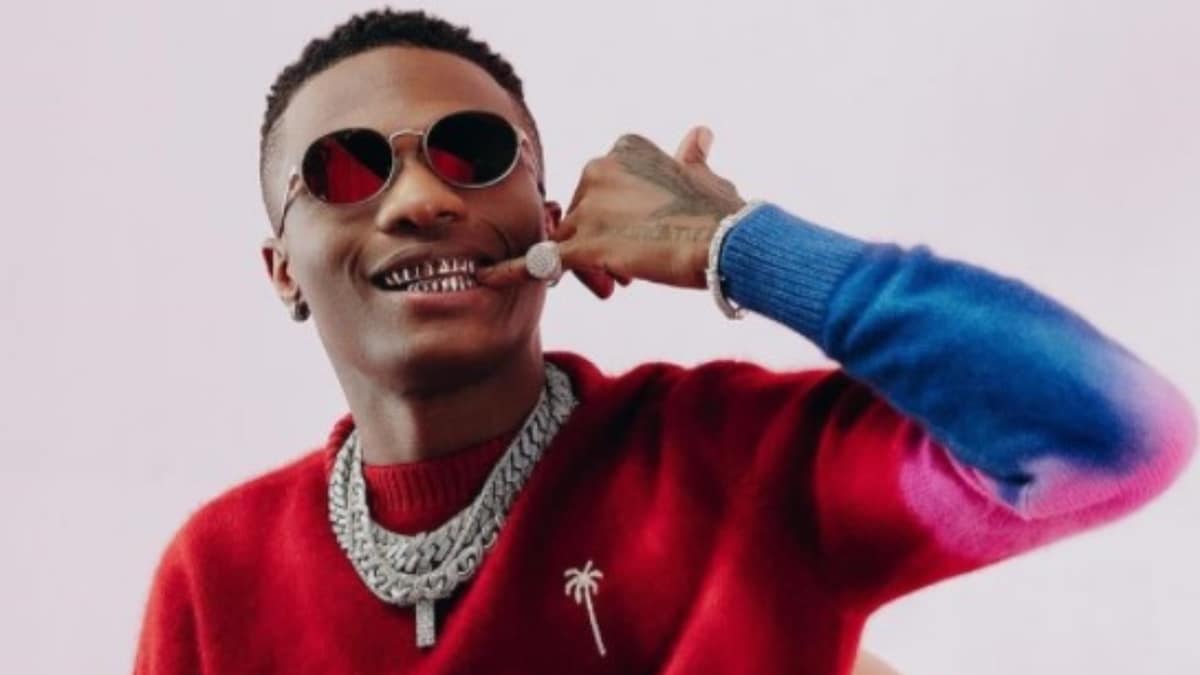 In addition, he has also won the 63rd Grammy Award in the "Best Music Video" category.
However, the young father known as @yungdera has dedicated his child to the Wizkid. Going through his handle, you will realize that he's a dedicated Wizkid fan and this is one of his own ways of showing fan love to the musical guru.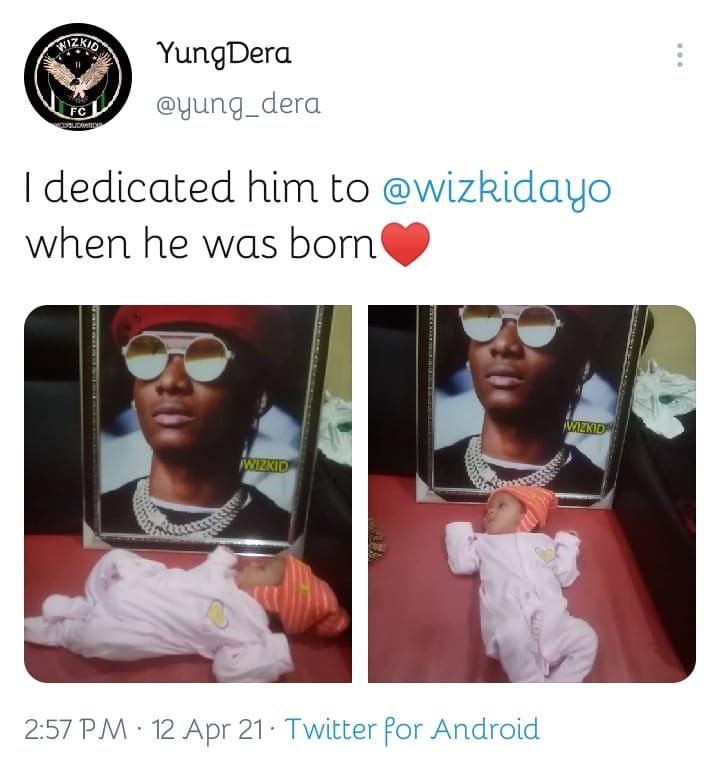 This has caused a reaction on Twitter as many people drag him for dedicating to Wizkid instead of God. Others accuse him of trying so hard to reach out to Wizkid for cheap publicity, or perhaps money, and some saying it's needless since the child night ends up supporting @Davido, Wizkid's musical rival.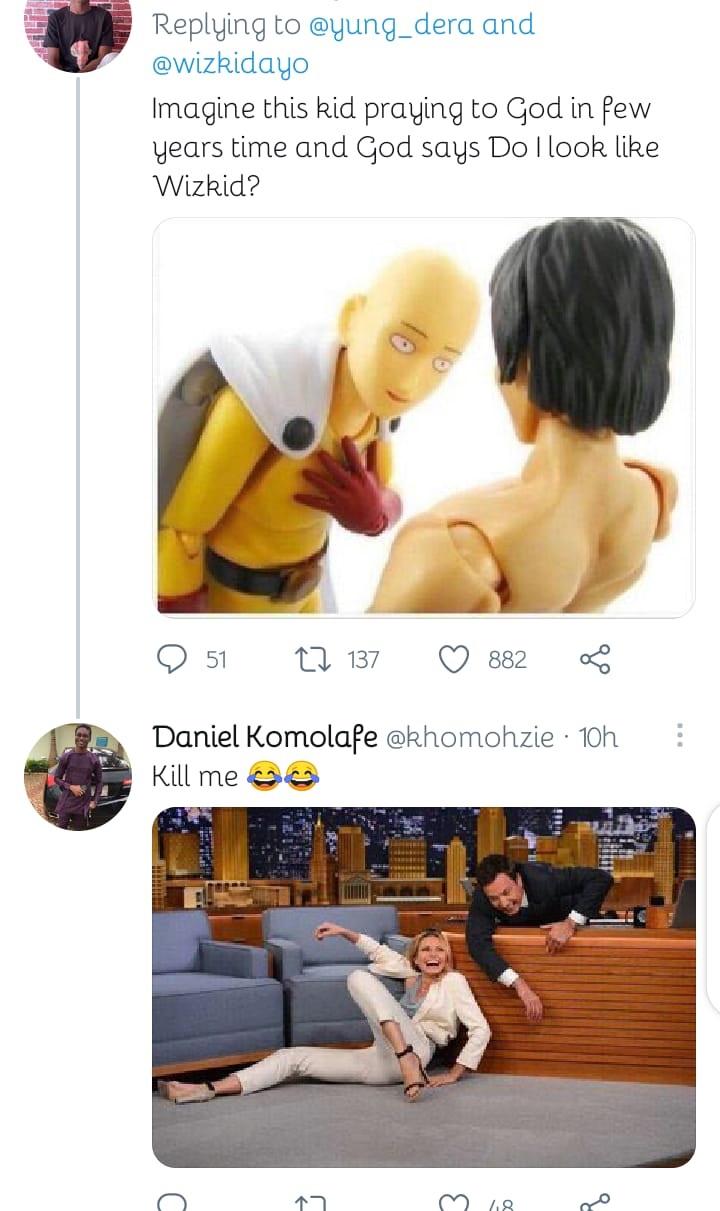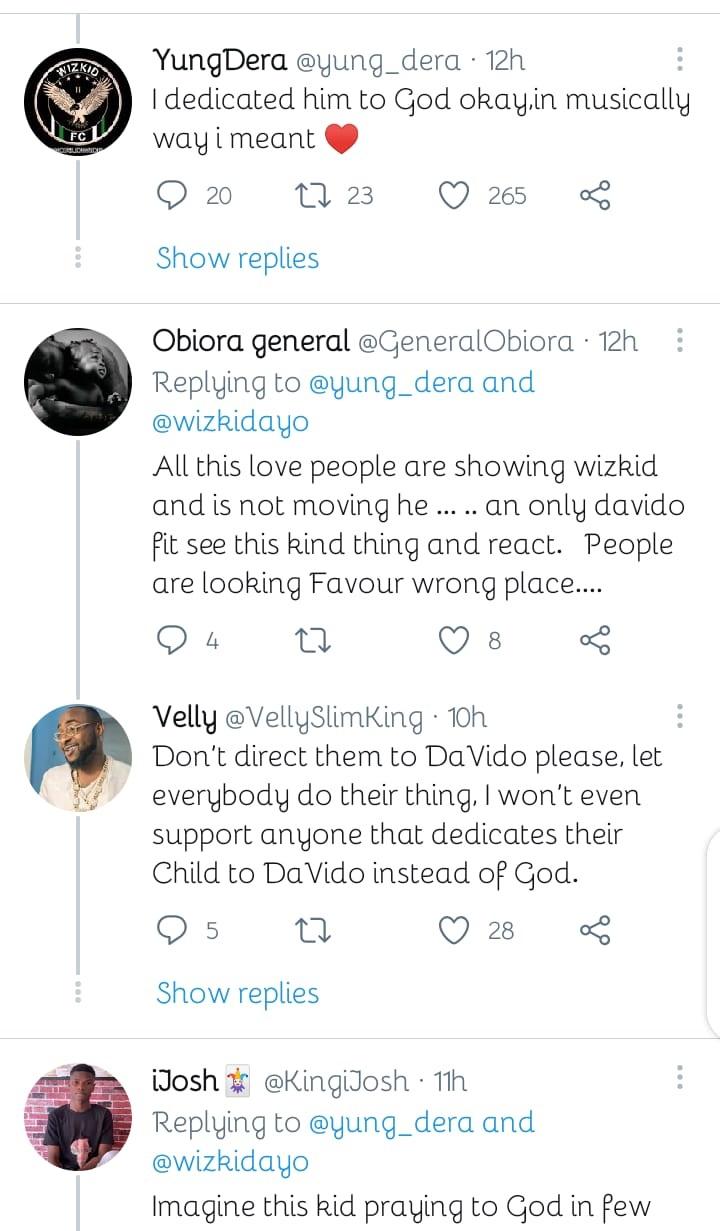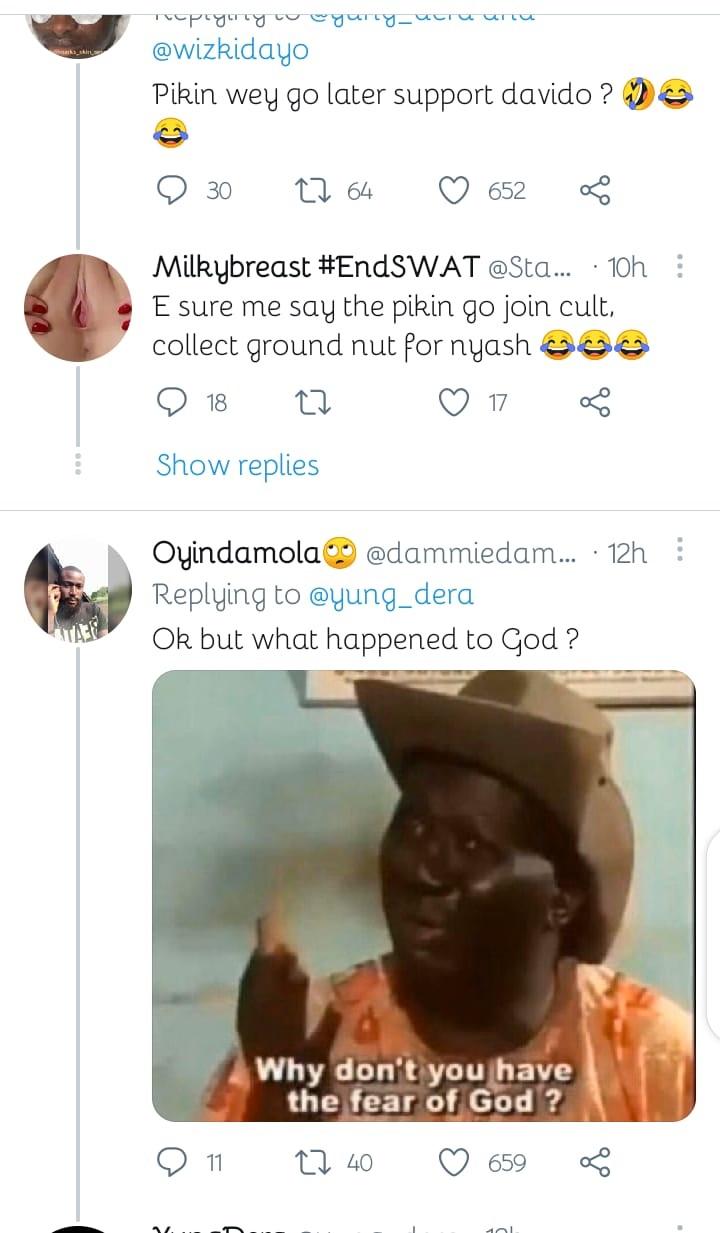 Source Gistreel