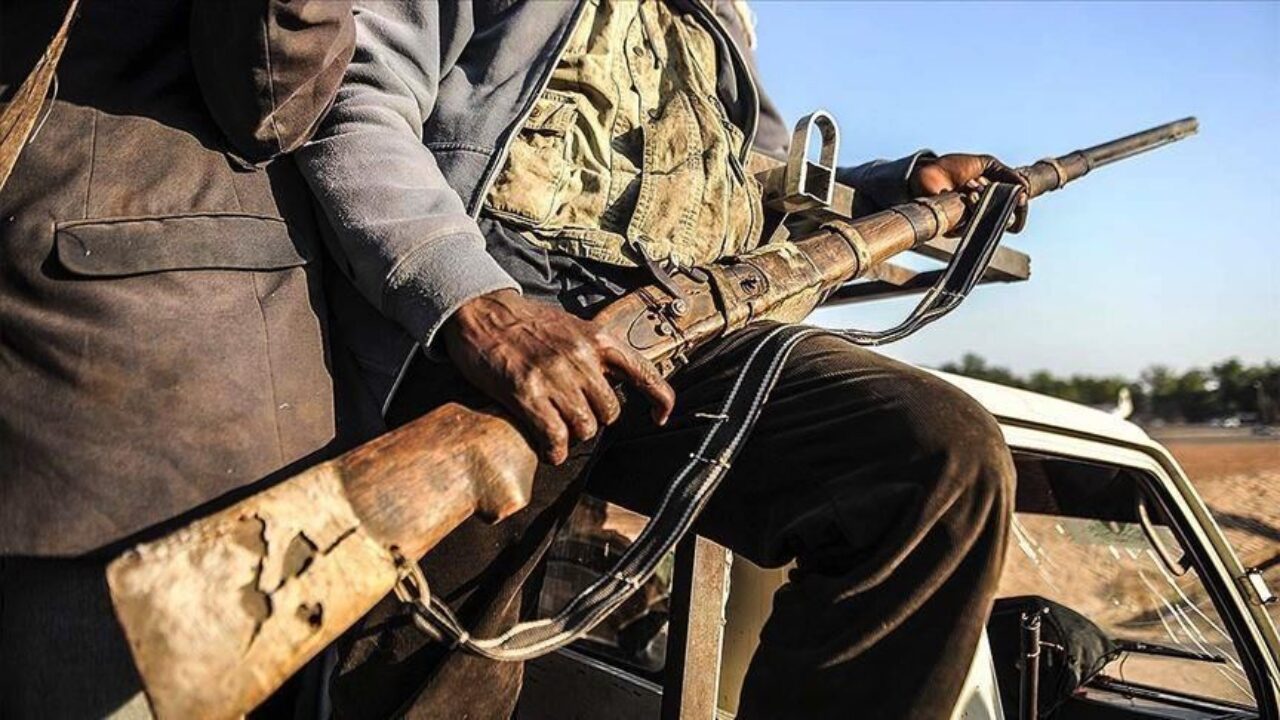 Gift Joseph Okpakorese
Unknown gunmen have ambushed another town in Ebonyi state.
Aliyu Garba, the Ebonyi State commissioner of police, confirmed the incident to NAN. Casualties were reported to have been recorded in the attack. However, the figures were not stated as it was yet to be fully ascertained as at the time this report was published.
The said attack took place hours after the governors of the southeast region announced and launched the formation of a joint security outfit, codenamed 'Ebube Agu'.
Recall that the governors had earlier gathered in Owerri, the Imo state capital, on Sunday, 10th of April to dialogue on the rising wave of insecurity, ranging from issues like incessant killings, kidnappings armed robberies, rituals, etc, within the region.
Nevertheless, Stanley Okoro-Emegha, the Ebonyi commissioner for internal security and border peace, who also confirmed the attack, remarked that the most recent of such attacks by the insurgents took place in Ebele village, Umuogodo Akpu, Mgbo in Ohaukwu LGA.
He said: "On the effects of the Sunday attack, it is yet to be ascertained. We are yet to get any report from there and I have not been around. I am waiting for the report.''
He said: "They said it was a communal crisis, while others said it was herdsmen who carried out the attack, but we do not know the people behind the attack yet.
"We cannot say exactly what happened although we heard about the attack in the morning of the Monday 12th of April 2021.
"Nobody has called to say somebody died or property destroyed, but we shall find out. Right now, we do not know who is responsible."
Moreover, earlier reports from journalists, stated that some unknown gunmen had also attacked five communities in Ishielu LGA of Ebonyi state on March 29.
Following the attack, the Vice-President of the federation, Yemi Osinbajo had visited and offered his words of encouragement to the State Governor and its residents, assuring them that he would ensure that justice is served and that perpetrators of this dastardly act are brought to book.