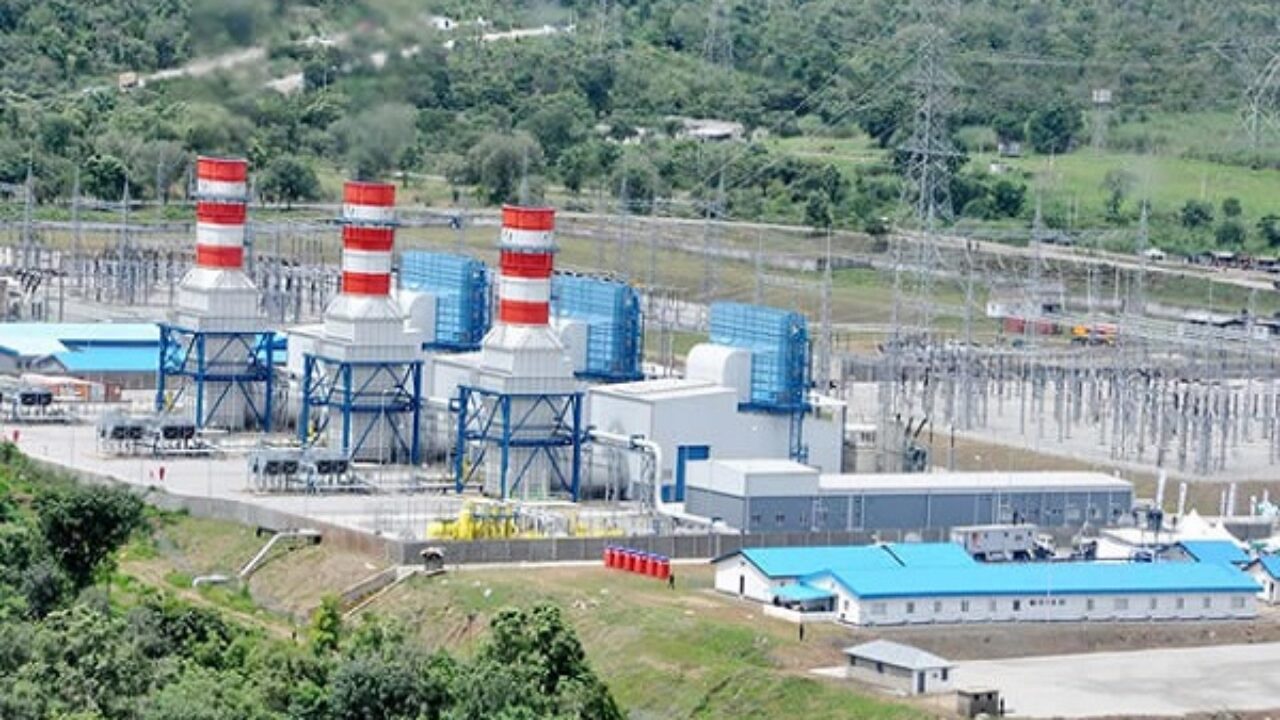 By Uche Amunike
After successfully scaling regulators' hurdle, the Geregu Power Plant which belongs to Nigerian billionaire, Femi Otedola is ready to appear at the Nigerian Stock Exchange with 2.5 billion shares of N100 per unit, by way of introduction and also, as a means to raise capital for the company and gain higher notability.
By this development, the Geregu Power Plant will be the first power company in Africa's largest economy to be listed even though Transcorp Nigeria, which was already listed on the Nigerian Exchange (NGX) focused on power, without doing so as a separate listing.
The listing will take place on October 5th, 2022 at the Nigerian Exchange Commission (NGX) and will be attended by top executive members of Geregu Power Plant. Speaking, through a letter addressed to the company, the Nigerian Exchanges (NGX) CEO, Temi Popoola stated: 'We look forward to hosting you at the Exchange on October 25th or 26th 2022 for a closing gong ceremony to commemorate the listing'.
After it has been successfully listed, it will be the first electricity company-generation, transmission or distribution that will attain that status in the history of the country.
Statistics have shown that Geregu Power Plant recorded an increase in revenue, amounting to N70.9 billion in 2021, representing 32.3% yearly. When compared to N14.1 billion made in 2020, her profit after tax was N20.5 billion which represents an increase of 45.2%.
Note that Mr Otedola's position as the third richest man in Nigeria was taken from him after Mike Adenuga and Aliko Dangote plummeted in the value of his shares in the defunct Forte Oil, which is now known as Ardova by $400 million in about two months, a 43.5% slide in percentage terms.
He controlled an excess of 78% holding in the firm before transferring it to Abdulwasiu Sowami's Ardova. Due to the crash in share price, he used the proceeds to purchase Geregu Power Plant, which generates electricity and possesses a power distribution unit known as Amperion.
Amperion paid $132 million in 2013 for the first plant to be acquired by Geregu under Otedola's management. It was a 414 gigawatt power generating plant that remained a state asset until it changed hands during a privatization round that was led by the government. Back then, he invested $1 billion in the plant.
The profile of members of the Board of Directors of Geregu Power Plant are: Femi Otedola, who sat as Chairman of the Board of Forte Oil between May 2007 and June 2019. He used to be a member of the government council of the Nigerian investment promotion Council and a former board member of the Abuja-based transcript Hilton hotel and Nigerian chamber of shipping. He was also a member of the national economic management team for close to four years.
Akin Akinfemiwa is the Chief Executive Officer and has a 22year old experience in the energy sector, armed with a firsthand knowledge of electricity generation.
Christopher Adeyemi is a director by training and holds an LL.B from the OAU, Ife. He was a non-executive director on the Forte Oil for ten years and is presently a director at Amperion Power.
Joseph Makoju is a Chartered Engineer and fellow of the Nigerian Society of Engineers,  Nigerian Institute of Management and Nigerian Academy of Engineers. He was the former Chief Executive of Dangote cement.