Shalom, Gistreel.com
In wake of the Lekki shooting that happened on Tuesday night in Lagos, Nigeria, international singer Beyonce has spoken up about the sad incident.
The award winning singer called for peace to reign, as she disclosed the efforts she's making to help the situation.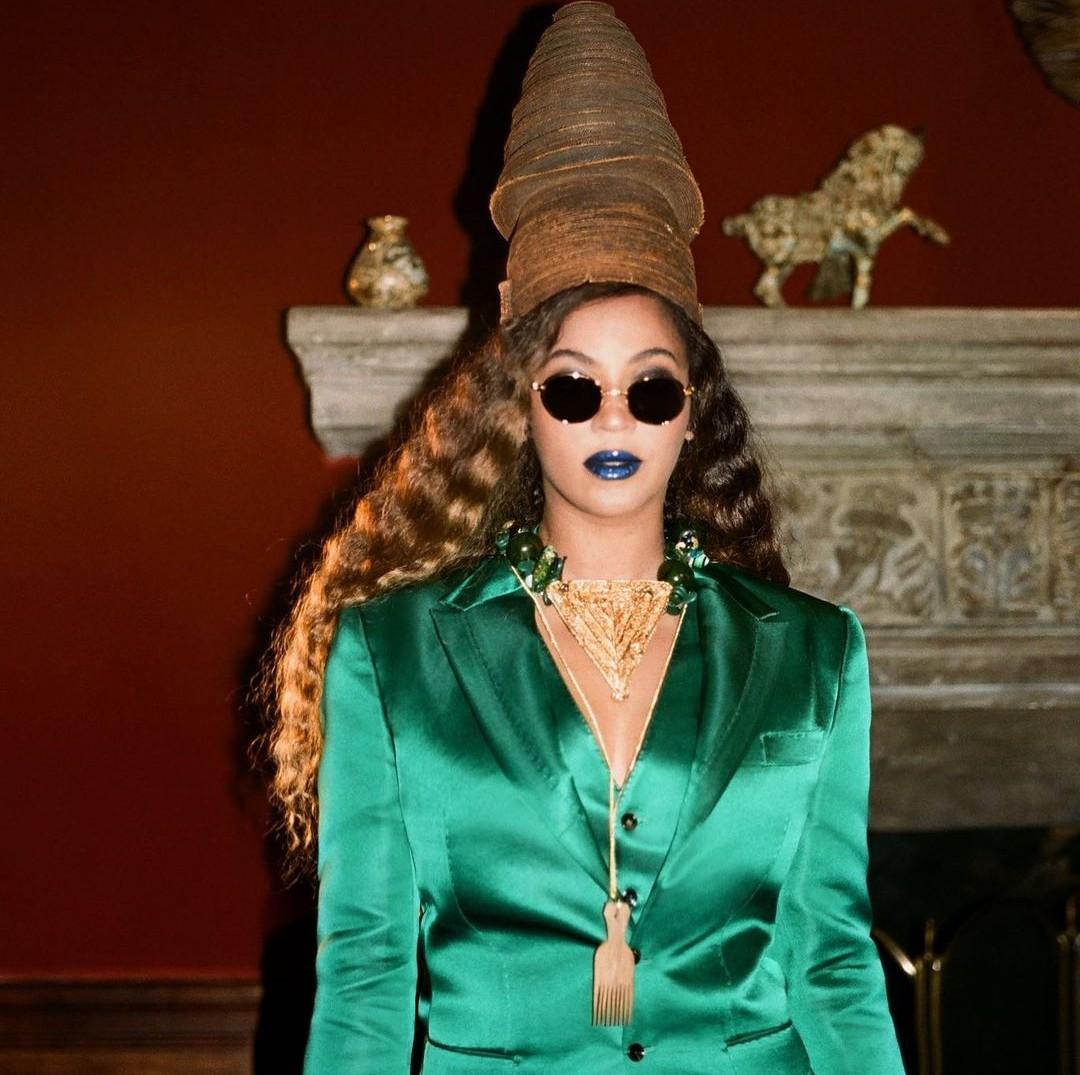 "I am heartbroken to see the senseless brutality taking place in Nigeria. There has to be an end to SARS."
"We have been working on partnerships with youth organizations to support those protesting for change".
"We are collaborating with coalitions to provide emergency healthcare, food and shelter. To our Nigerian sisters and brothers, we stand by you."