Shalom, Gistreel
Leaked DMs show Woodberry's babe and her friend talking about information the friend received from a prisoner who is in the same prison as Woodberry.
The friend detailed that Hushpuppi's friend Woodberry has lost a lot of physical weight. It's likely Woodberry is suffering from the stress of being in prison and his ongoing criminal case.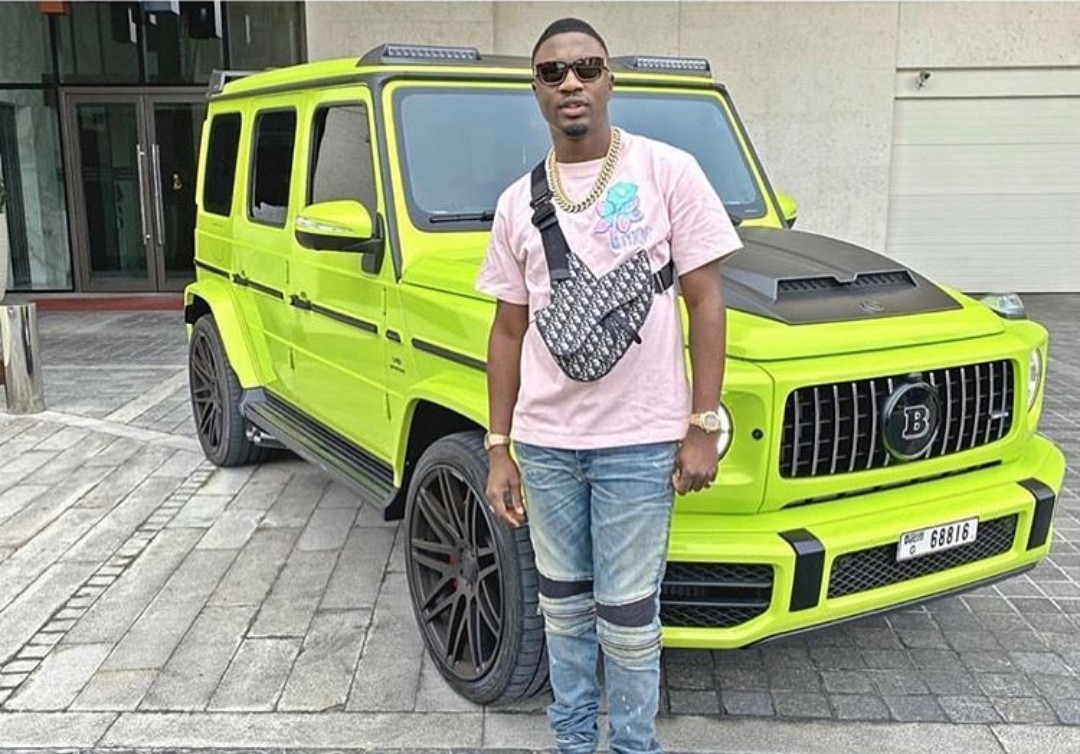 She's also heard saying that the search of Woodberry's prison cell on Dec 3, 2020 might be because of a snitch within the prison. Woodberry was caught is possession of a mobile phone which showed him buying over $300,000 worth of hacked bitcoin wallets from the Russian-linked website 'www.walletgrab.to' and discussing a $2.1 million fraud committed in Feb 2020.
Woodberry is apparently hanging with a Chicago gang who are currently protecting him from violence from other prisoners. He is in 'safe' company and no incidents of violence against him were discussed.
Due to Covid restrictions the progress of Woodberry's case has been slowed down but he will be appearing in court later this year with possibly additional charges.