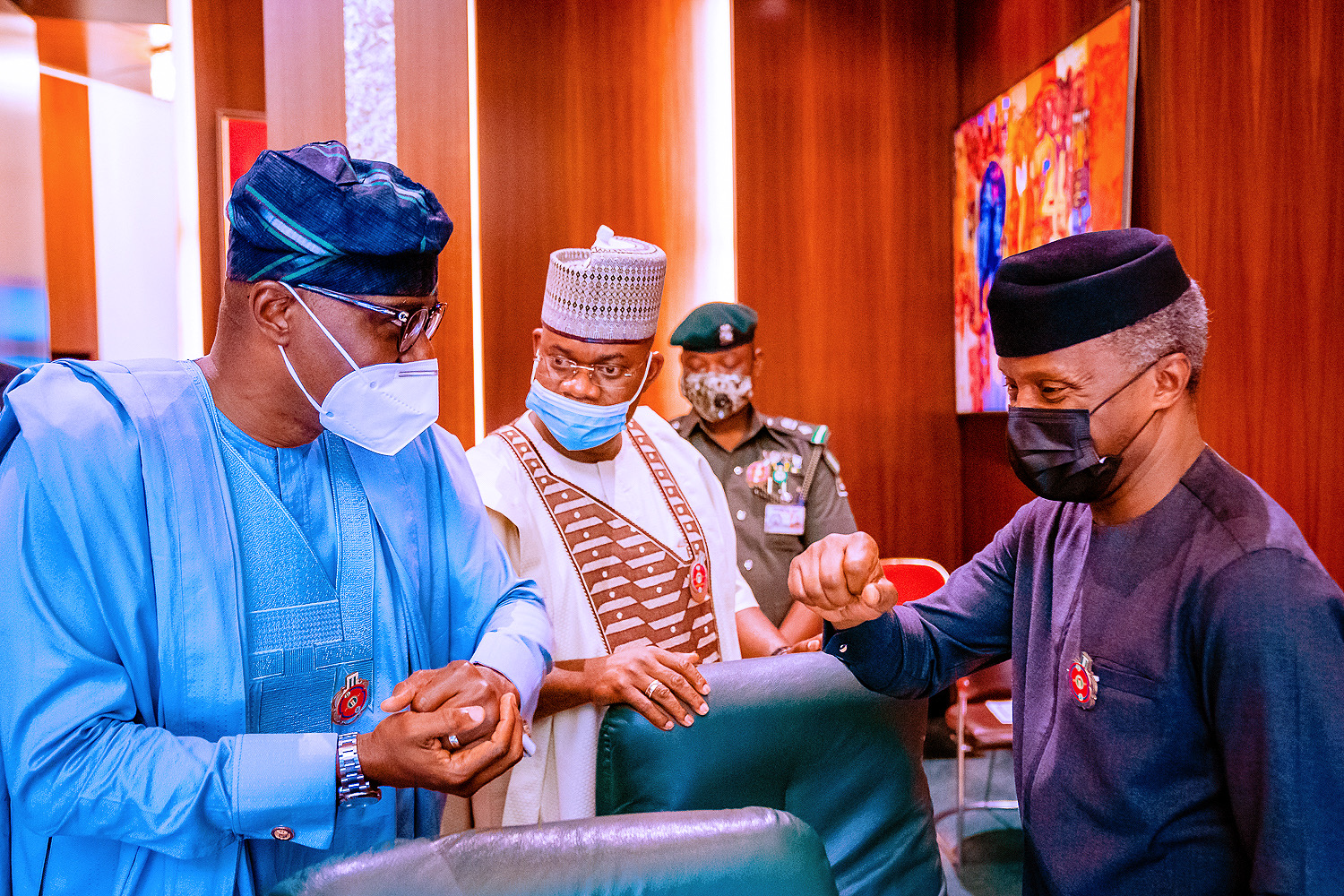 Huge surprise greeted the business sector of the federation as The Nigerian Investment Promotion Commission (NIPC) says investment in Nigeria rose to $3.95 billion in the third quarter of 2020 (Q3 2020), as Kogi state emerged top destination of investment in the country with $1 billion (25 percent).
These statistical revelations were contained in NIPC's "report of investment announcements in Nigeria (July – September 2020)" by its department of strategic communications.
The investments in Q3 2020, represents an increase of $3.7 billion compared to Q2 2020 ($0.25 billion), however, it represents a decrease of 57.48 percent compared to Q3 2019 ($9.29 billion).
It is obvious that this year is unique in its own way due to the numerous setbacks witnessed by the world with the Corona virus pandemic, and in a more peculiar circumstance, the recent endSARS protest had its own effects on the revenue generation and investment management activities of various states of the country and the nation as a whole.
According to NIPC, they are also in agreement with the fact that the reasons for such a drop in value is due to the impact of COVID-19 and its global economic impact.
In their final analysis and by destination of investment, Lagos state came in second after Kogi with $239 million (six percent), followed by Ogun state with $75 million (two percent); and Cross River state with $15 million (0.4 percent).
With regards to various sector, transportation received the highest investment accounting for 66 percent ($2.60 billion); following by manufacturing ($1.08 billion); information and communication ($0.10 billion); and mining ($0.08 billion).
The role of China cannot be overstated as they also accounted for 66 percent ($2.60 billion) of investments in Nigeria during Q3 2020.
Another major source of investments was United Kingdom ($1.10 billion), domestic investors ($0.15 billion) and United States ($0.07 billion).
In terms of volume, Nigeria received the least investments in Q3 2020 with 13 projects across eight states, compared to Q2 2020 with 15 projects across three states including the Niger Delta region, and 19 projects across 14 states including the Federal Capital Territory (FCT) in Q1.
This achievements by Kogi state will serve as an eye opener and serve as a boost and source of encouragement to other state in terms of their revenue generation and investment policies by way of improvement on their economic capacity by paying more attention to the benefits of investment.
Gift Joseph Okpakorese
Staff Writer