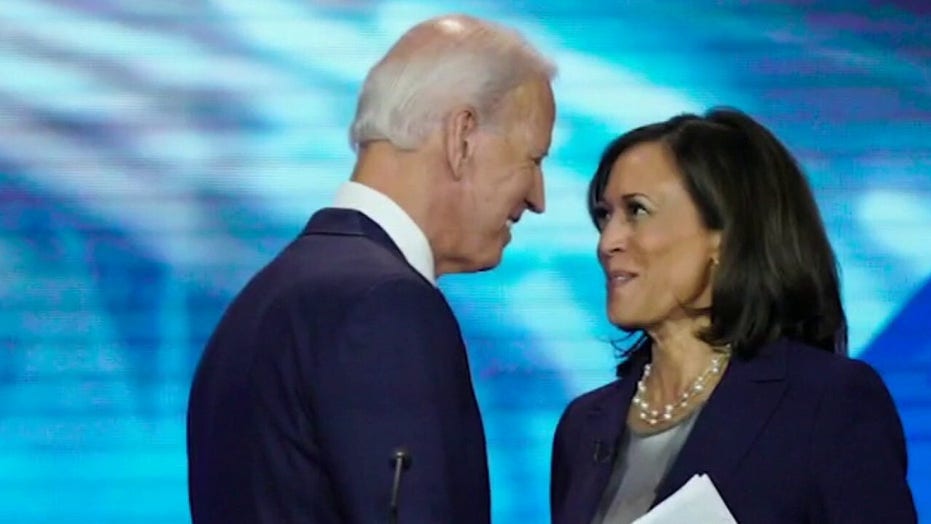 The events preceding the nomination of Senator Kamala Harris as Joe Biden's running mate was a cliffhanger. There were many speculations on who was going to get the nod- after the favored candidate Amy Klobuchar withdrew herself from the contest.
Kamala Harris is a seasoned politician with an extensive resume of public service. Dating back to her stints with the District's Attorney's office in Alameda County, District Attorney's Office in San Francisco  and later becoming the State Attorney of California-Kamala has shown every readiness for a spot in national leadership.
As the second African American female to be elected to the United States senate- she propelled her run for the Democratic presidential primaries from that platform. Although she was unsuccessful, she made her presence felt even by her current boss.
Her legal knowledge of the American criminal justice system, especially in this heated era of racial tension will be a great asset to  Biden's presidency. Moreover,  her mixed ethnic background and interracial marital status-makes her very acceptable across racial divides.
There is high expectation, that undecided bases in the United States political terrain -who may have been skeptical about Biden's candidacy are now more likely to support the duos presidential bid.
African Americans, college students and suburbanites who formed the core support base  for Bernie Sanders are likely to settle for ticket-thereby resolving the internal bickering within the democratic party.
Despite the expected attacks coming from different ranks in the  Republican party against the nomination of Kamala Harris, her median age, experience and vigor is a key asset to the ticket and Biden's smart decision has doused the fears and anxieties of many of his supporters.
From all indications, Kamala's ascendancy to the spotlight-makes this an uphill battle for Donald Trump and the Republican party come November.
Ike Agbatekwe
Editor @ Large
Life and Times News
Los Angeles, California