Gift Ama, Gistreel
Pastor Funke Adejumo of Agape Christian Ministries, has said that any woman whose husband's life doesn't appreciate after marriage is a witch.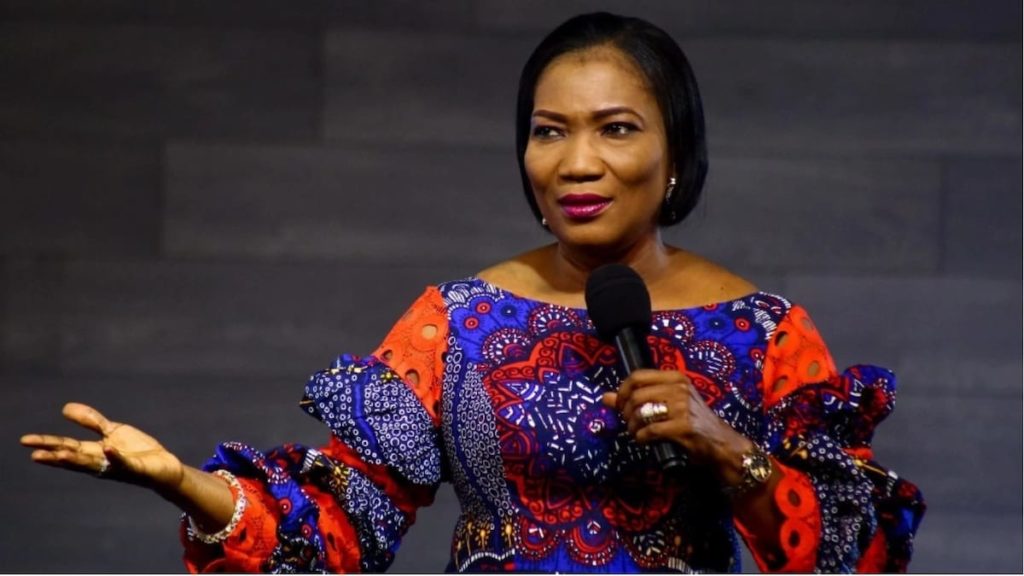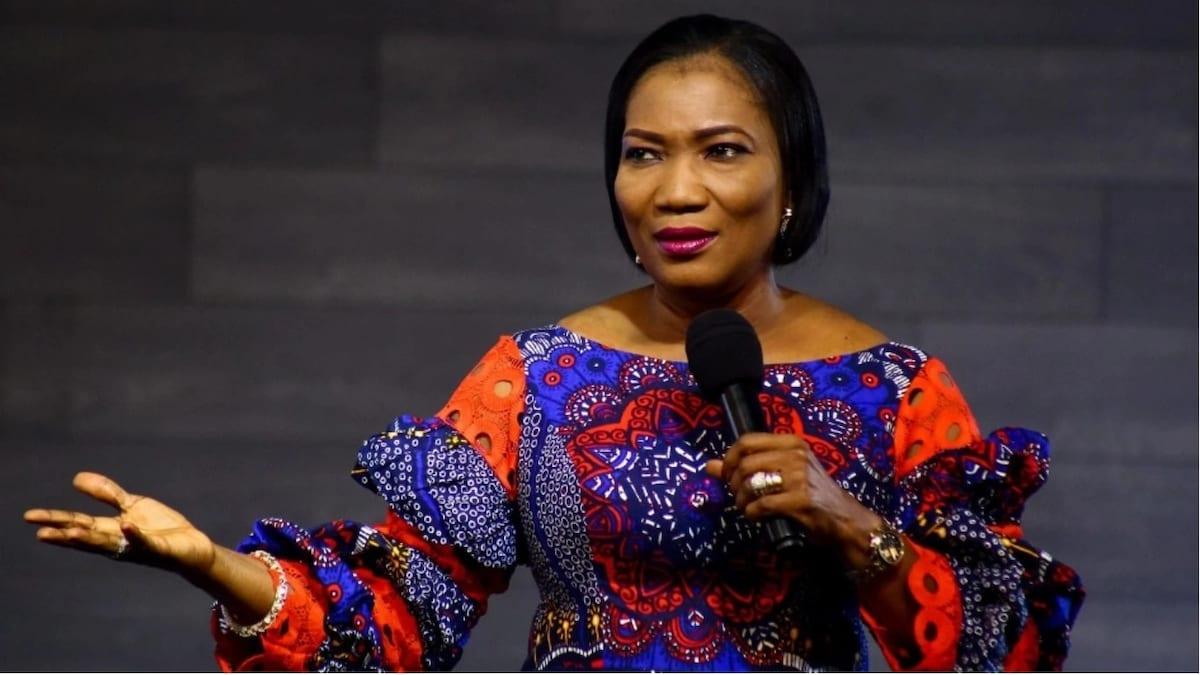 She said this while speaking to a group of women in church. She advised them to make their own money and stop depending on their husbands for everything.
She added that they shouldn't spend all their time "popping out babies" instead they should get something doing so they can join their husbands in paying the bills.
She added: "If your husband's life does not appreciate after marriage, you're a witch."
Watch the video below….