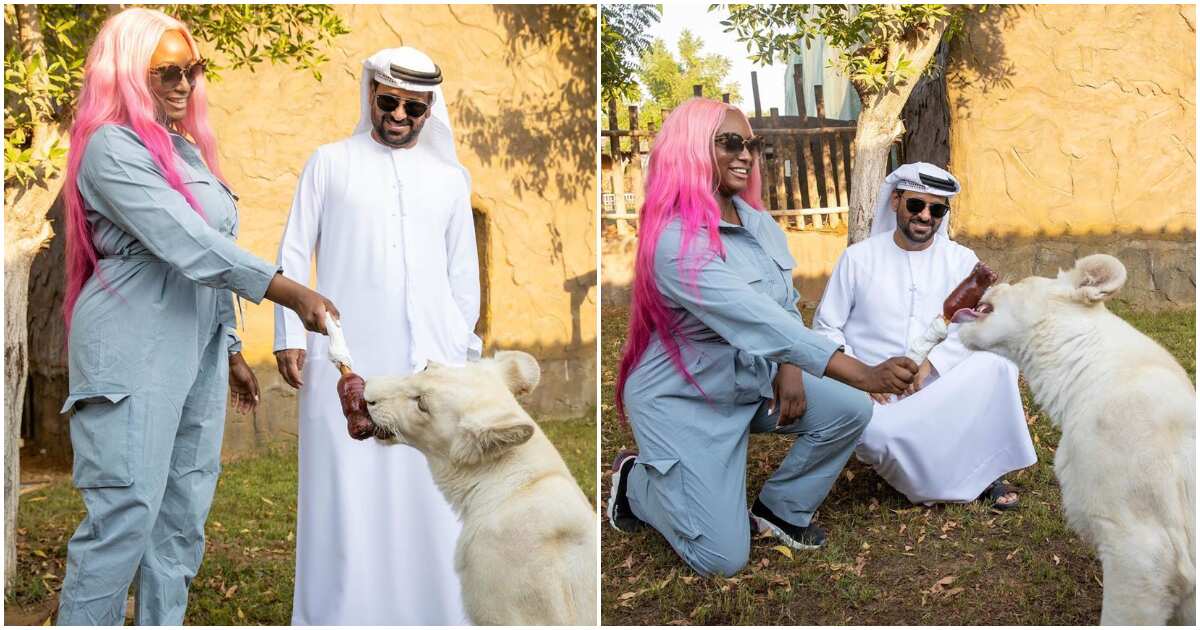 There is this popular opinion which is oftentimes derived by many from a biblical passage which states that "in his riches man lacks wisdom." This quotation is upheld by so many persons especially those of the middle or lower class, to be true most of the time. While many others, who are perhaps highly learned, wealthy and or influential in the society, would beg to differ claiming that such an opinion seem to be an indictment and direct criticism on every wealthy person out there. The arguments however, by those who cling to the above biblical passage as a statement of fact and reality is that people who seem to be very powerful, wealthy or influential are often pruned to making rash decisions, abuse their power and authority and embark on unreasonable or insensitive adventures most of the times.
For instance, no too long ago, there was a very wealthy man (name withheld) in Benin city Edo state, who celebrated his first billion-naira achievements and part of the activities that marked the celebrations, was the purchase of pet and guard lion which was displayed all over social media. It was later gathered by news sources that the lion was taken away by the state government and relocated to the state zoo because the governor saw such an action by the insensitive billionaire as constituting a threat to lives and properties as well as an infringement on right to freedom of movement to citizens of the state.
Many praised the government in power for being sensitive to the security of citizens by being ruthless with such behaviour of an insensitive individual who lacked control and use of power.
In like manner, popular entertainer, singer and disc jockey, Florence Otedola, better known as DJ Cuppy, has shared the growth of her pet lion in Dubai via her official Twitter page.
The prominent billionaire's daughter Otedola and award-winning disc jockey shared the photo of the lion named after her stage name while young side-by-side the lion's current size.
The turntable disc jockey tagged herself a proud mother. In her words:
"How it started vs. How it's going … Cuppy is getting SO big! #MamaCups"
As usual the photos and comments posted by the controversial superstar on social media generated lots of reactions from media users and followers. While many of her fans felicitated with her for her lion cubs, others who clearly didn't give a damn about her pets and perhaps rival fan of hers, kept criticizing and questioning what she was doing with lions as a pet in the first place? Others could not hide their rage at the fact that many were dying all over the world of a pandemic and she was busy taking photos of her lion cubs and celebrating how far they have grown on social media platform.
Information Nigeria recalls the 28-year-old musician was delighted to receive the award of Arts and Culture from her alma mater, King's College UK where she studied Business Management.
It is always a given that DJ Cuppy will continue to generate these controversies on social media network platforms no matter what she does right or wrong. In fact, according to her she has developed a thick skin for antagonisms and criticisms, and in some extreme cases she has also devised means of counter measures and mode of replying social media haters and critics.
Gift Joseph Okpakorese
Staff Writer