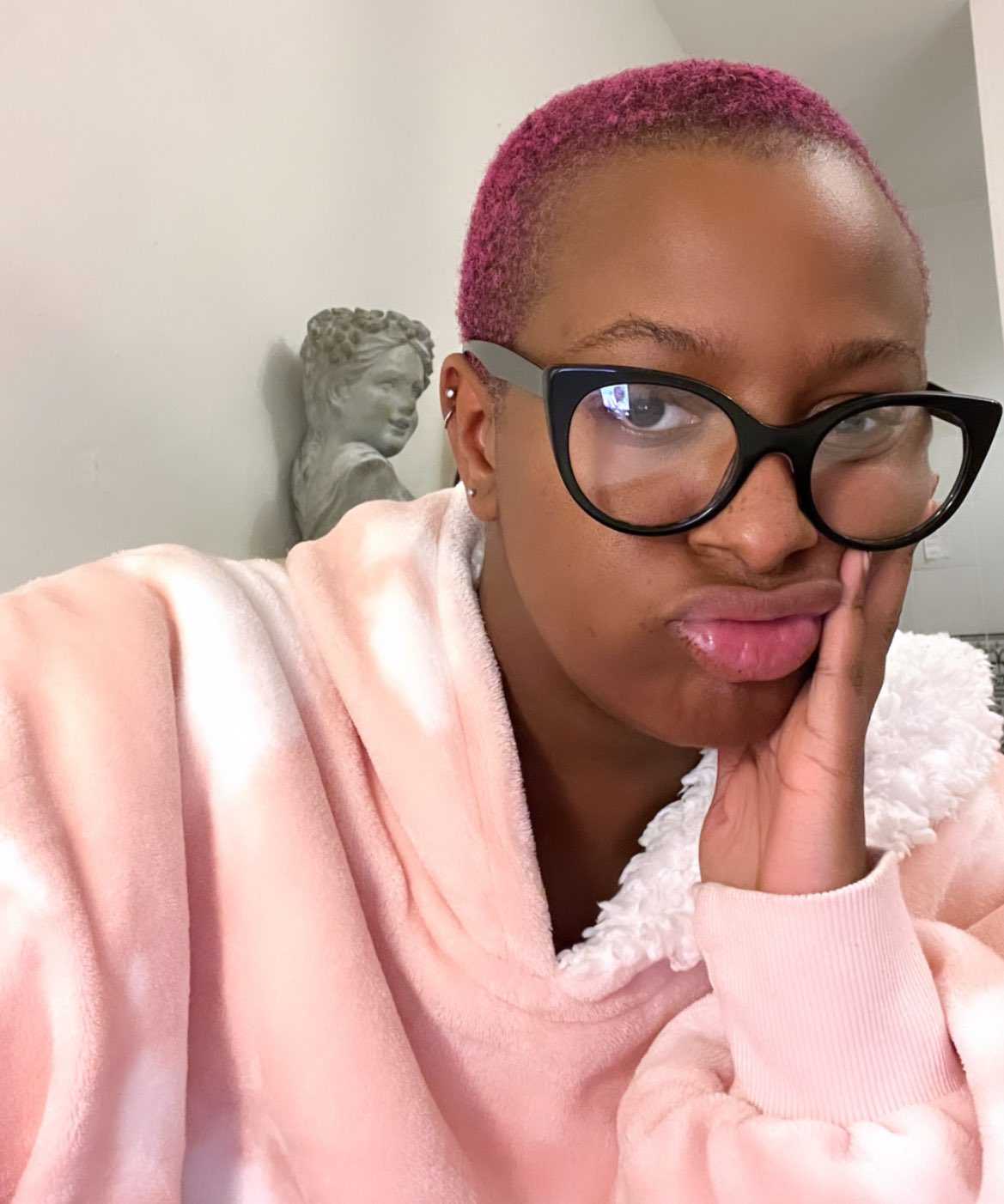 Florence Ifeoluwa Otedola, better known as DJ Cuppy, the daughter of the billionaire, Femi Otedola, has quizzed her fans on social media on the best way to prevent her self from getting distracted from her studies.
The billionaire daughter, has last year, disclosed to fans that she had gained admission in to the prestigious Oxford university for her graduate studies.
Finding it difficult to concentrate on her University studies, the popular Disc Jockey took to Twitter to ask her fans how she can remedy this.
She wrote;
"REAL Question is how do I stop myself from being distracted from uni; should I just leave a Twitter for a while?."



Her question elicited some reply from netizens;
@abdurashid24: "Better leave social media for a while and concentrate on studies.. the last person that did , graduated with a distinction in her department.."
@YagaNikey:" Twitter can't distract you in uni or any other social media my dear all matters is the time/period you spend online all you need is to set your plan on how to use your time but the problem we do face is that we all procrastinate too much"
@MuktarShehu:" Ke??? the human brain functions 10,000 times faster that the latest Mac. We are not a distraction just have good Time Management and always remember procrastination is crime in Time Management."
@IAMLOUISMARIA99: "Set a time frame for how many minutes or hours, you are going to spend on social media handles per day or week. I think that may help improve your academic concentration. All the same, take it one step at a time. DON'T RUSH @cuppymusic"
@marleydavidson_: "I'm going to be honest, it's not Twitter that's the distraction. If you leave twitter and allow yourself to be distracted by something else then what good did leaving twitter do ? I'll say you build a resistance to things that distract you."
@_AsiwajuLerry: "You didn't state the source of your distraction, but if it's Twitter then you can go ahead and take a break."