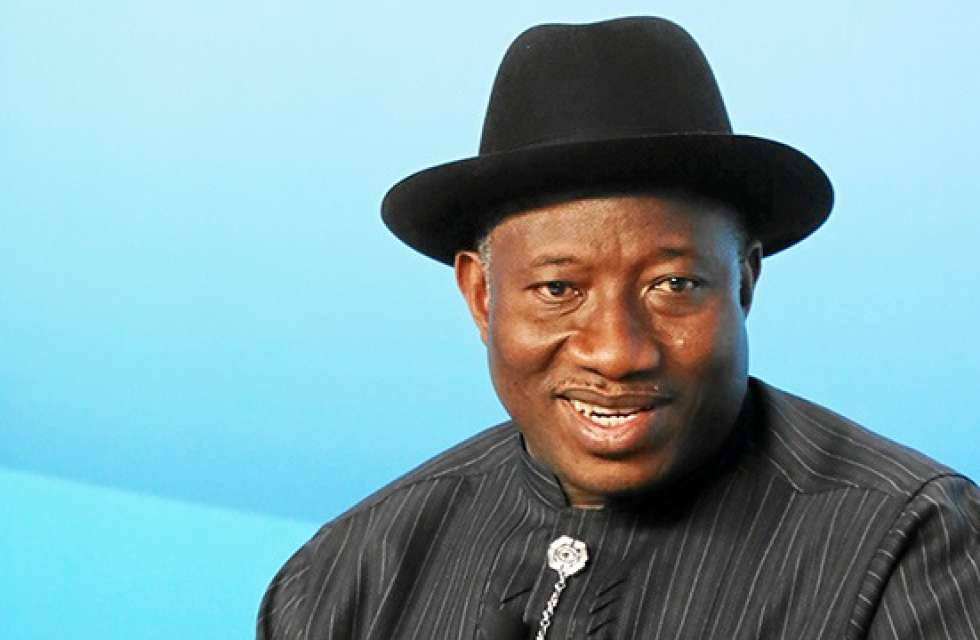 Gift Joseph Okpakorese
Past President Jonathan has disclosed that it is very important to ensure that ballots alone should be the sole decisive factor in announcing or declaration of winners of elections, and not the courts, as it currently seems to be a trend in some of the recently conducted elections within the country.
The former president made this statement while speaking with media reporters in the FCT Abuja, on Monday, 12th April 2021. He admonished that when there are disparities in the electoral process, the court is considered to decree a rerun and not announce or proclaim a victor.
Moreover, another major issue of utmost concern in the recent scheme of things concerning the electoral process in the federation, in the opinion of the former President, is the inducement of voters by political leaders and candidates vying for a position, because this ugly trend has made elections very expensive in the country, according to him.
Ex-President Jonathan therefore suggested a much stiffer penalty for individuals who induce voters with gifts and cash items to obtain votes.
"Ballot papers should be the basis of selecting political officeholders. If it is the judiciary that should select them, then we are not yet there," Jonathan said.
"I am not saying the judiciary is not doing well, but our laws should suppress the idea of our judiciary returning candidates. The ballots should decide who occupies the councillorship seat up to the presidency. That is democracy.
"The problem we have in Nigeria is the use of money to induce some voters. Compared to other African countries, we spend too much money here. Probably, we need to review our laws because I have observed several elections in African countries.
"Here, if somebody is contesting elections, you buy bags of rice, wrappers, and all manner of items to induce the electorate. Ordinarily, our electoral laws are supposed to frown on such practices.
"If you do that, you are supposed to be disqualified from contesting in the election. So, these are the things that make our elections expensive. I think if the young people are willing, things should begin to change.
"For instance in Tanzania, a candidate does not need to print his name on matchbox or any item to woo voters. If you do that, they say that you are inducing the electorate. It is against their laws."
He concluded by stating that it is high time Nigeria as a nation and INEC as an independent and unbiased electoral body, embraced honesty and sincerity in carrying out the electoral procedure to ensure that things are done properly and circumstances that warrant the intervention and injunctions of a court are avoided.