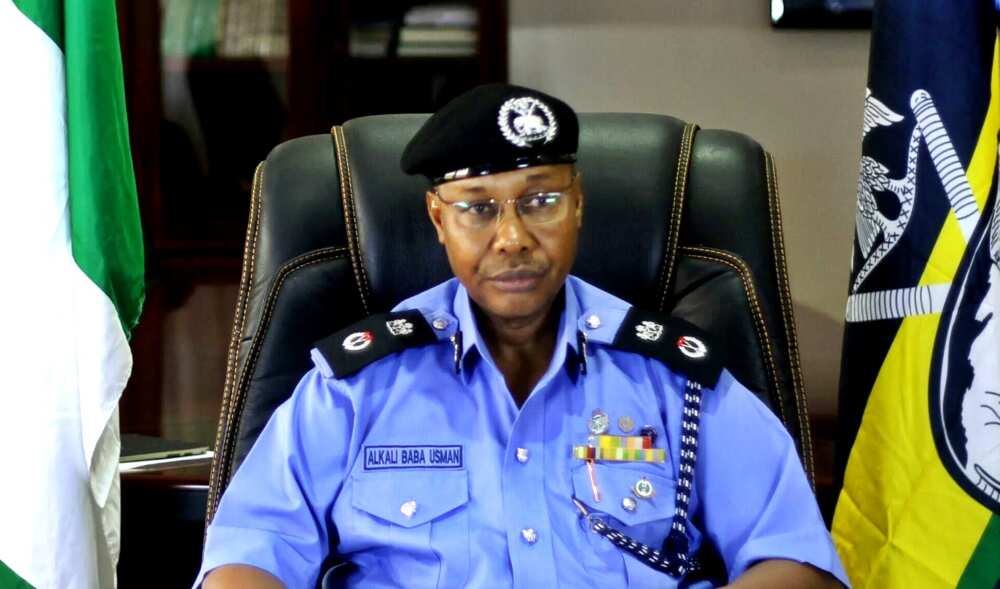 Armed bandits have abducted a soldier in Ibadan, the Oyo state capital, and killed a police inspector in the Federal Capital Territory (FCT).
Three persons, all of whom are women, were reportedly seized and taken away in the Onipe area Ibadan on Monday, April 13 by the outlaws.
The Nation reports that one of the abductees, Mrs. Bola Ogunrinde, is a soldier, while the names of the other two women were given as Mrs. Temitope Okeowo and Mrs. Abosede Adebayo.
Two men reported the abduction, spurring counter-terrorism and anti-kidnapping police personnel as well as local hunters and vigilantes into action.
Police spokesman Adewale Osifeso said the security coalition was making efforts to rescue the victims and arrest the suspects.
The Nation had earlier reported that some reported that Armed bandits killed a police officer identified as Inspector Musa, burnt a police patrol van and carted away his AK-47 in Ashaka community, Ndokwa East local government area of Delta state.
According to the report, the Armed banditsn on motorbikes attacked three policemen stationed in front of a school and killed Inspector Musa on the spot while the other two sustained various degrees of injuries.
Some Nigerians are already lamenting over the mounting insecurity bedevilling the nation via social media.
Maryam Laushi wrote on Twitter:
"The prison system in Nigeria can't even contain Boko Haram, bandits, yahoo boys, corrupt civil service and government officials etc. because there's too much going on in Nigeria and there should be some innovative ways to tackle the problems. Proactive and reactive all together."
Igwe Oscar wrote:
"Nigeria is not safe for any foreign investor. The country that has a variety of terrorism, Boko Haram, Armed bandits and herdsmen."
Ben Ekele wrote:
"The kidnapping of innocent people by the bandits is a setback for the development of Nigeria."
Aje Bieber wrote:
"People are dying. Bandits are killing people. Boko Haram is in the country. Nigeria isn't safe for anyone."
Desmiond Desder wrote:
"For the past three years, the only foreign direct investment that has come to Nigeria are bandits, kidnappers and hoodlums."
In a related development, a police officer was shot while trying to foil the abduction of some residents in Tungan-Maje community in Gwagwalada Area Council of Abuja on Tuesday, April 13.
The gunmen in their numbers went on a rampage as they engaged both the police and some members of the vigilante in a shootout that lasted over an hour.
Similarly, bandits kidnapped about 15 passengers along the Tsakskiya-Ummadau road in Safana local government area of Katsina state.
The passengers were travelling in a commercial vehicle with registration number KZR 345ZT, when they were ambushed by the bandits on Sunday, April 11.
Source: Legit