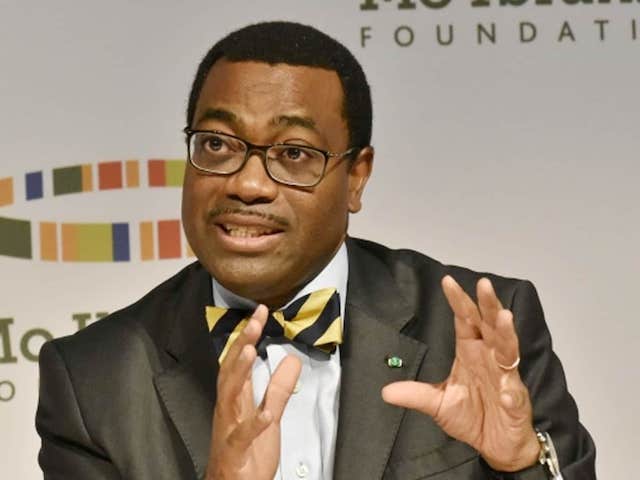 President, African Development Bank, AfDB, Dr. Akinwumi Adesina has rejected calls to vie for the 2023 presidency under the All Progressives Congress (APC).
Some groups had purchased APC's N100 million presidential form for Adesina to vie for the illustrious office.
The AfDB president, in a statement on Tuesday said his current responsibilities would not allow him to respond to calls for the presidency, while thanking Nigerians for their goodwill.
He said he had been extremely humbled by several calls from home and abroad for him to view for the presidency of Nigeria.
The AfDB president said he was touched by such calls and the sacrifices Nigerians had made for him to vie for the illustrious office.
"While I am deeply honoured, humbled and grateful for all the incredible goodwill, kindness, and confidence, my current responsibilities at this time do not allow me to accept to be considered.
"I remain fully engaged and committed to the mission that Nigeria, Africa and all the non-African shareholders of the African Development Bank have given me for Africa's development," he said.
Read full statement below