Young lady faces heavy slander on social media after showering praises on her father who is misunderstood as 'sugar daddy.'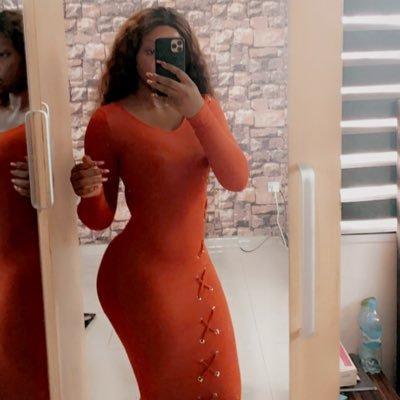 According to a Twitter user identified as @fancy_temi who showered encomium on her daddy who gifted her N170K when she asked for N100K to add to N70K she had to buy a new smartphone.
"i told my dad i needed 70k to complete 170k to swap for a new one and my papa sent me 170k. I love how my dad is my peace of mind. I really hope my children have an amazing father as well. I pray for this more i swear cuz i get babied too much to not see my children get same," she wrote.
This was however followed by statements from other users insisting that the monetary gift was from her sugar daddy and not her real father.
See some reactions below …