Reality star, Leo Dasilva takes to the micro-blogging platform to educate men on the easiest way to identify when they are cursed in life.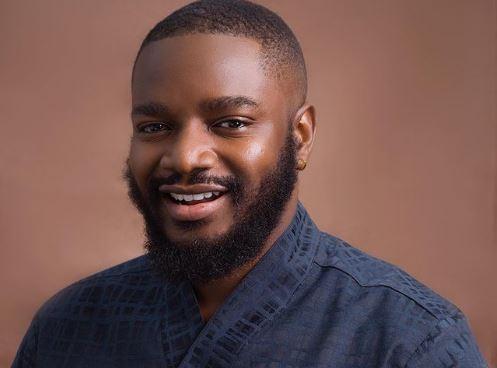 In a tweet he recently made, he affirmed that a man will definitely understand that he is cursed when he begins to woo ladies with a dry pocket (without money).
Leo who believes that this is when a man suffers the most described it as a point to ascertain whether he is cursed or not.
In his words:
"The easiest way to know that you might be cursed is when you're chasing women and you don't have any money."
Check out the tweet below…