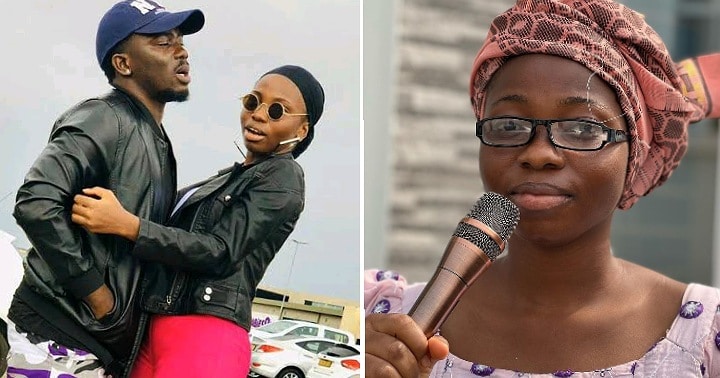 Film maker, Abdulazeez Greene, a.k.a Abula, has finally opened up about his marriage to popular skit maker, Taaooma.
Recall, the beautiful couple got married in January, 2021 in a very low-key ceremony and their fans were not aware of this until Abdulazeez and his wife celebrated their first wedding anniversary.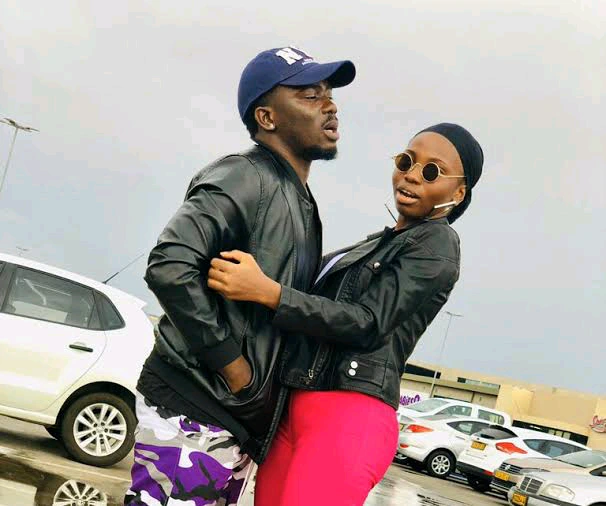 The movie maker has now revealed in an interview with the Cable Lifestyle that it was their decision not to announce their wedding.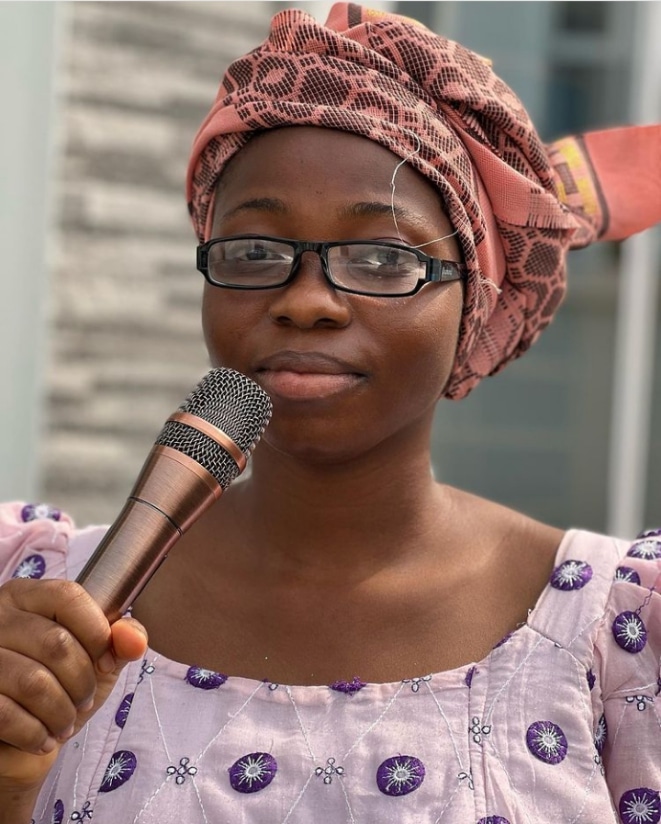 He added that although he maintains good rapport with ladies at work, they all know when to draw the line as "there is a limit to the friendship they keep."