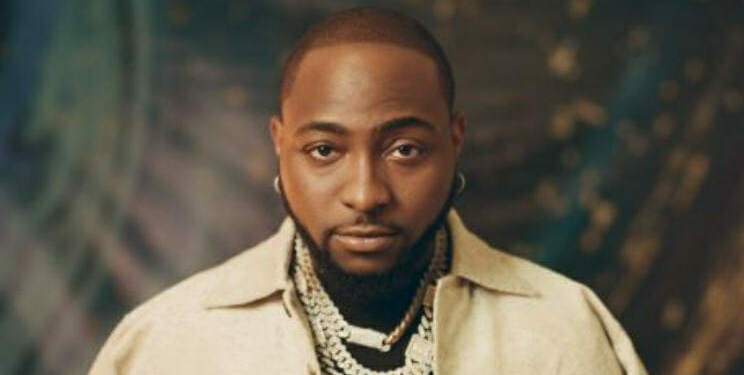 Popular Afrobeats singer, Davido has said that Nicki Minaj and Lil Baby were dragged online by rival fans for collaborating with him on songs from his third studio album 'A Better Time'.
WITHIN NIGERIA reports that Nicki Minaj was featured on the song 'Holy Ground' while Lil Baby appeared on 'So Crazy.'
During a recent episode of the +44 podcast, Davido revealed that rival fans were questioning the American stars' decision to collaborate with him.
He said;
It's crazy like they leaked my album. For example like this stanship. Obviously, my fans, I can't get to all of them but there is one person I can call and I will be like 'Yo! Talk to them, tell them to clam down.

So, before the [new] album [Timeless] came out, I called one of them, I wad like 'Look, last time I dropped my album, you guys were like just bashing everybody. So, when it wad my turn to come out, unnecessary things happened.

Even Nicki called me. Nicki Minaj, Lil Baby were like 'Yo! Why are these..'. Like the other fans were DMing them 'Why did you do a song with Davido?
David said he had to plead with his fans to shun rivalry and bantering when he was about to release his new album 'Timeless'.