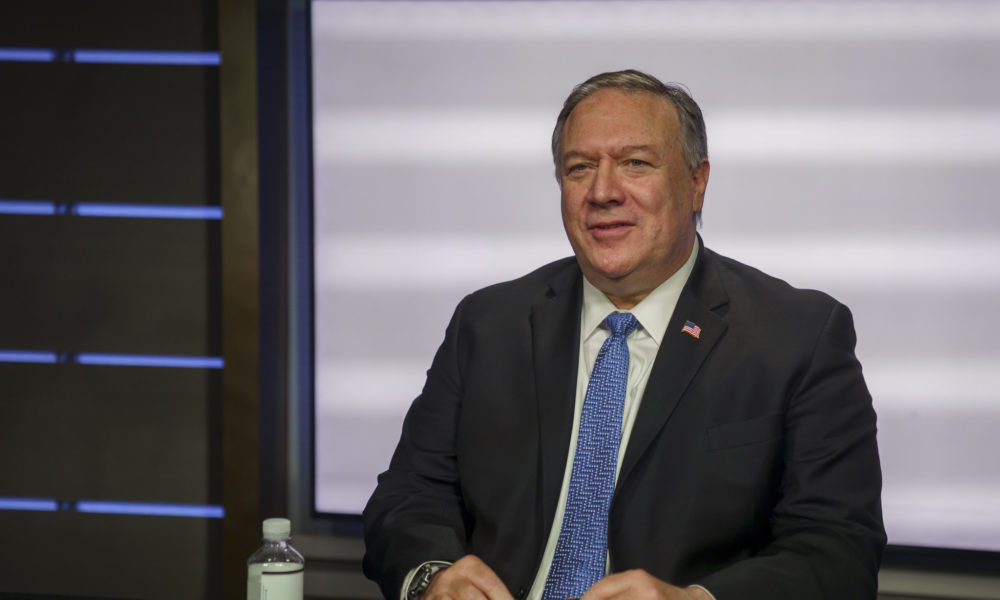 Religious freedom and violence has always been a very sensitive topic whenever and wherever issues relating to it are being discussed by world leaders as well as religious enthusiast, because it can easily create a huge division that could result to violence both domestic civil and even global war, if not diplomatically and properly handled.
Nigeria as a country has also had his fair share and experience of its religious freedom and violence in the past especially in the Northern region of the country. However, with the advent of terrorism and the incessant insurgency and kidnappings and killings, especially within a specific religious sect and tribe, there is the need for a conscious effort to view and understand the reasons behind these criminal acts of terrorism and intimidation of free worship and religious freedom in certain parts of the country.
Just recently, the United States of America (U.S.A) blacklisted Nigeria for alleged violations of religious freedom and has given reasons for doing so, saying that the high levels of widening terrorism with little or no government response and interferance is alarming.
Speaking on this ugly trend, the U.S Ambassador-at-Large for International Religious Freedom, Samuel Brownback, disclosed that Nigeria had been "tolerating egregious acts taking place in that nation".
Meanwhile news sources The Cable had reported how the U.S designated Nigeria as a "country of particular concern" after years of placing Nigeria under a watch list for allegedly enabling violations of religious rights.
Due to the recent happenings in Nigeria with regards to religious violence and tolerance Many citizens are of the option that certain groups and sects are given special protection and as such; they carry out these criminal acts with so much impunity knowing that they are never going to be troubled or called to order by the government in power.
These issues has led to so much concerns from world leaders especially the U.S who had initially expressed their worries over the high rate of religious intolerance in various parts of Nigeria, following acts often perpetrated by state actors. The Federal Government had however rejected the tag, and distanced itself from this accusations arguing that it "protects religious freedom jealously".
Brownback insisted on the contrary while speaking at a media briefing on Tuesday 8. 2020, saying that the U.S was seeing "a lot of religious-tinged violence taking place".
He added: "The Secretary and, really, the world, have great concern about what's taking place in Nigeria at this time. A number of terrorist groups are organising and pushing into the country."
"We're seeing a lot of religious-tinged violence taking place in that country and indeed in West Africa. It's an area of growing concern about what's happening, in particular the tension that's taking place there between religious groups. And it's often the religious affiliation that is used to try to recruit and inspire violent acts."
The ambassador added that a major concern for the U.S regarding Nigeria is "the lack of adequate government response in Nigeria".
"You've got expanded terrorist activities; you've got a lot of them associated around religious affiliations. The government's response has been minimal to not happening at all," Brownback said.
"A number of cases – there have not been criminal cases brought forward by the government. The terrorism continues to happen and grow, in some places unabated," he said.
Nigerians within and outside the country are already livid about the whole situation and are seriously anticipating that the federal government will begin to live up to their responsibilities especially with regards to these insecurities, religious violence, terrorism and insurgency amidst other negative trends that plagues the country.
Gift Joseph Okpakorese
Staff Writer