The internationally acclaimed singer asks her fans about her chubby figure, as the mother of one expresses interest in slimming down.
Tiwa Savage, who was recently caught up in yet another tape scandal, took to Instagram to seek advice on her weight.
Anyone who accepts Jamal's current shape, according to her mother, should be willing to accept the 'follow come belle' condition.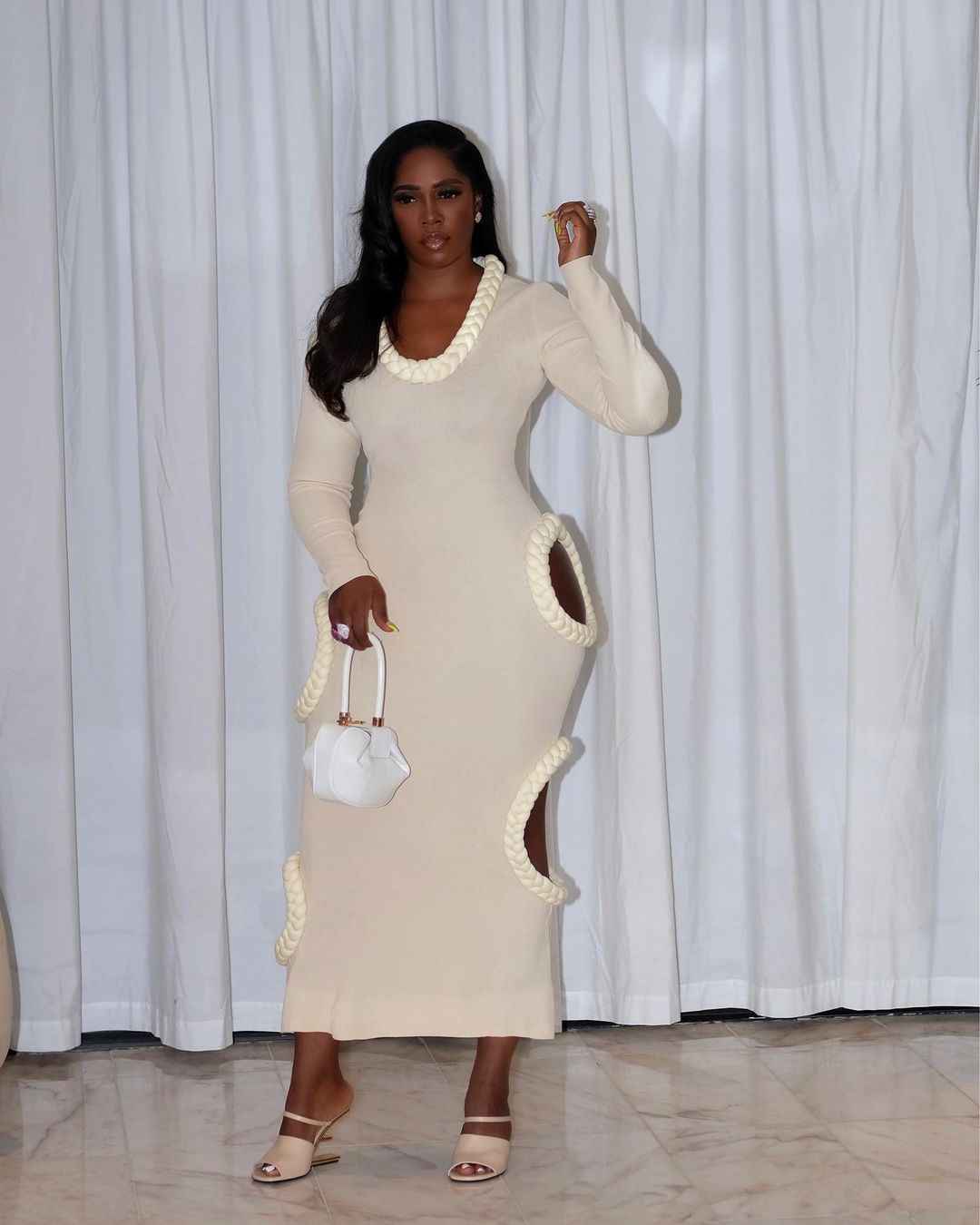 "Just asking respectfully before I start unnecessary gym in the morning; before I get in shape, does anybody like me chubby.
You people that like my thicker ass and thighs, hope you like the belle too o cause na follow come," she wrote.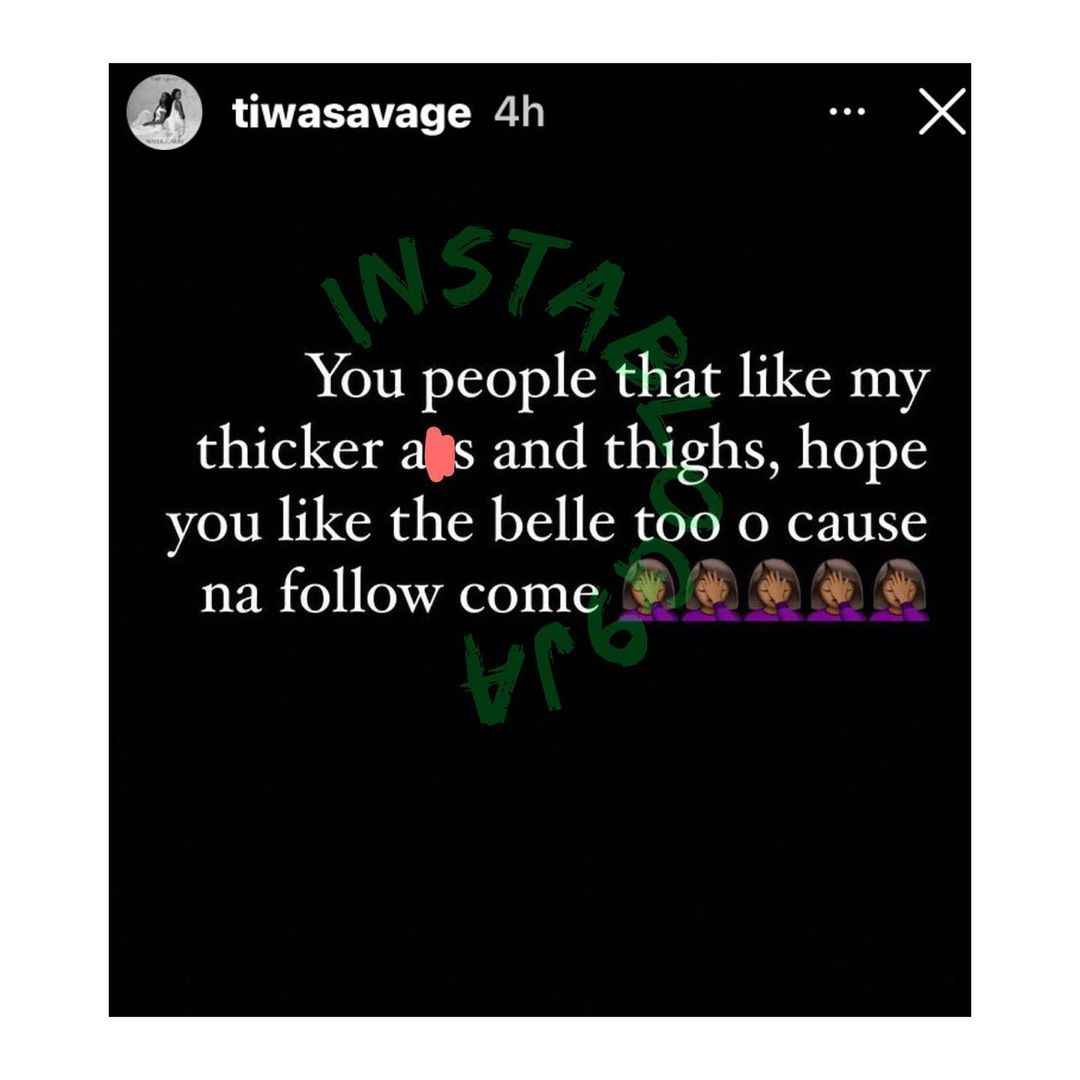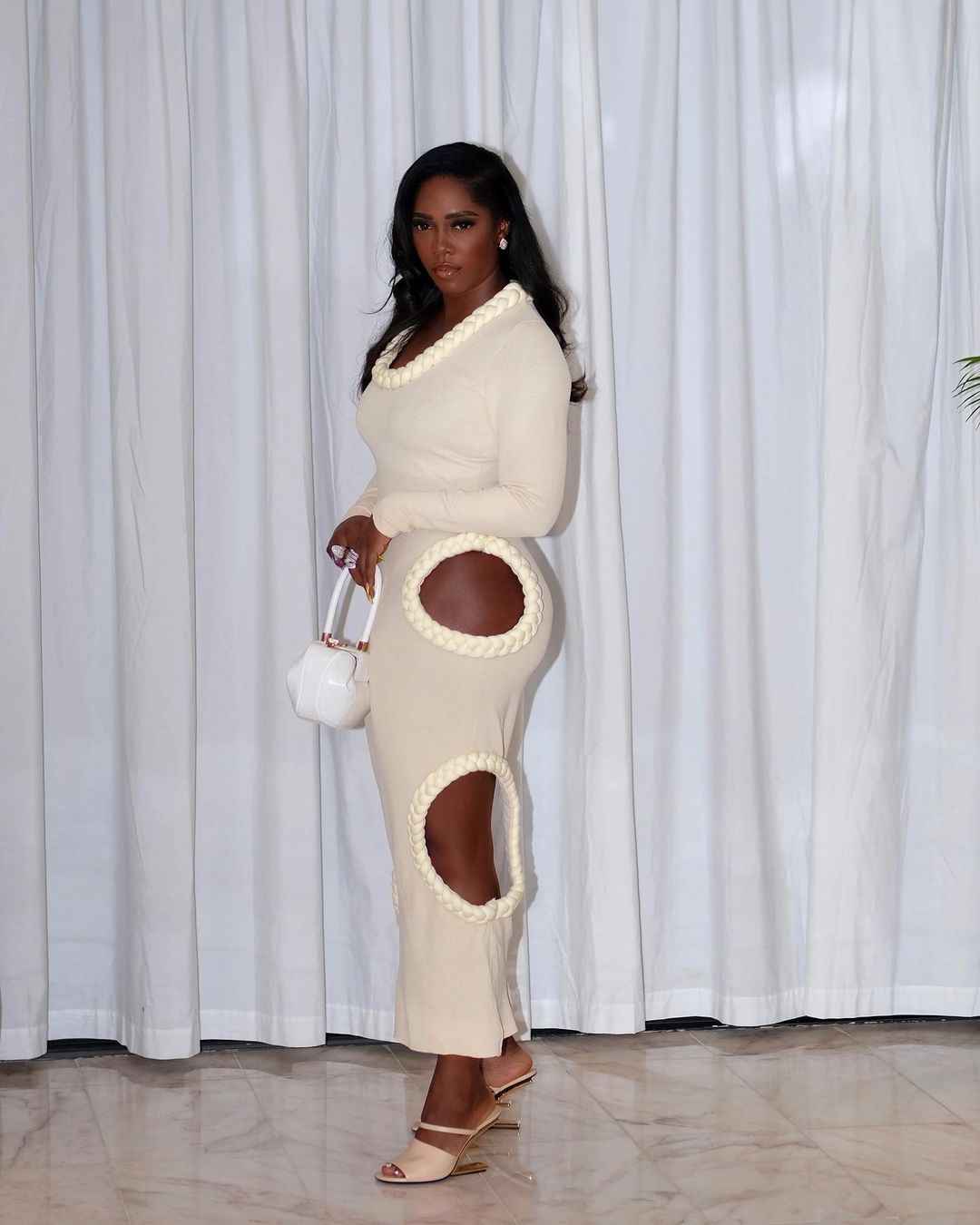 Human rights lawyer, Mr. Femi Falana (SAN), has berated Lagos State Commissioner of Police, Hakeem Odumosu, for saying deceased Dowen College student, Sylvester Oromoni, died of natural causes when the facts had not been established by the coroner's inquest.
Falana also rejected the report purportedly issued by the Director of Public Prosecutions, adding that the person who signed the report had no power to do so.
The senior advocate, who is a lawyer to the Oromoni family, said this during a chat with our correspondent on Saturday.
The police had released all the suspects connected to Omoroni's death based on a legal advice sent to the police and the Lagos State Government by the Lagos State Director of Public Prosecution, Adetutu Osinusi, dated January 4, 2021.
But Falana said there was no DPP as of the time Osinusi signed the statement. He, therefore, argued that the report was unacceptable.
He said, "Under the Coroner Systems Law of Lagos State, only the coroner appointed by the chief coroner is competent to speak authoritatively on the cause of death of any person whose death arose from suspicious circumstances. So, the statement credited to an official in the Office of the DPP and the CP is deliberately meant to subvert the inquest being conducted by the coroner.
"An inquest is a judicial inquiry into the cause of death of any person whose death is unnatural in Lagos State. One Adetutu Osinusi, who wrote the legal advice purportedly clearing the suspects was not and is not the Director of Public Prosecutions in Lagos State.
"On January 4, when she allegedly wrote that illegal advice, there was no acting or substantive DPP in Lagos State. We therefore advise the CP to stop making comments on the unfortunate death of Sylvester Oromoni since he has said the matter is pending before the coroner."