Shalom, Gistreel
Singer Davido has applauded CNN after they investigated the Lekki shooting and released a footage following their investigation.
Recall, chaos broke loose on the evening of Tuesday, 20-10-20 when fire was opened on the protesters that were demonstrating at the Lekki Tollgate.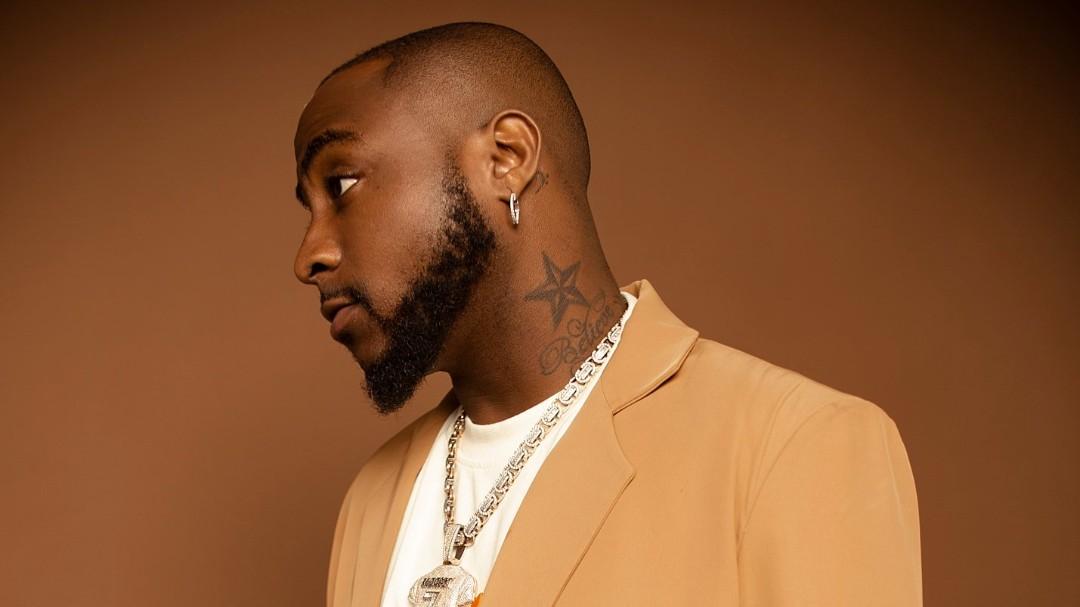 After this incident, the protest lost it's identity and it was hijacked by hoodlums who didn't hesitate to "set the state on fire".
In the video released by CNN, people in Army uniform were seen shooting directly at the protesters, and screams were heard from people in pain.
Some of the words heard are; "they've killed him, they've killed him", another person shouted "they're Killing my people".
Reacting to this, Davido who was invited by the IGP in Abuja during the heat of the protest, expressed love for CNN.