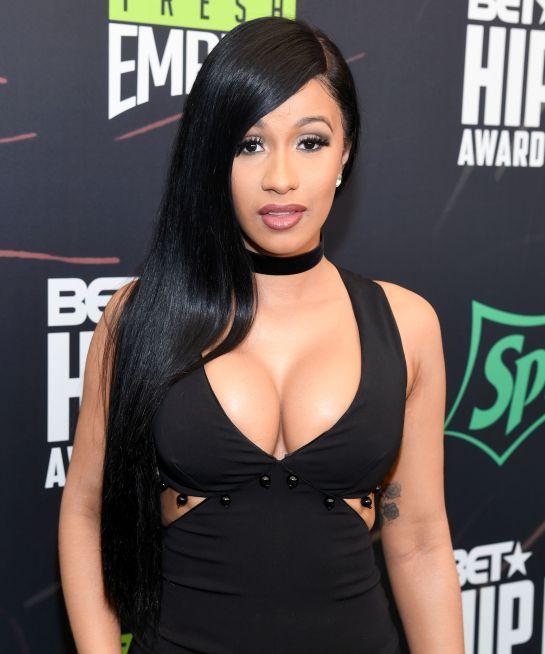 American singer Cardi B has been spotted in a new video doing basic house chores, sweeping, as shared by her husband, Offset.
The billionaire singe had in one of her hit singles 'WAP' featuring Megan Thee Stallion, the mother-of-one rapped, "I don't cook, I don't clean, but let me tell you how I got this ring."
In a video that surfaced online as shared by Offset, the music star did contrary to her song lyrics. Taking to social media to share the footage, the rapper captioned it, "Liar."
However, upon seeing the video, fans of Cardi B concluded that she could not have been telling the truth with that line.
Watch the video below …