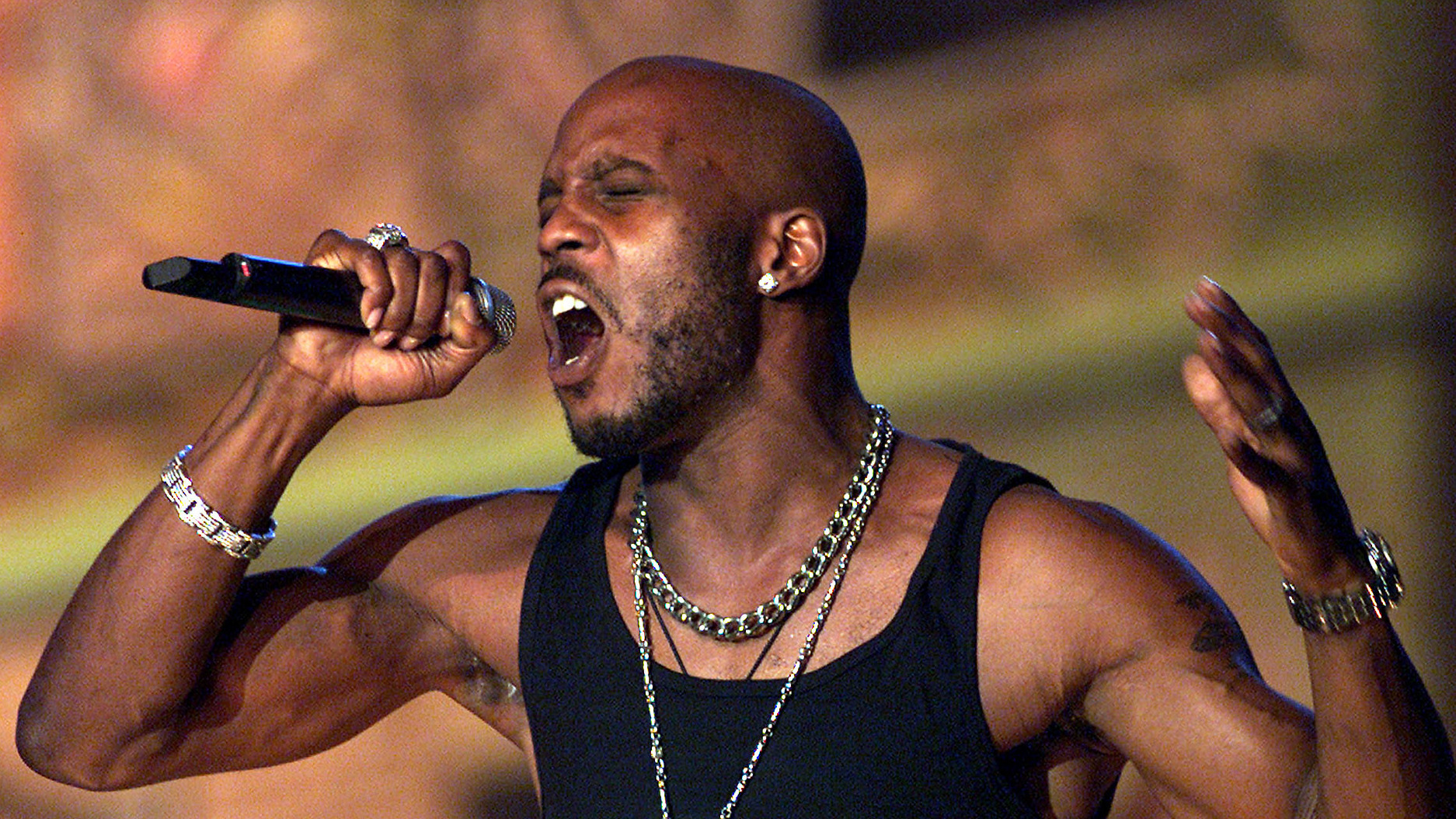 The death of Rapper, song writer and movie star DMX  reminds me of my very first appearance in the Hollywood scene about 20 years ago.
Those were nights of serious clubbing from one joint on sunset to another, Garden of Eden, Whisky Agogo, Roxburys and of course those glory days at century city.
My compatriots that come to mind are Chairman Solomon Richmond Agbataekwe, Barry Nwene (Anunukugba) Obi Nwene, Joe Nwaguzie of blessed memories.
These were the glory days with  George Odabi (Abdul Aziz)  of later day Professor  George Odabi. Godwin Nnamah (Panchetti Anarz) for penchant for designer outfits by Panchetti.
And there was little Nwana- Ike Nnamah and his crew of Hollywood beauties from West Hollywood- who knows where he is today.  Those were the glory days.
On one of those nights at Whisky Agogo, I had the privilege to play with pool with DMX  or snooker as an English man will say and he beat on two rounds, although I lost the games, the camaraderie remains my best memories of Rapper, Song Writer and movie star -Earl Simmons- AKA -DMX.
Rest in peace my brother, you have done your bit on mother earth. " We all get gonna crazy in here, up in  here, up in here."
And the beat goes on.
Ike Agbatekwe
Editor@ Large
Life and Times News
Los Angeles, California