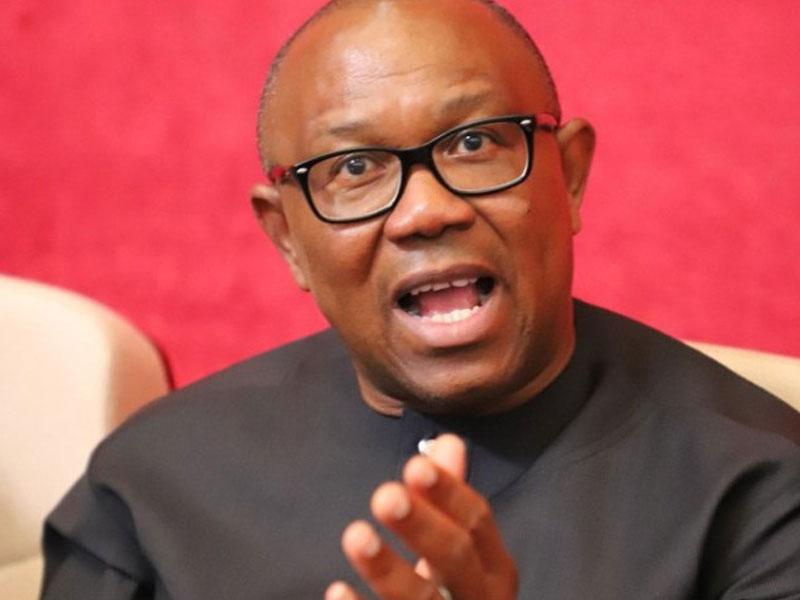 The idea of a democratic governance is such that people who are privilege to practice it should have and enjoy a form of government and leadership that they can relate to. One who would be responsible and resolved type to understanding the plights of the common masses as well as being sensitive to ensuring that majority of the problems and challenges are being well attended to through conscious and genuine efforts.
More importantly, as an expectation from such governance by citizens, is the ability of listening, getting constant feedbacks and seeking alternative opinions while making decisions and policies that could affect the lives of citizens. A dictator would never want to listen, learn, or seek the opinion of others especially those whom such a dictator view as irrelevant subordinates. It is also note worthy to observe that self centred leaders would do anything within their political power to resist and fight against any form of opposition or bitter truth that is being thrown at their faces either by rival political parties, fellow politicians or courageous citizen or activist.
Most Nigerians and majority of their leaders have a peculiar problem of accepting the truth especially when it does not favour them or go against certain policies which they have earmarked to achieve. This has been a bane of the corruption we federation have been facing over the years since her independence
Just recently A renowned political guru Peter Obi, who also happen to be a former governor of Anambra state, has declared that being courageous enough to speak the truth to power in Nigeria could be seen as an offence.
peter Obi made this comment on Monday in Abuja at the launch of 'Made in Aba', a book written by Enyinnaya Abaribe, senate minority leader.
Recall that Peter Obi, who was vice presidential candidate of the Peoples Democratic Party (PDP) in the 2019 general election. He therefore had a firsthand knowledge of dome of the political theatrics that goes on behind the scenes unknown to the general populace.
Peter Obi had revealed that whenever he had the courage to speak the truth in public or grants interviews, he's oftentimes faced with series of warnings and death threats from unknown persons who obviously are working for the powers that be said he knows what he goes through when he speaks in public or grants interviews.
"He (Abaribe) revised what we should be in public office; always having the courage to speak against injustice, falsehood, and most importantly, speaking truth to all which is very difficult in our dear country, where being so could be seen as an offence — a great offence. I know that myself," Obi said.
"I know what I go through when you speak in public or do any sort of interview. You will see people asking you, 'where did you get this figure?' 'How did you come about this?' It even happened to me just this morning, where the NBS said if you have N137,430, you live above poverty.
"I said we cannot have our standard different from the global standard. Global standard says what you need every day is $1.90. If you translate it to the real market, it is almost N10,000 a day.
"But our own is three hundred and something naira a day. I said it won't work; our standard will not be different. So, I know what Enyinnaya Abaribe goes through and we need to encourage him.
"I look forward to reading this book and learning some tricks of how to manage persecution whenever you speak truth to power."
Many citizens are eager to read the book and experience the insights it would offer in helping citizens get a better understanding of how political leadership is being practiced in Nigeria despite the camouflage of democracy which is been sold to the global stage.
Gift Joseph Okpakorese
Staff Writer