Human rights activist and TV media personality, Ahmed Isah, popularly known as Ordinary President is currently trending on Twitter for slapping a lady on live TV during an interview.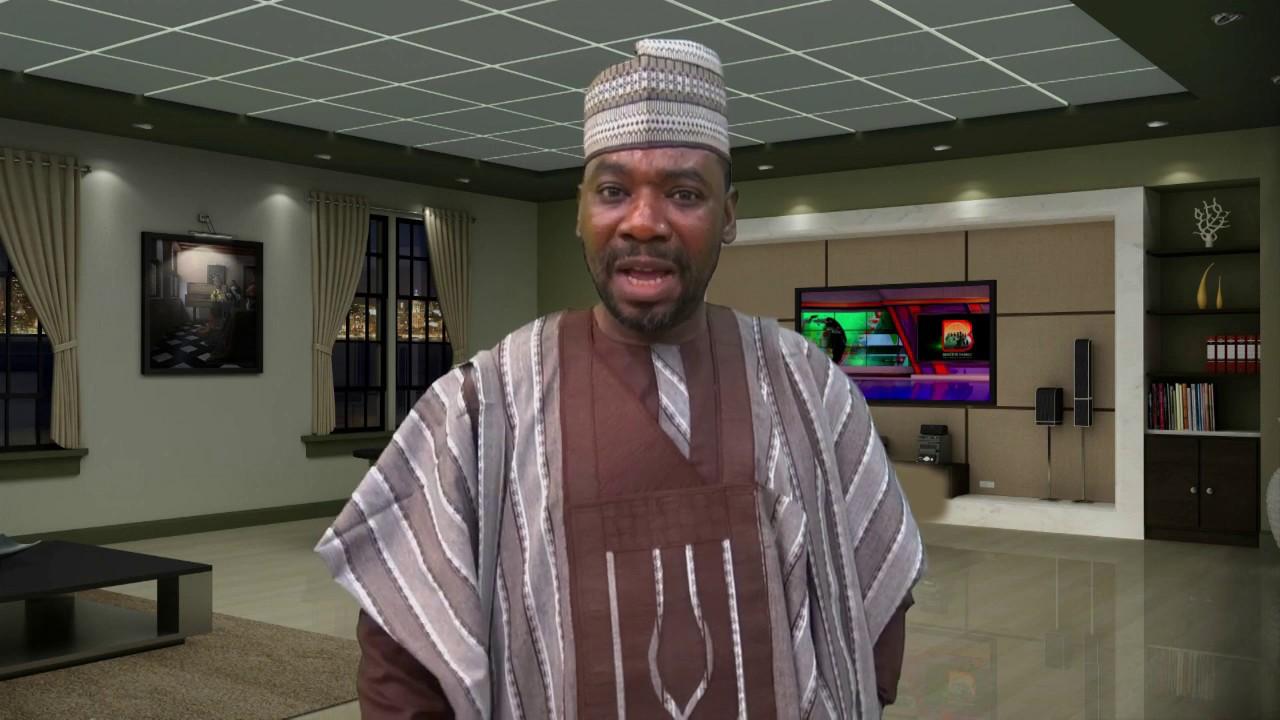 According to reports, it is alleged that the woman set her child's hair on fire over witchcraft allegations. She was said to have tied the girl's hands and legs, poured kerosene on her head, and ignited the fire. The child was burnt alive, although the child didn't die, sustained severe damage.
Ahmed Isah who hosts a program titled, "Berekete Family" and offers ordinary citizens the opportunity to tell their stories, used his platform to interview the woman.
During the question and answer session, the woman had given an adamant response that further got him angry as he lost his cool and gave her two resounding slaps live on TV.
Watch the video below;
His actions have generated divergent reactions. While others are in support, there is a contrary opinion to Admed's act.
Read comments below:
Tosin Olugbenga wrote,
"She tied a girl.
Poured kerosene on her and set her ablaze.
Such a woman the moment she reduced the dignity of the girl also lost her dignity and any form of rights.
She deserved every slap Ordinary President gave her and more.
She deserves no respect or dignity."
On the other hand, Aproko Doctor wrote,
"He had NO right to hit her. He is not judge and jury, if we say he can, then others can, if others can, others will. Where does it end?
Get angry yes! Use that anger to ensure justice is served. We're not animals."
Ikenna Agha wrote,
"You people crying "unprofessionalism" ….Ahmad can actually claim he doesn't know what came over him too before he landed her the slaps since She wants to be unfortunate. Equation balanced."
Paradigm wrote,
"Was the slap justified? YES!
Was he right for slapping her? NO!
Was he being professional? NO!
In summary, he was very wrong for slapping her.
As a professional, you have to be profesdional at all times and not allow your emotions get the best of you."
Maxie Onye wrote,
"Omo I go knack her plank join sef. Just slap and you guys are foaming in the mouth, God forbid if someone set your child on fire, when you see them hug them, buy chicken and chips for them and add cold juice on top. Unu na ako nonsense here."
Source: Gistreel