A Nigerian lady has narrated whey she went to her husband's office to make sure her husband gets sacked.
Sharing her story via Facebook platform, Talesfor Africa, she said,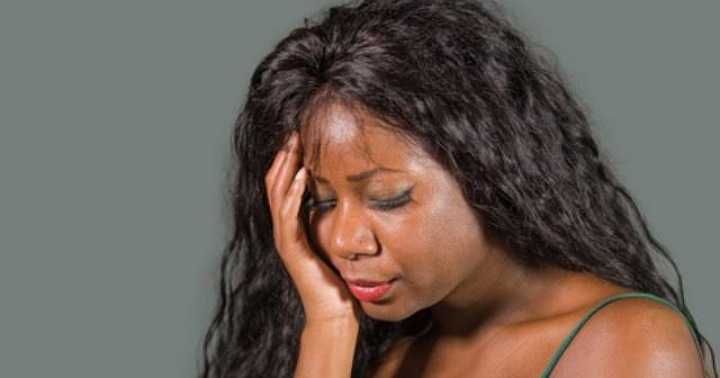 "So all of you have been dragging me for going to my husband's office and making him lose his job. Well, I don't care what u all say but it was the best thing I could do for him and the family.
Don't put your mouth in an issue you know nothing about. This issue is more intense than you think. Now let me explain everything.
I got married to my husband seven years ago and when I married him, he wasn't doing any job and he had so much time for his family. I was the Working class lady and my job paid the bills of the family. I wasn't complaining.
Now this man came to my office with a job opportunity and I decided to give my husband the opportunity to get a job. Only for him to get this job and change totally.
He doesn't care for his family and now spends money on other woman. Something he would never do when he was still broke. I had to meet his boss to sack him. Now he's good again and acting like the husband I married".