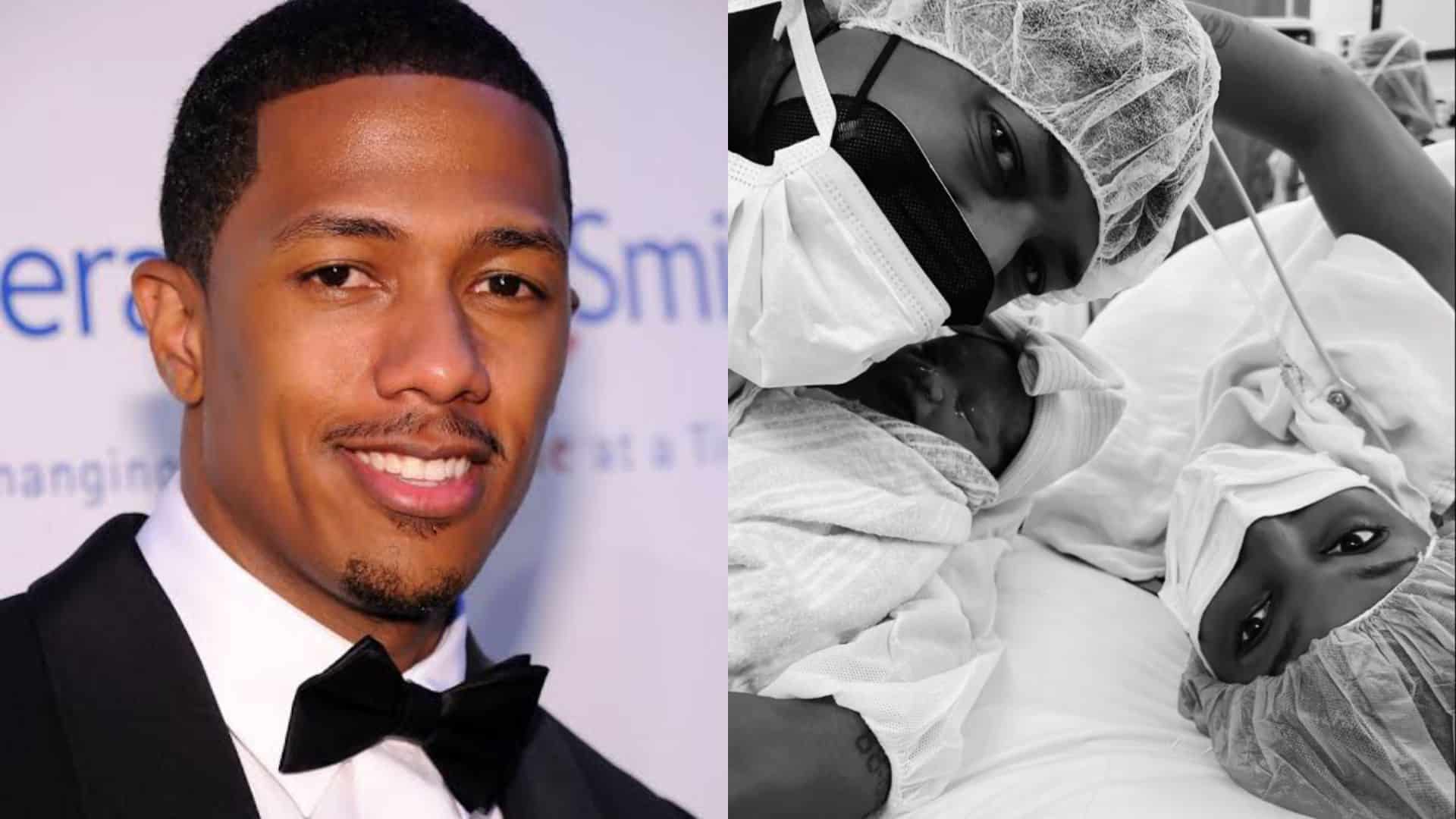 Popular American actor, Nick Cannon is exhilarated as he welcomes his newborn child with his partner, Lanisha Cole.
The stand-up comedian who just made a father for the ninth time took to his Instagram page to break the news with his fans.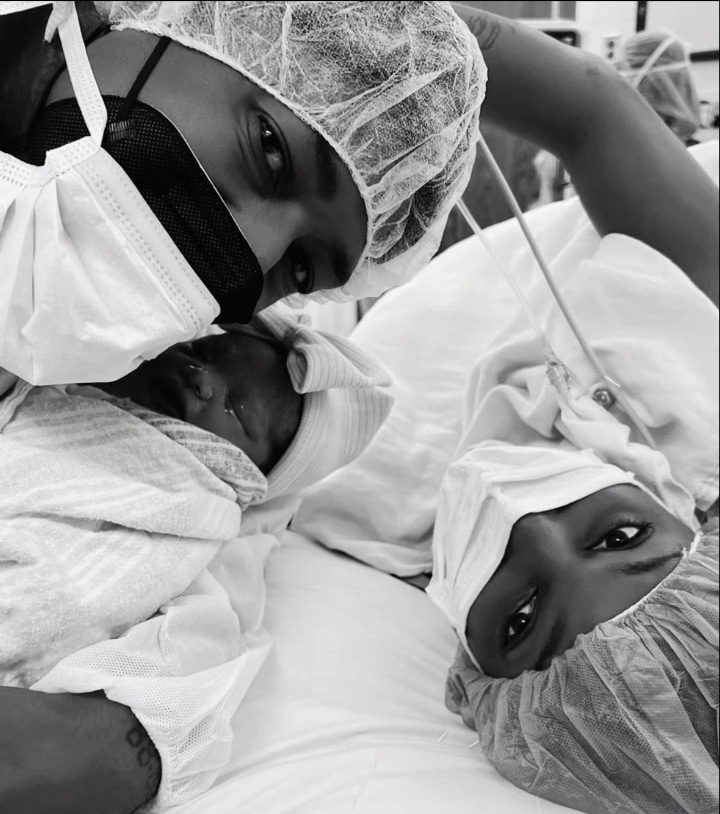 He shared a video of the child still being cradled in his arms at the hospital.
Nick Cannon vowed to protect the angel he has just been given, promising to love the child to the best of his ability.
An excerpt from his post reads;
"Introducing ONYX ICE COLE CANNON… Once again Today I am in Awe of the Devine Feminine! God has given me and @MissLanishaCole the privilege of hosting an Angel here on earth. I vow to protect, provide, guide and love this child to the best of my abilities."
The movie star is expecting his 10th child with Brittany Bell and his 11th with Abby De La Rousa.