Shalom, Gistreel
Popular Investigative journalist Kemi Olunloyo has sent out a strong message to award winning Nigerian singer, Ayodeji Balogun, a.k.a Wizkid.
During a live video yesterday night, the controversial journalist burst into tears because of Wizkid.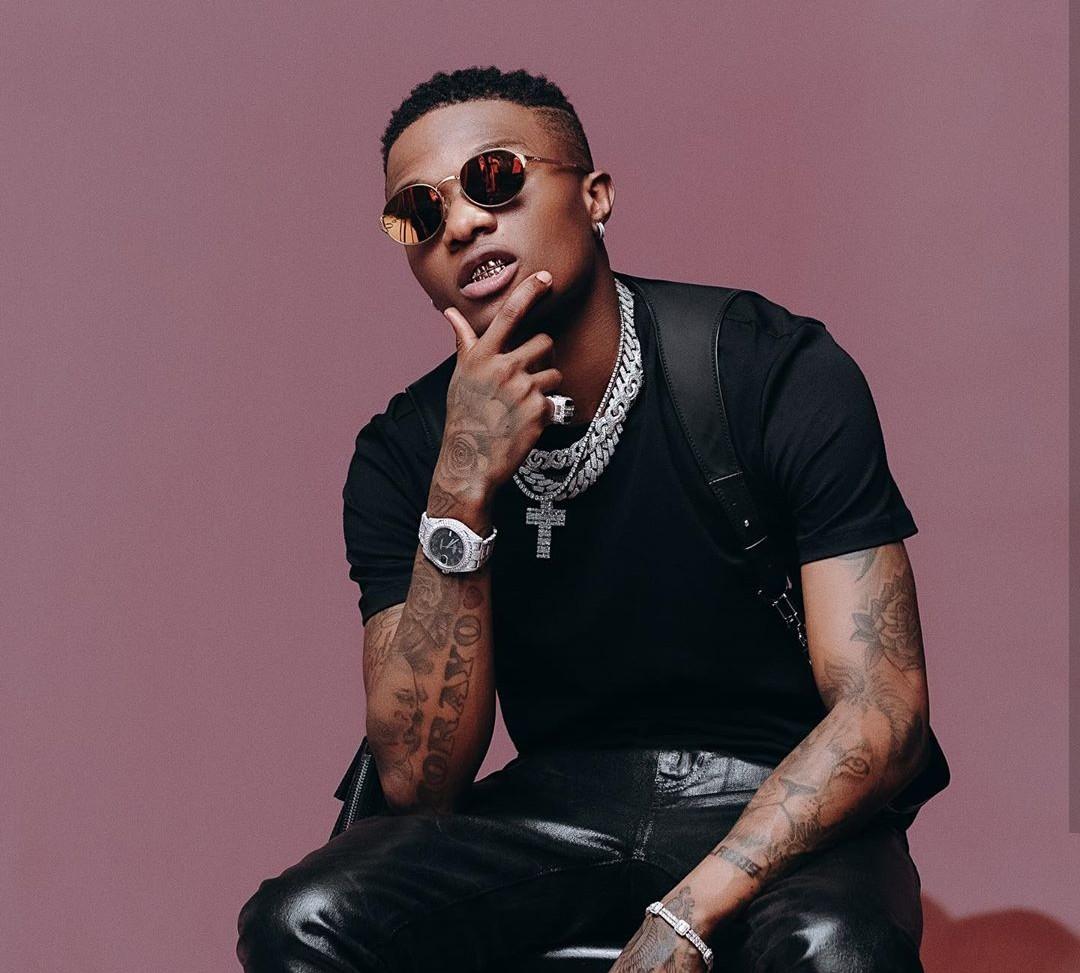 Kemi stated that Wizkid is allegedly in a trap. She recounted how she was once used by a group of people who trapped her into a group just like they are allegedly trying to do to Wizkid.
She mentioned that it was a sad experience for her because they used her when she was amongst them.
"Wizkid! Wizkid!! Ayo!!! Leave that group, they will destroy you. They just want to use you. Please do not let the devil use you.", she wept.
Recall, days ago, Wizkid and the likes of Aliko Dangote, Aisha Yesufu, Falz, Tunde Agbaje, Tony Elumelu, Godwin Emefiele, Pamilerin, and other influential Nigerians were present on the virtual meeting which held on zoom.
They have not discussed the highlight of the meeting to the public but, Dr. Kemi Olunloyo suggests that it is about the End Sars Protests.
She claimed that some people are trying to fund the movement for financial benefit and she feels Wizkid will be trapped if he is does not back-out now.
Dr. Kemi Olunloyo said the 'End-Sars' Movement does not have any leader and it not a profit organization. She warned Wizkid not to be deceived like she was.
Watch the video below;