A Nigerian man living abroad was left in shock after discovering the problem his cooking had caused.
According to the man, identified as Onesoul, he had been cooking Jollof rice which got smoky only for it to set off the alarm system, driving all the house occupants out.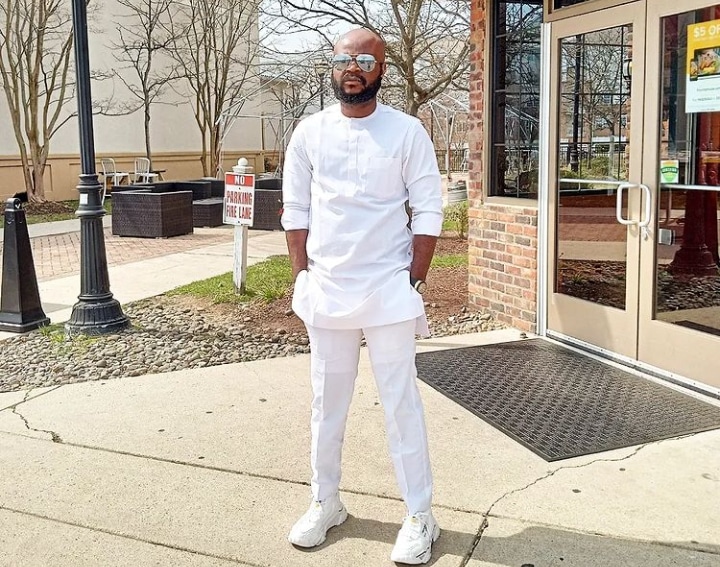 In a video which he shared, the man could be seen explaining what happened while the alarms blared in the background.
The video also showed the inhabitants of the building outside waiting for the arrival of firefighters who stormed the place not long after.
Sharing the video, he wrote:
"How my sunday jollof rice cooking got Washington DC running to my apartment… when you see the jollof rice on the last slide plz tell me if it's worth all this trouble"

Watch the video below: