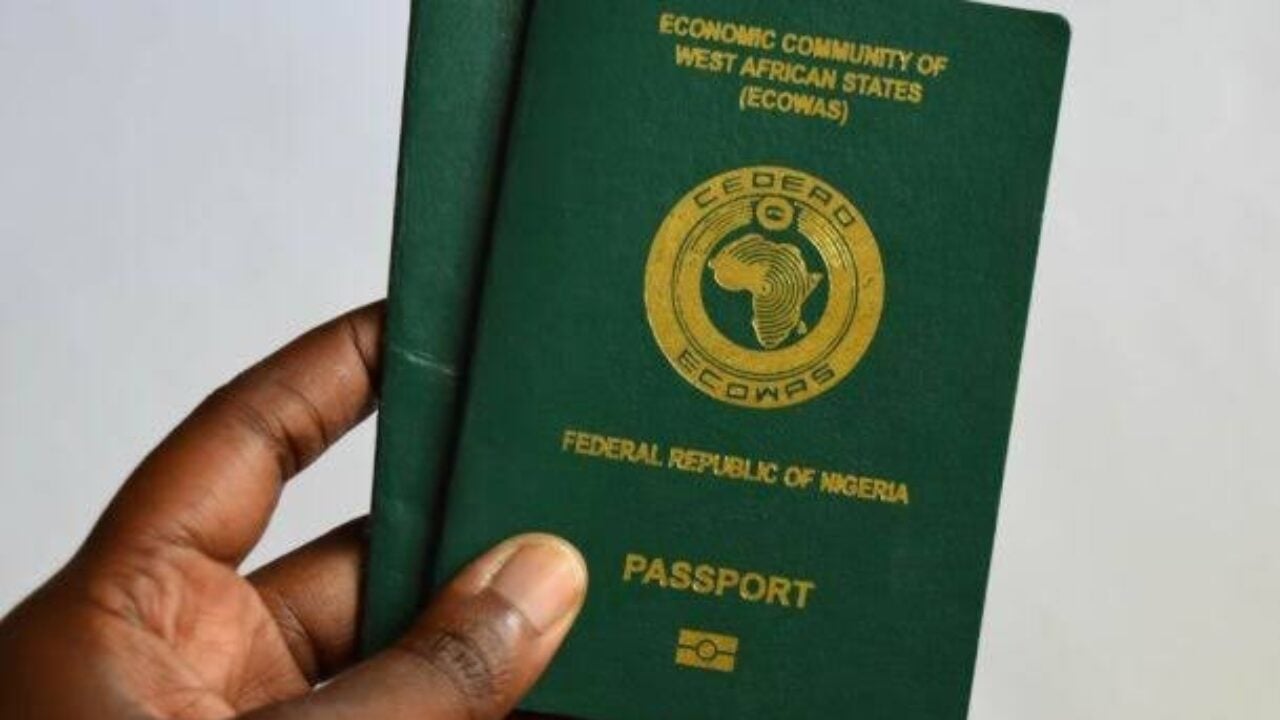 The Nigeria Immigration Service (NIS) says the request for passport booklets will be put on hold until June 1.
The NIS on Tuesday said requests for fresh booklets and renewal will not be entertained in issuing centres — except missions abroad — from May 18 till May 31.
The agency, in a statement, said applicants who had requested passport booklets will be sent notifications to come for the booklets.
"All Passport issuing centres have been directed to clear existing backlog of applications on or before 31st May 2021," the agency posted on Twitter.
"To this effect requests for Fresh and/or Reissue shall not be entertained with effect from 18th May 2021-31st May 2021 in all Centres except for locations in the missions abroad.
"Notifications for collection of produced Passports are already going out to applicants who indicated functional phone numbers in their applications.
"Meanwhile, a new Passport application and processing regime shall commence by 1st June 2021."
In recent times, Nigerians have been lamenting the scarcity of passport booklets in issuing centres across the country — a development that has sparked outrage.
TheCable had reported that the contractors in charge of the passport booklets were not able to source for forex from official sources and had to resort to the parallel market.
Source: The CableNG