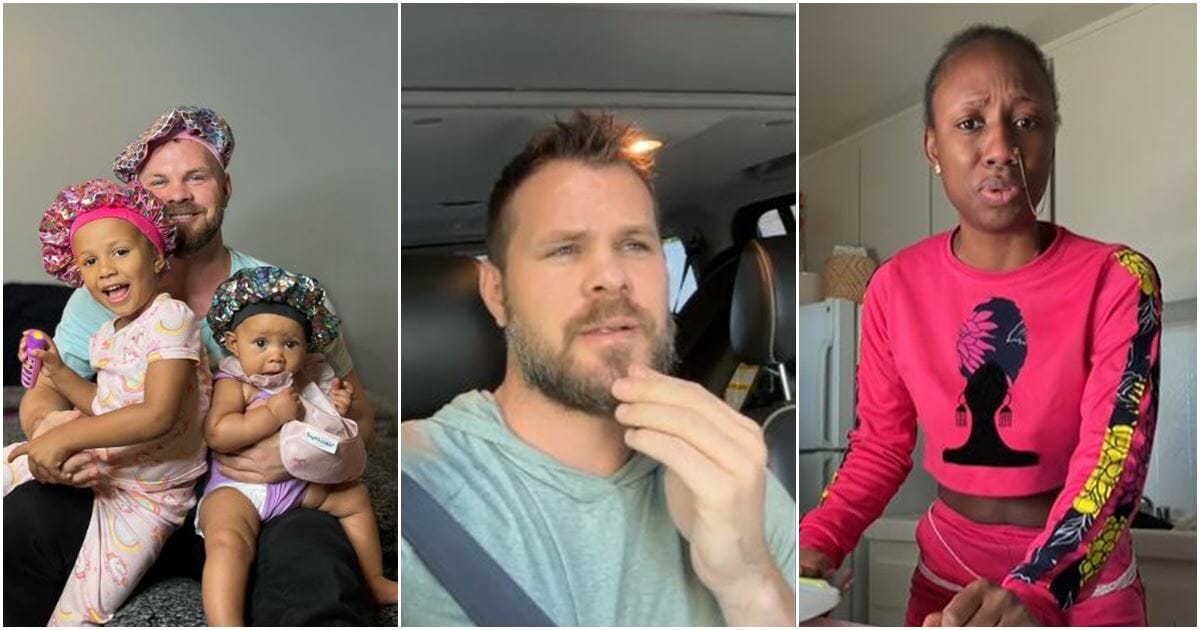 A few hours after the popular dancer, Korra Obidi took to social media to cry out over her estranged husband's lawsuit to take full custody of their kids, the Chiropractor also launched a Facebook live session to say a few words.
Korra Obidi had claimed that the suit was filed on the grounds that she's being negligent of her duties as a mother and constantly exposes the children to the public via her live sessions.
Following this, Justin Dean took to his Facebook page where he sarcastically reacted to the brouhaha.
He clearly stated that he's super happy at the moment while stating that he can see the comments he was expecting.
He added that his utmost priority is to take good care of his daughters. Dean went on to slam people who believe stories on social media as he averred that this set of individuals ought to go back to school.
Watch him speak below: