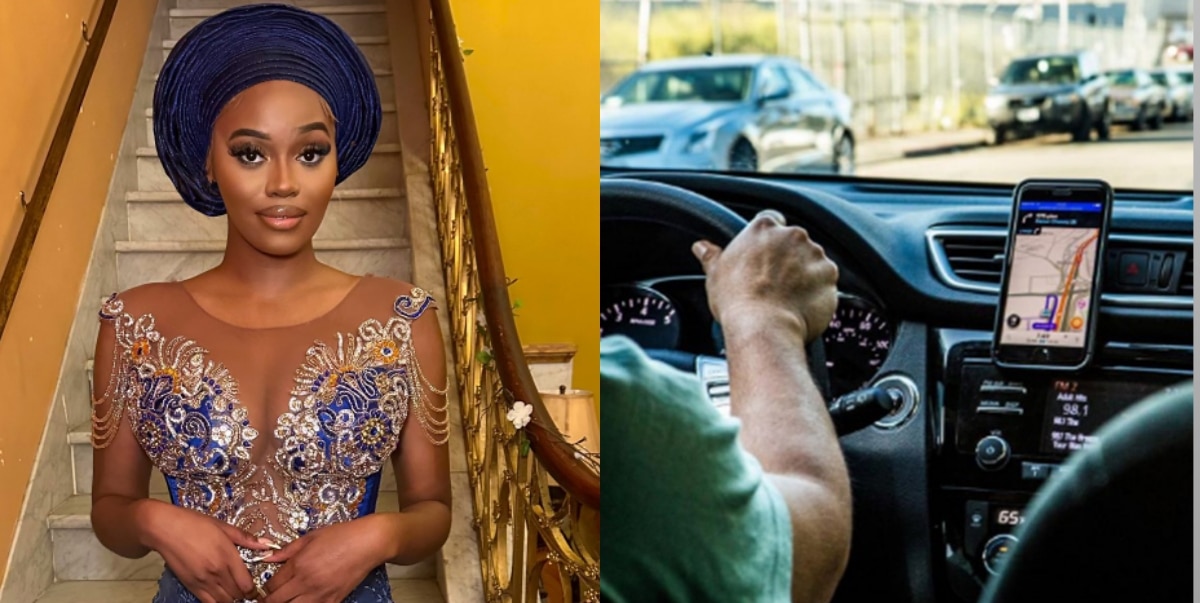 A Nigerian lady, identified as Oluwatise, shared her remarkable story of securing a job under unexpected circumstances with the help of an Uber driver.
The incident unfolded when she hailed an Uber ride, unaware that this chance encounter with the driver would lead to a life-changing opportunity.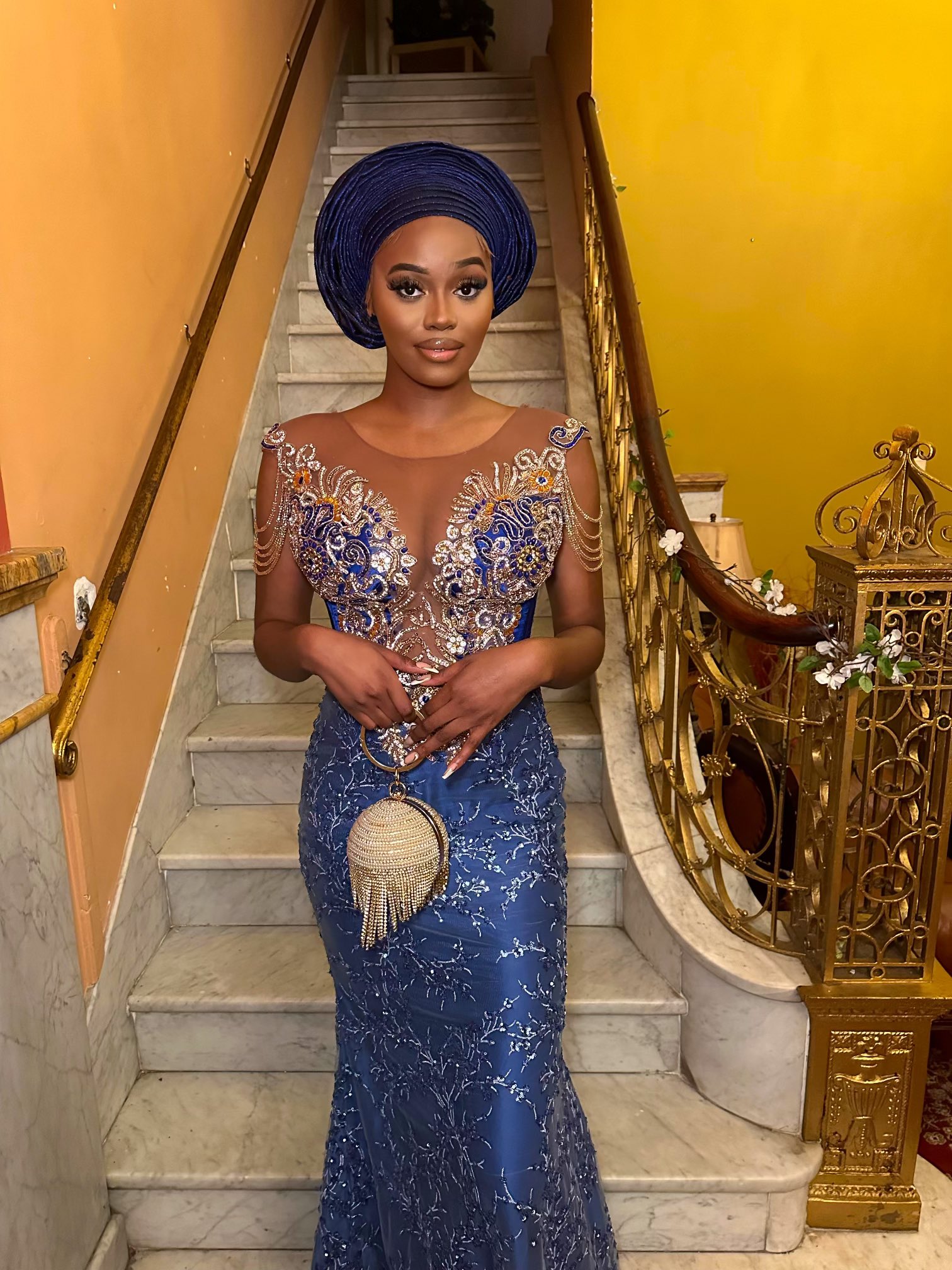 During the ride, Oluwatise engaged in a conversation with the Uber driver, expressing her financial struggles as a college student.
To her surprise, the driver, who happened to be a senior manager at a reputable company, empathized with her situation and went above and beyond by offering her a job, despite her lack of qualifications for the position.
The young woman initially found it difficult to believe that such a senior position in the company would be offered to her by an Uber driver.
However, her skepticism soon turned into amazement as she discovered the true identity and professional standing of the driver.
It turned out that the firm had recently halted their hiring process.
However, recognizing Oluwatise's potential, the Uber driver, who held a senior management position within the company, used his influence to persuade the company to reopen the application link specifically for her.
Motivated by this unexpected opportunity, Oluwatise wasted no time and promptly applied for the job.
To her delight, she received a prompt response and found herself attending an interview within a week.
Demonstrating her capabilities she successfully secured the position, which remarkably allowed her to work remotely.
Oluwatise wrote;
"I always tell ppl to be extroverted and not stuck up. The job I've been working for the past seven months came from an Uber driver. I was sitting in his car talking with him and complained about being a broke college kid and he offered me a job that I wasn't even qualified for.
It literally was remote and everything. Turns out he was the senior manager at the company and they had just stopped hiring but he got them to reopen the link for me, interview me and get me hired within a week."
See below;
I always tell ppl to be extroverted and not stuck up. The job I've been working for the past seven months came from an Uber driver. I was sitting in his car talking with him and complained about being a broke college kid and he offered me a job that I wasn't even qualified for. https://t.co/mpvNTbgJGb

— oluwatise (@maintishe) July 5, 2023