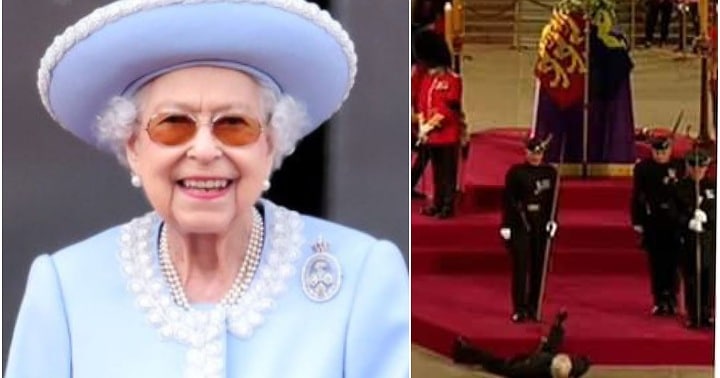 A guard reportedly fainted and fell during Queen Elizabeth II's lying in state in Westminster Hall while watching over her coffin.
A video making the rounds online shows the uniformed guard stumbling to his right twice, before regaining his balance.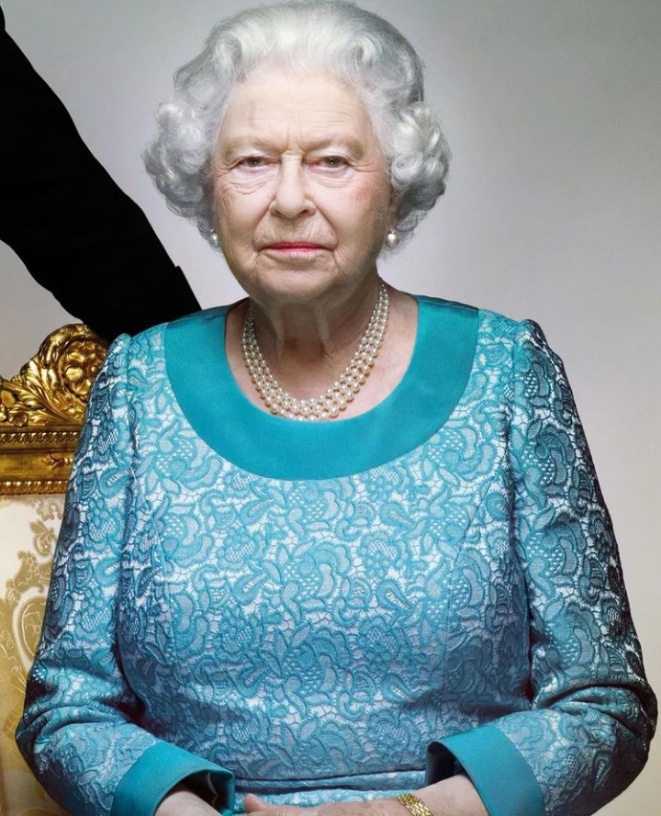 Shortly afterwards, the guard fell from the red podium onto the floor, and a number of officials and police officers rushed to his aid.
The late Queen's lying in state will be reportedly opened to the public at 5pm on Wednesday, with hundreds of thousands of people expected to solemnly file past to pay their respects until September 19, the day of the funeral.
Watch video below: