A Nigerian did go home with a Grammy plaque on Sunday night.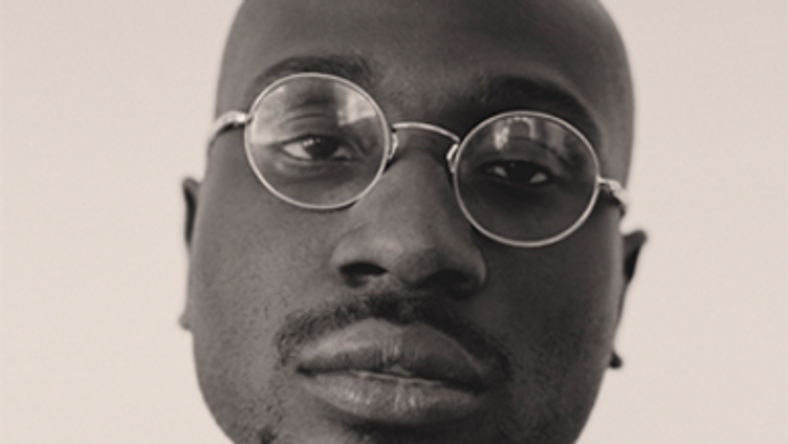 While the attention of the country was focused on Seun Anikulapo Kuti, another Nigerian however emerged as a winner of the prestigious music awards.
Nigerian-American producer, writer and filmmaker, Ibra Ake bagged his first ever Grammy Award at the 61st ceremony which was held on Sunday night, February 10, 2019 at the Staples Center.
Prior to the awards, the nation widely celebrated the nomination of Afrobeat singer, Seun Kutiin the 'World Music' category.
The son of the late Fela Anikulapo Kuti however lost out to South Africa's Soweto Gospel Choir on the night.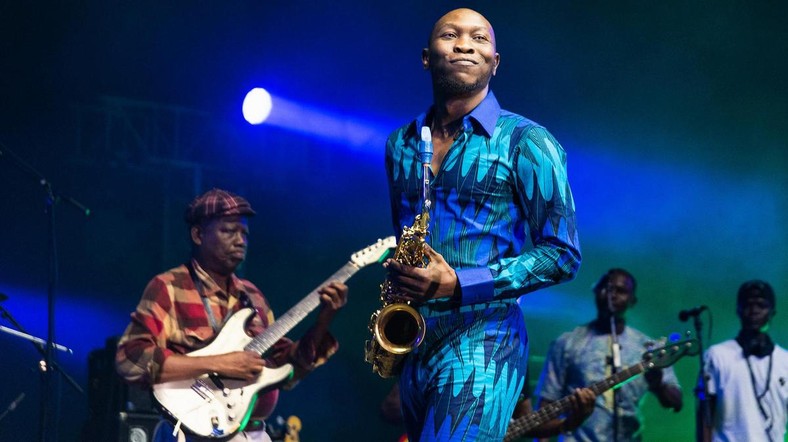 But another Nigerian got recognized for his work on the critically acclaimed visuals for rapper Childish Gambino's 'This is America.'
Ibra Ake is a Nigerian-American visual artist, creative director and writer based in Los Angeles, California.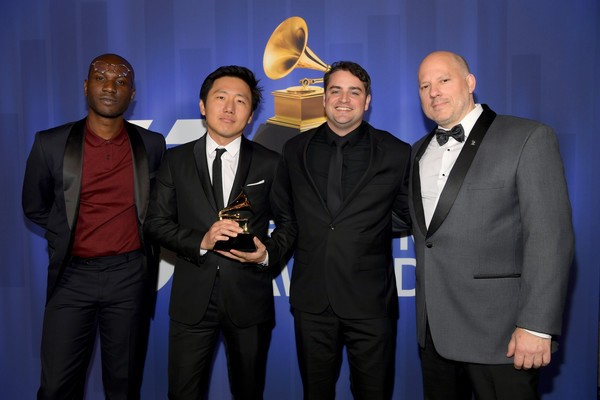 Taking to his Twitter page, Ake who tweets at [@ibralikezebra] excitedly shared his reactions to the news,
"I can't believe I just won a Grammy. Where's the catch? Royalty forever."
Ake, started his venture into the entertainment world as a freelance photographer grew up in Nigeria and New Jersey, and is also a writer for hit TV show, 'Atlanta' which also features Childish Gambino.
The two have since collaborated countless times from album covers, music videos, creative direction, production and screenwriting which led to him working on the video to his 2018 hit single, 'This is America.'
Childish Gambino also emerged as the biggest winner on the night with a total of four awardsincluding the prestigious gongs for 'Song of The Year' and the 'Record of the Year'.