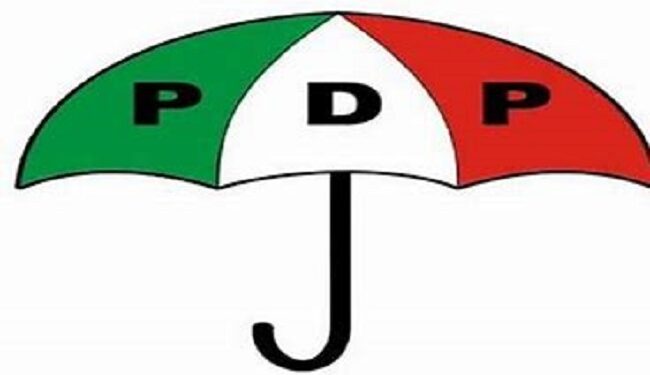 A chieftain of the People Democratic Party (PDP) in Ekiti State, Otunba Emmanuel Fayose has condemned the state of the PDP and all that is happening in Nigeria.
Emmanuel former House of Representative candidate under the PDP and sibling to former Governor Ayo Fayose described the G5 Governors as petty, unpatriotic and behaving like gods. He further stated that without them, the PDP flagbearer, Atiku would win the election in a landslide victory.
He also condemned the APC government, which he claimed has put Nigeria in ruins within its 8 years of ruling, decrying the suffering of the masses, insecurity and the bad economy for which he claimed APC is responsible.
In a chat with our correspondent, Fayose urged the PDP to sanction the G5 Governors as they are not above the party.
He also restates his loyalty to Atiku  Abubakar saying he remains the best man for the post of President while urging the electorates to come out en masse to vote for him.
He claimed Alhaji Atiku Abubakar as the only person of all the candidates that could
take Nigeria out of the situation the country is and begged the people to give him a chance to prove himself and make the required changes in the affairs of the nation.