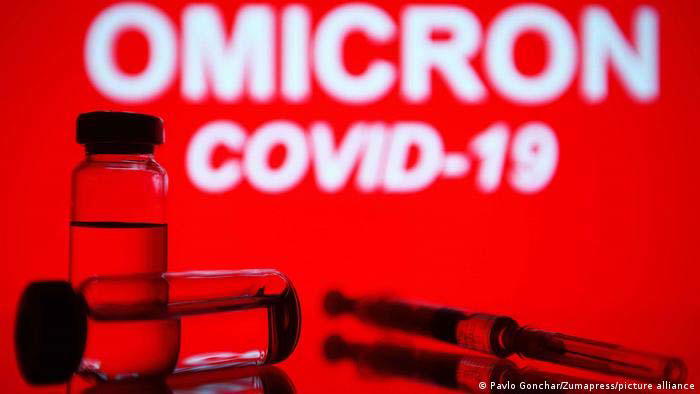 By Uche Amunike
Just after the United Kingdom added Nigeria to her 'red list' of countries placed on travel ban, the Canadian government has also laid down stringent rules for Nigeria, owing to her link with the COVID-19 Omicron.
The British high commission also stated that it will put a stop to making decisions on visitor visa applications from all countries on the red list, including Nigeria.
This was addressed in  a statement issued by the Commission, hours after UK added Nigeria to its red travel list.
According to the statement, 'To support the UK government's aim to protect public health from COVID-19 and associated variants of concern (VOC), UK Visas & Immigration (UKVI) will pause making decisions on visitor visa applications in all red list countries, including Nigeria, until travel restrictions are lifted', the High Commissioner stated.
The Canadian government also implied that they would no longer accept results of COVID-19 Omicron tests from Nigeria, Egypt, South and seven other countries in the continent.
Some fresh conditions were lined up by the UK government for Nigerians travelling to the UK from Nigeria. Part of it is that  residents and British citizens travelling from Nigeria to the UK are to spend £2,285 for hotel quarantine for 10 days.
Other quarantined arrangements for travelers from countries on the red list is that citizens or residents coming in from Nigeria are required to quarantine for 10 days on arrival at the hotel, but his government approved charges of £2,285 per adult. Additional rate for adults for all children over 11 remains £1,430 while additional rates for children between 5 and 11 stand at £325.
The UK said they will consider people who have financial challenges.
The guidelines further stated thus: 'The price includes: transport to and from your quarantine hotel; accommodation, food and drink for the whole of your stay; any
COVID
-19 tests you need to take while you quarantine.
'If you believe you will suffer severe financial hardship if you have to pay the full cost of your managed quarantine or testing fees before you travel, then hardship arrangements may be available to you',it said.
A petition was however written by Dalia Elbeih, a citizen of the United Kingdom, President that's the British Parliament should allow fully facilitated people coming from red list countries to isolate at home has exceeded 78,000 signatures at the time of this report.
She stated that the hotel is costly and not affordable and therefore almost pressed for an extension for fully vaccinated people who had a negative busy hour to isolate at their place of residence.