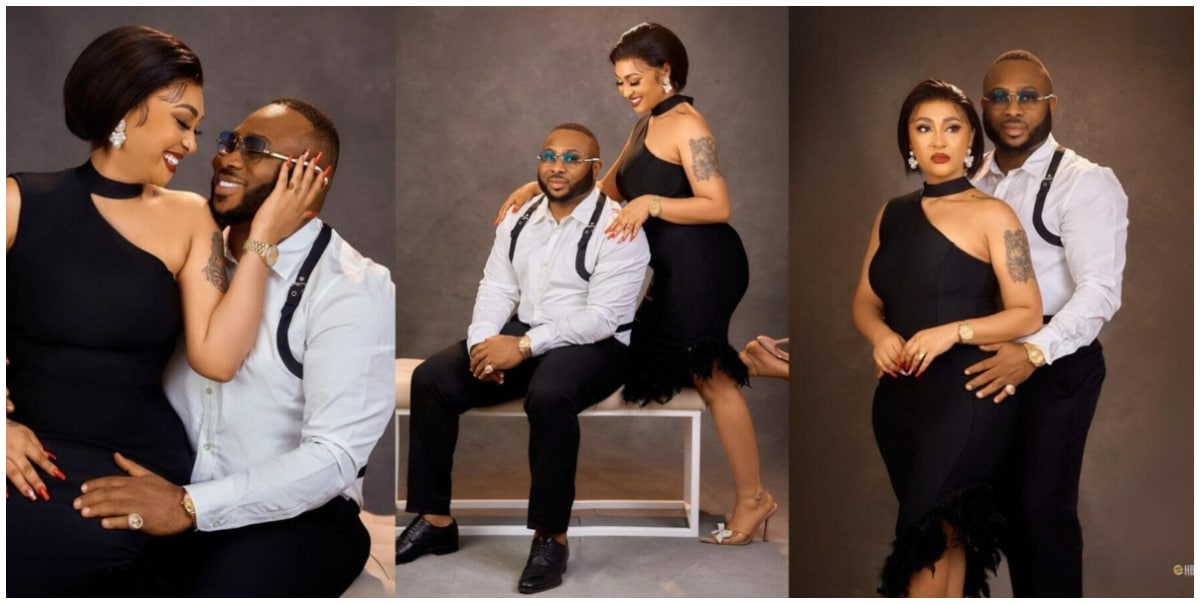 Businessman Olakunle Churchill has addressed the divorce rumors that surrounded his marriage to actress Rosy Meurer recently.
Gistreel reported about rumors of a marital crisis between Churchill and his wife, Rosy circulated online a few days ago.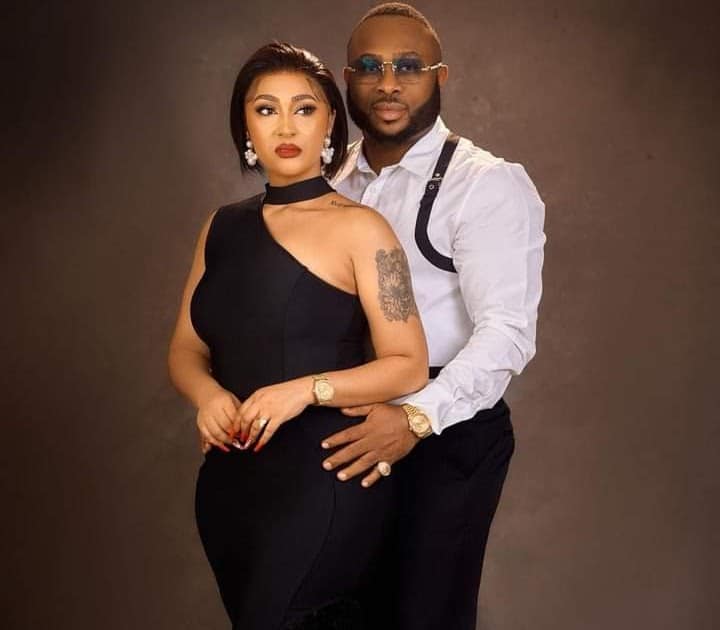 Blogger Gistlover claimed that the couple's divorce was the result of infidelity and domestic violence in a lengthy Instagram post.
According to the faceless blogger, Olakunle Churchill has allegedly been beating Rosy and hasn't been sleeping at home. Despite all the compliments Rosy gives her husband online, according to the blog, Rosy is the family's primary provider.
The blog also implied that Churchill has a side chick and has been flaunting her in public, which is the main source of the couple's conflict and has made Rosy a laughingstock.
Olakunle Churchill discussed it on his Instagram page and pointed out that receiving bad news is more enjoyable than receiving good news.
He made the observation that when people hear good news, they tend to keep quiet, but when they hear bad news, they tend to spread it like wildfire.
But since he has no control over what people think or how they perceive him, he has opted to put all of his energy into becoming the best version of himself and focusing on his journey.
The same people who disparaged him, he continued, would praise him.
"When people hear good things about you, they stay silent. When they hear bad things about you, they spread it like wildfire. When they hear nothing about you, they make things up.
However, it's important to remember that you cannot control what others say or how they perceive you. Instead, focus on being the best version of yourself, and concentrate on the journey, the same mouth that bites you will celebrate you.